Liverpool 14/15 Season – What can we expect
0
By Andrew McGoff
This coming season will be a true test of Brendan Rodgers managerial skills. After finishing second in the league last season Liverpool are no longer flying under the radar. There is no bigger stage to have your shortcomings exposed than the Champions League.
Since the 13/14 season LFC have been very active in the transfer market. It is hard to take losing a mercurial player like Luis Suarez, although this loss has given us an additional £75m to upgrade our squad. It was clear last season that we did not have a game changer on the bench. No plan B. We can rectify this with the transfer funds from the Suarez sale. To date we have signed Emre Can, Adam Lallana, Rickie Lambert, Lazar Markovic, Javier Manquillo, Dejan Lovren, Divock Origi (loaned back to Lille) and have just announced Alberto Moreno. They have been specifically targeted to fit Rodgers style of play and should be viewed as upgrades for the underwhelming Lucas, Moses, Glen Johnson, Aspas and Alberto. Next we must bring in a CF, not as a direct replacement for Suarez (which is impossible) but someone who can score 15 goals a season and can share Daniel Sturridge's workload. At time of writing we are being linked with numerous players that could fill this role including; Icardi, Bony and Cavani. In an ideal world we would also bring in a GK to challenge Mingolet for the number 1 slot. Whilst none of the aforementioned confirmed signings may sound terribly exciting to LFC fans, they are undoubtedly a step up on last season's squad. It should be noted that apart from Sanchez (when we tried to gazump the Arsenal deal) Liverpool have managed to complete the transfers of all their priority targets. Players that will follow Suarez out the door are numerous. They will likely include senior players such as Agger and Lucas (Pepe Reina has already left), as well as long serving players like Martin Kelly.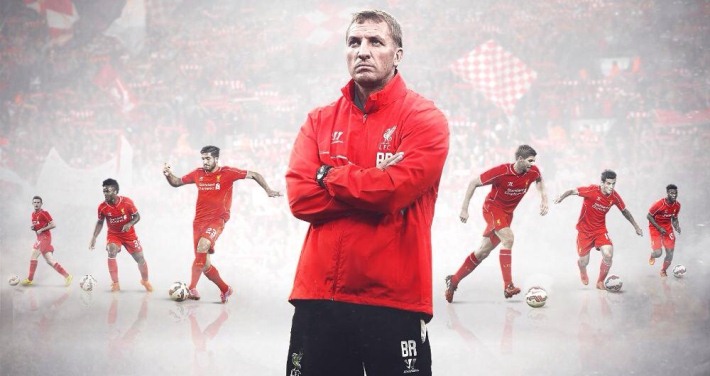 Liverpool is not known for being a club that signs World Class players but this could change due to the recent cash injection. When I first wrote this blog a few weeks ago I predicted that Rodgers would target 2 to 3 players in the £20m plus bracket instead. Lovren (£20) and Moreno (£12) have come in since then which leaves us with a little extra cash to target a striker.
Top 4 must remain our goal for this season. I expect it will be considered more important than advancing from the Champion's League group stage, which should be used for valuable experience and revenue.
Prediction: 3rd
Follow Andrew on Twitter, and check out his LFC Podcast too.