Sporting pics of the week :- 11 June
1
Wayne Rooney on holiday in the Bahamas with wife, child and the family pet.  You know that theory about people going on holiday with a mate that's going to make them look good?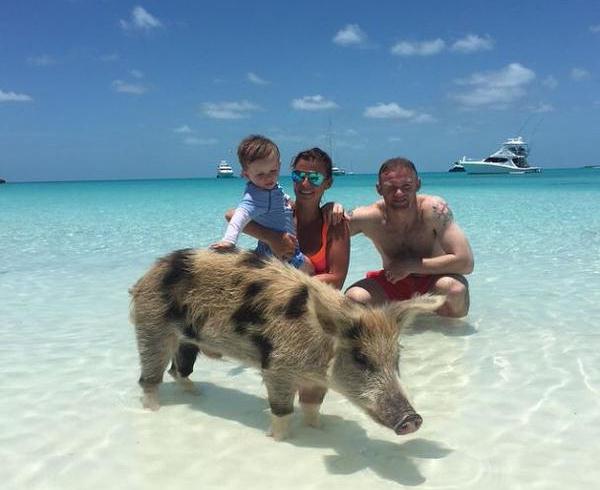 In contrast, here is Bangladesh ODI captain Mashrafe Mortaza travelling to training.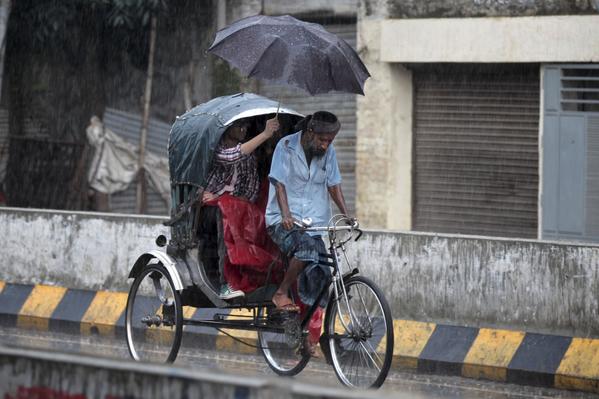 An appropriate way for New Zealand to finish their ODI against England in Birmingham during the week.
Ross Taylor and Martin Guptill preparing for tomorrow's ODI at the Oval.  Quite possibly in a part of London not that close to The Oval.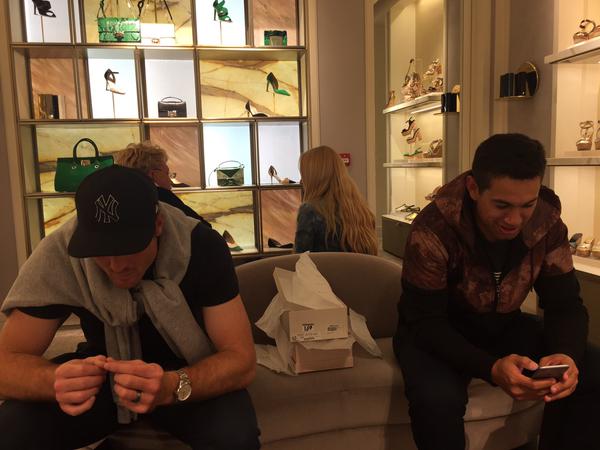 In the outpouring of emotion and tribute following the passing of Jerry Collins last week, the person who nailed it was Chris Masoe.  He's still in good nick too.
Novak Djokovic in his own way is very photogenic.
The women's FIFA World Cup is underway, and it's not one for the faint hearted.  France's Camile Abily getting her retaliation in first.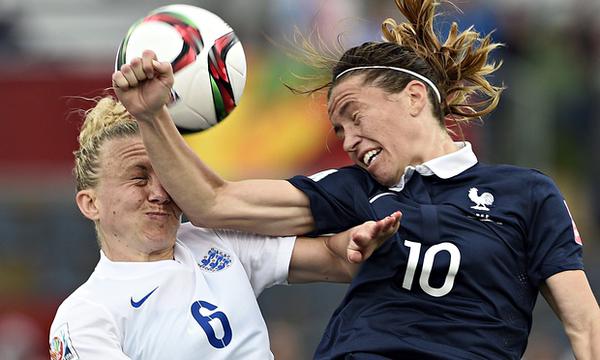 From the Archives.  First of all it's David Boon; reminding us of a previous era.
Then it's time for more BlazerWatch.  A very large paper bag of symbolism in this one.