Sporting pictures of the Week :- 1 March
0
Hamilton does strange things to people.  Here is Nasser Hussain doing the walk of shame.
A couple of weeks ago Seth Rance was playing T20 cricket for New Zealand.  This week he was putting out a fire at Weekend Wellington's White Swan pub, which is situated in Greytown.
Chelsea's N'Golo Kanté and Manchester United's Paul Pogba look forward to future careers in sprinting.
Brighton's Anthony Knockaert celebrates scoring their third goal against Swansea City.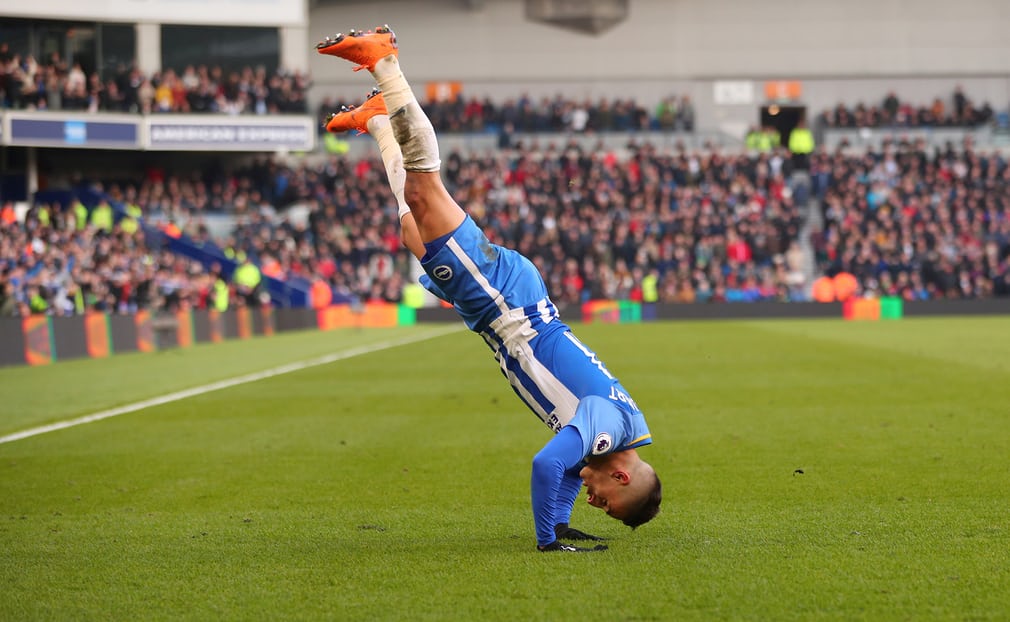 So farewell to the Winter Olympics.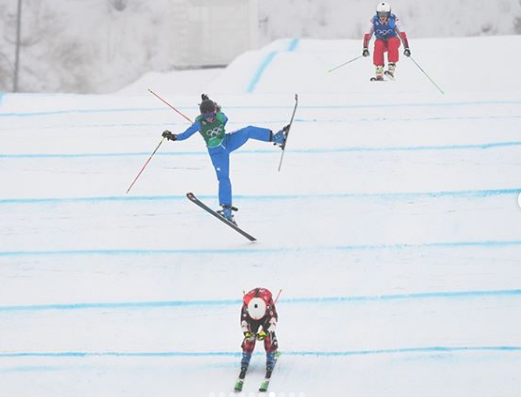 And everyone loves a good closing ceremony.
All Nico Porteous wanted when he got home was a steak & pepper pie.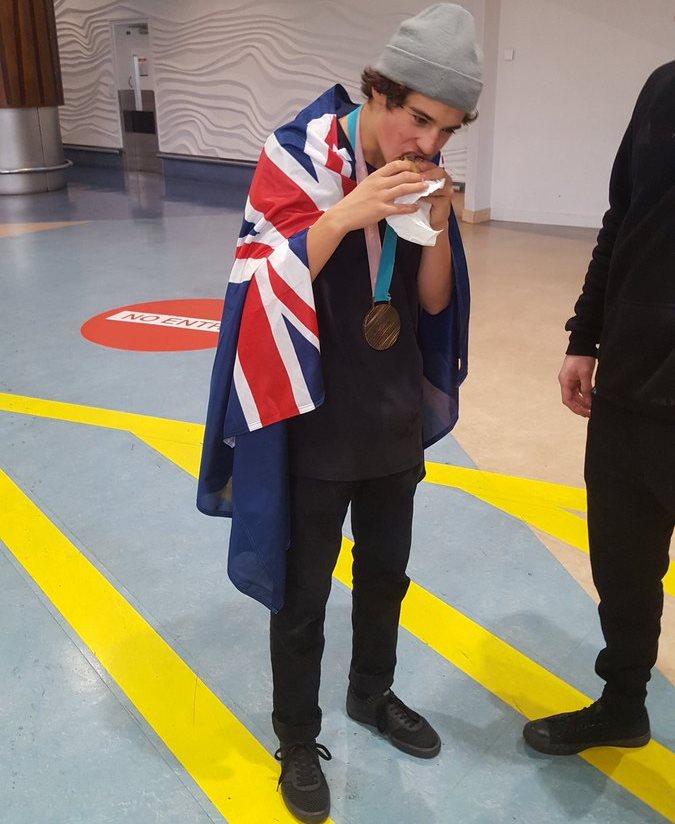 No, this is not more bloody curling, but Peterborough United playing Walsall in England's League One.
There was a bit of competition going on amongst cricket grounds during the week with regards to who looked the coolest in snow.  The Oval.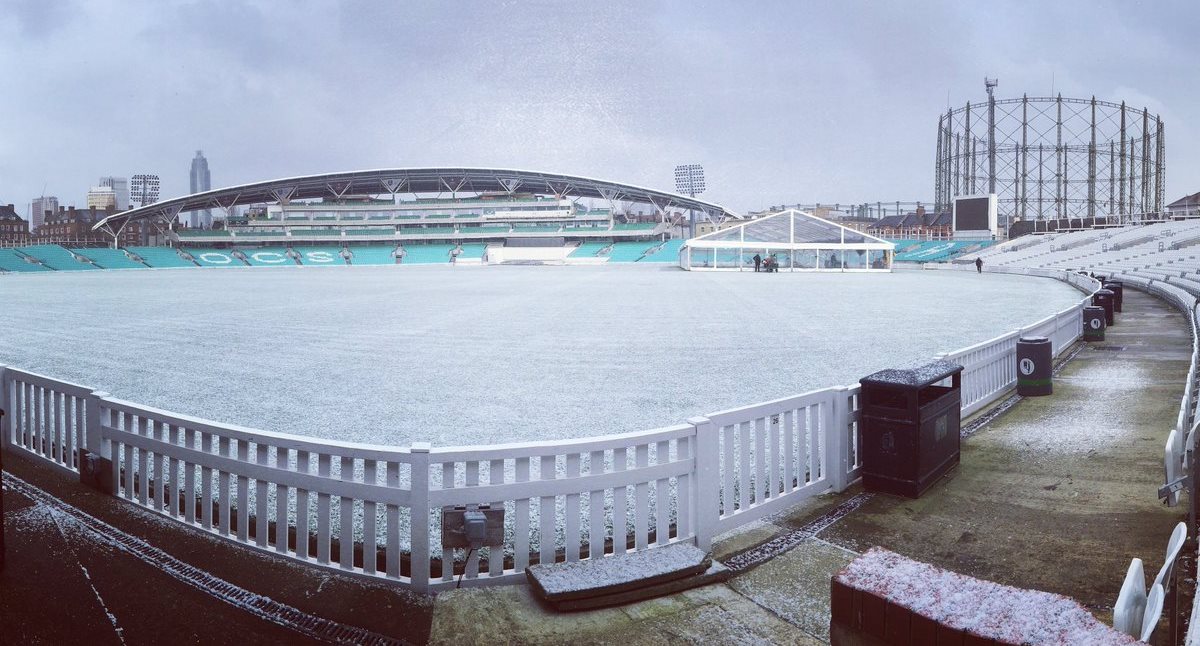 The Home of Cricket wasn't going to take this lying down.
Derbyshire:  "What about us?"
All the glamour of the Laureus sports awards in Monaco.  Nadia Comaneci, Prince Albert and Princess Charlene.  There is quite a bit going on here.