Sporting pictures of the Week :- 13 June
0
Inter manager Luciano Spalletti has put a bit of effort into his downtime.
The AFL is back, and this is one example of how it is being celebrated.
More form the artificial crowd desk.  Here are some soft toys in the Korean baseball league.
In the Czech Republic the real fans find a way.  Fans of Bohemians Prague stand on ladders as they watch the derby against Sparta.
KP is finding the lockdown a bit tough.  But here he is getting ready for a long awaited round of golf.
Kitesurfer Julian Krikken practices at the Coussoules beach in Leucate, southern France.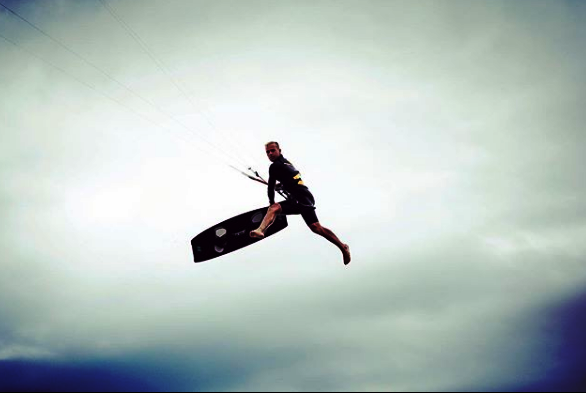 This is Benjamin Aislabie; a 19th century slave trader.  His portrait has been removed from public display this week by a sporting body in the wake of the Black Life Matters movement.  The remarkable thing is that the sporting body is the MCC.
Cricket from around the world corner.  Saint Lucia in the West Indies.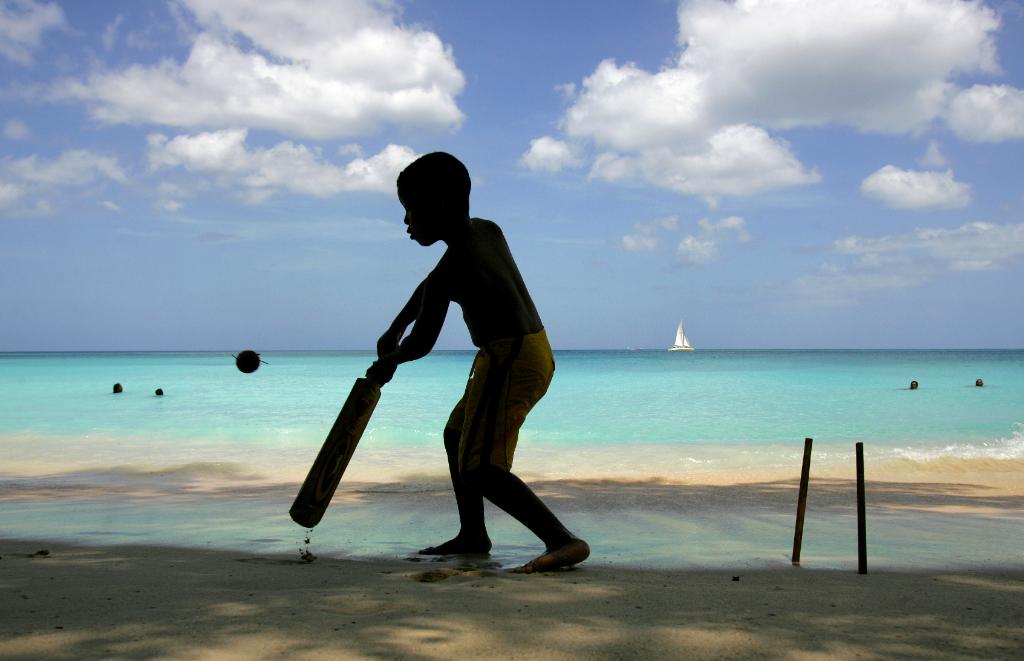 From the archives.  When Zimbabwe beat Australia in the 1983 Cricket World Cup.  Spare a thought for the kid on the right.