Sporting pictures of the Week :- 14 January
0
Jimmy Neesham has been in the news a fair bit this week.  Here he is at the ASB Classic doing a very ASB Classic type thing of playing Air Tennis against David Ferrer.  When did it become Air Tennis?
Speaking of alcohol sponsorship at the tennis; this guy seems a little lost.
C'mon Gilly; don't be scared to smile.
The kids know how to do it.  A U19 Cricket World Cup skipper selfie.  In a few years time half of those faces will be instantly recognisable.
And once the action gets underway, an ominous sight at the Bay Oval.  Austin Waugh's parents watch on.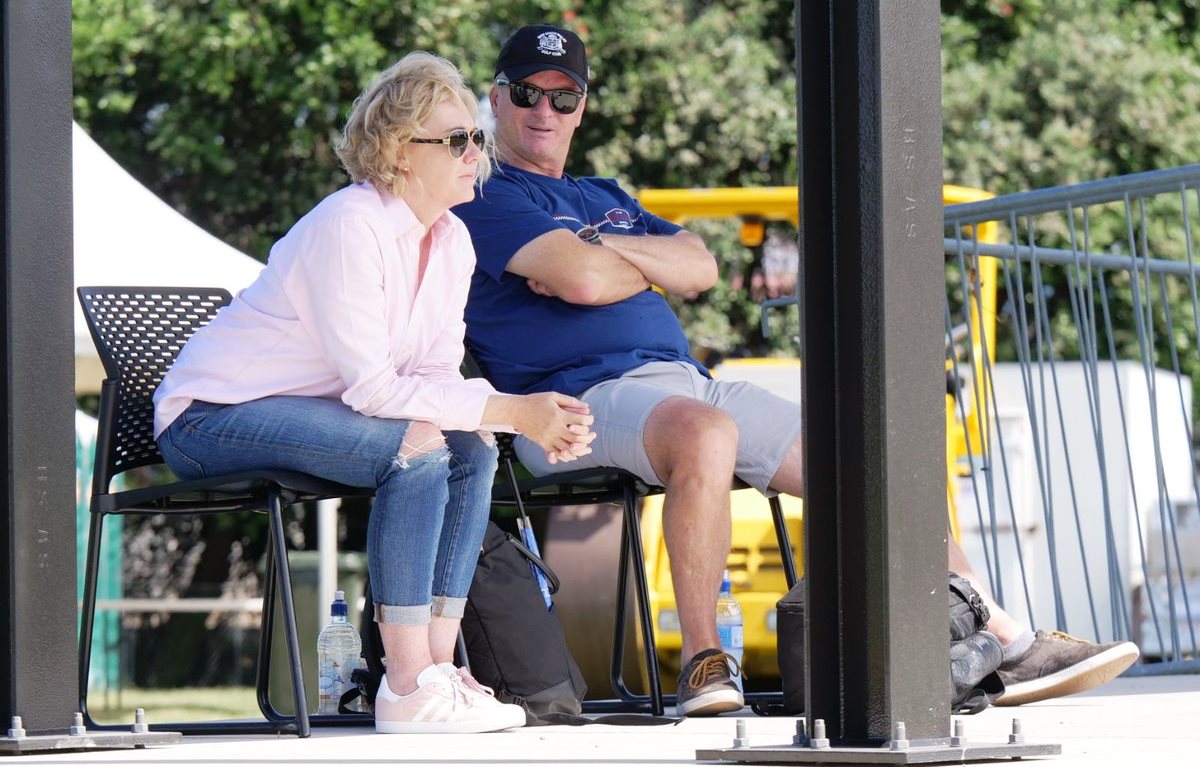 Babar Azam providing some run out comedy at the University Oval.
Liverpool's Mohamed Salah being honoured in his home city of Cairo.
Mascot Corner.  All Star round in the Kontinental Hockey League (Russia's version of the NHL).  This is when the mascots get to take part in a big Tug of War.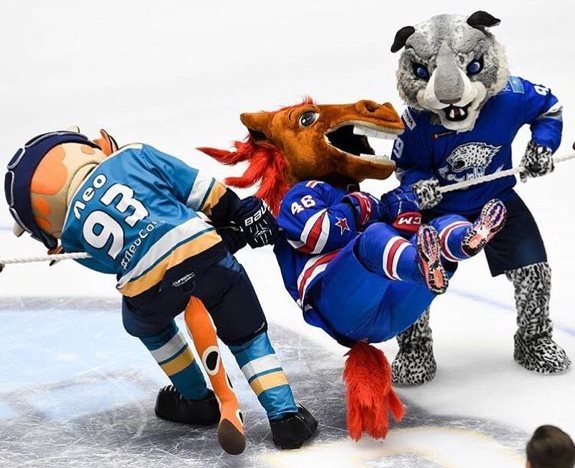 More on winter sport, and those Olympics are less than a month away; here is some Skeleton artwork at the World Cup in St Moritz.
And the South Korean military are preparing by undertaking maritime rescue drills.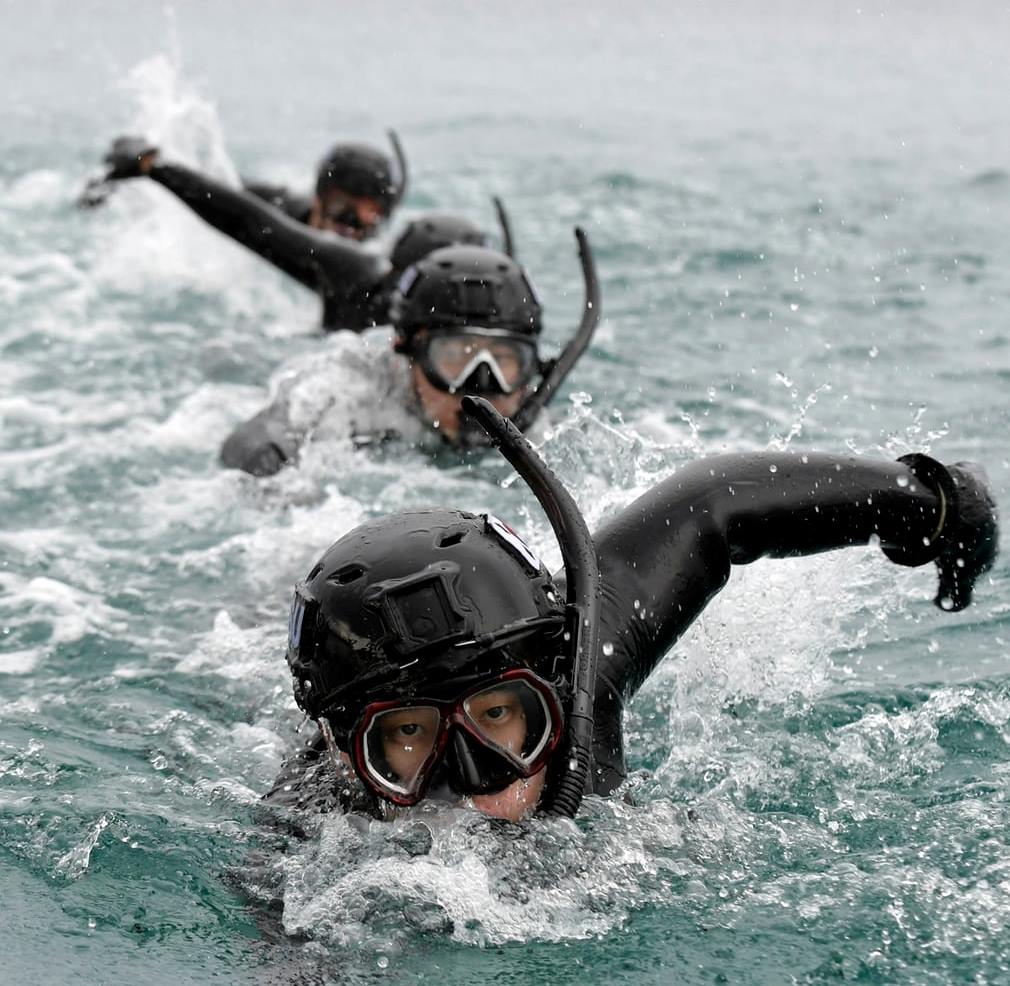 From the Archives.  This week marked the 150th anniversary of cricket at the Basin Reserve.  Here it is on Victory Day, 1945.