Sporting pictures of the Week :- 17 April
0
Take that racism.  Arsenal players taking a knee in Prague before going on to thrash their opponents.
The 2021 Masters.  Hideki Matsuyama's caddie Shota Hayafuji removing his hat and bowing his head after returning the pin on the 18th on Sunday.  Respect.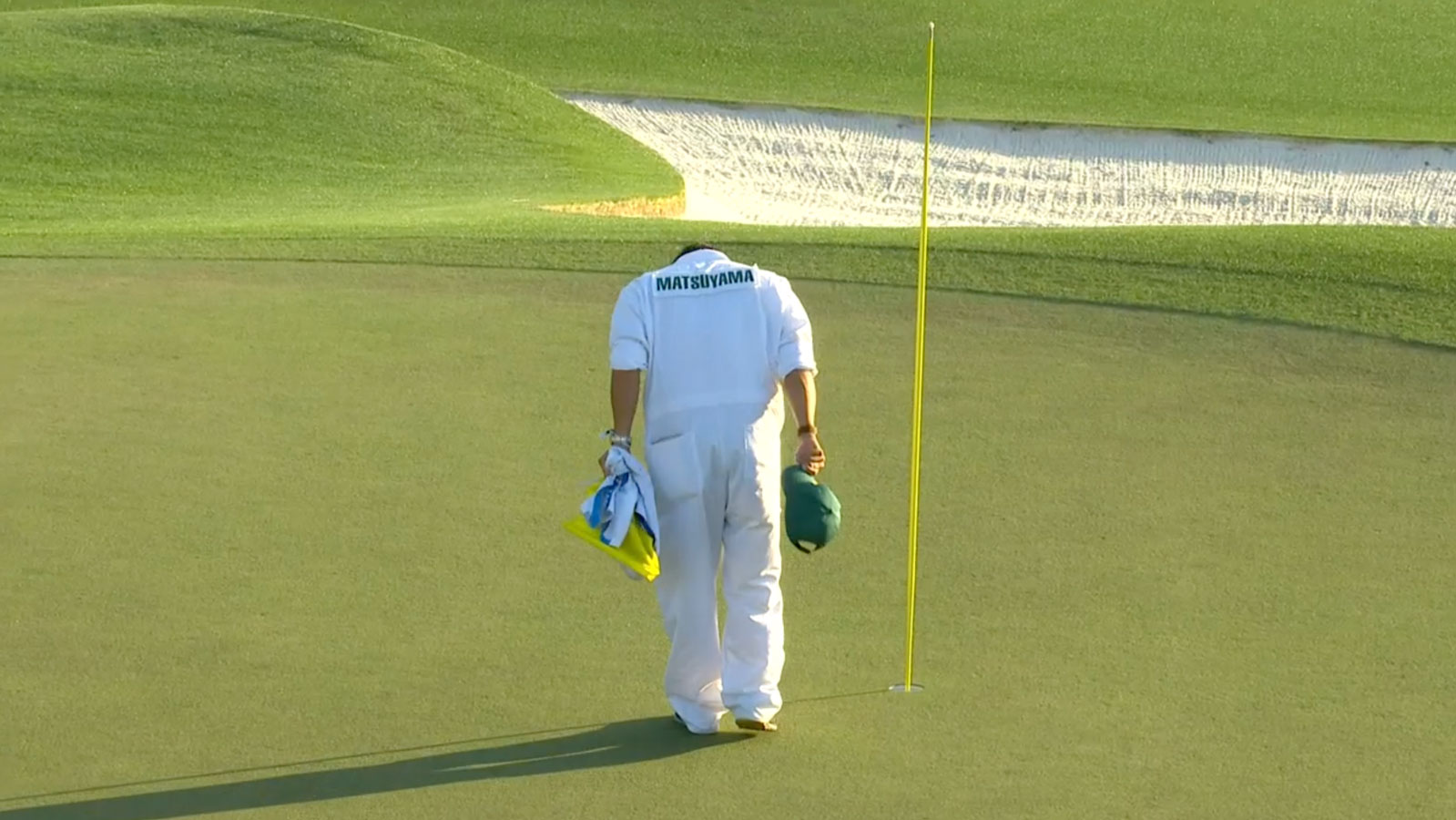 The following day Matsuyama is in transit on his way home with some valuable hand luggage.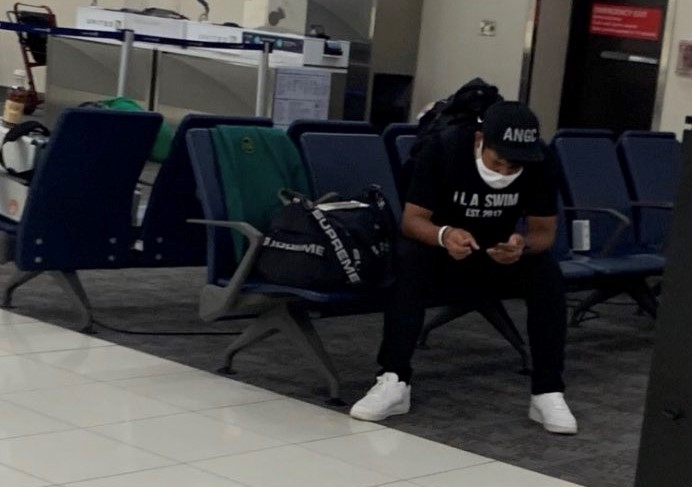 Spot the ball.  Bubba Watson blasting his way out of trouble.
You can't take The Mount out of the boy.  Trent Boult in Tamil Nadu.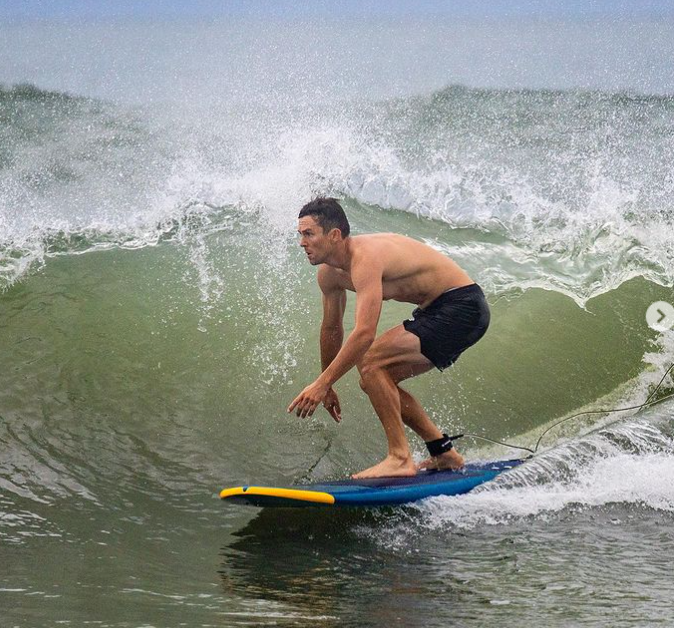 Andre Agassi and Steffi Graf have found another sport to take part in.
The evergreen theme of a tall v short photo.  Port Adelaide AFL player Charlie Dixon with Matty MacLean.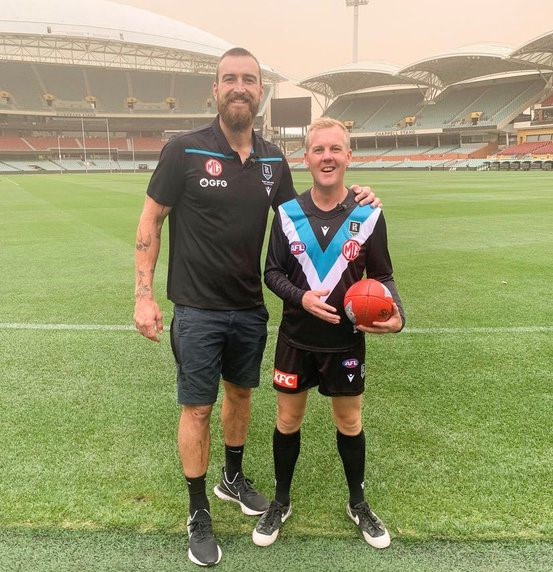 More AFL. East Malvern AFL club in Melbourne.  You don't need to know much about the sport to know something's not quite right.
New Feature.  2021 Olympics uniforms.  The USA going all NASA on it.
And Canada going out of their way to show they're different.
Val Adams showing leadership.
The underrated photogenic sport of synchronized swimming.
From the Archives.  Dodger stadium in 1962.  Imagine leaving the ground after that match.
Gavin Larsen and Telecom cards.  Peak 1990s.