Sporting pictures of the Week :- 28 August
0
Sport and Politics do mix, and here are a couple of examples of it.  A powerful statement from the Washington Mystics.
And here is an iconic image from the trial in Christchurch this week.  He is us.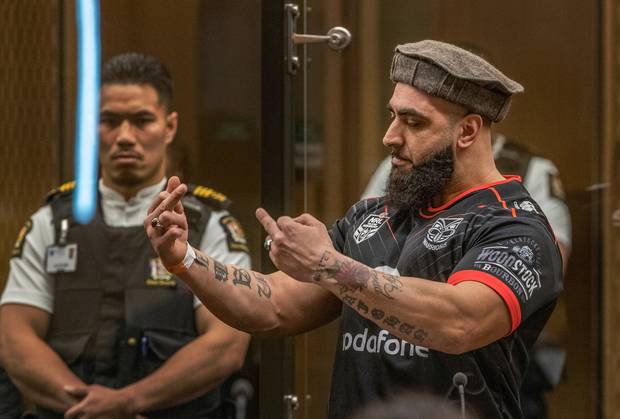 Cheeky stuff from Tigers v Roosters from over the weekend.
Bayern Munich, the less evil of the Champions League finalists, won the honour of putting the Big Cup over the head.
And Robert Lewandowski, with a reminder that someone has to sleep with the thing afterwards.
Body building in Thailand is still happening.
He luck of the Irish.  Or not; Kevin O'Brien went on a hitting spree in some 20 match, and managed to pick out his own car.
Australia is flying direct to Derby obeying social distancing rules.  It is made easier when there is not a lot of comraderies going on anyway.
Meanwhile there is this.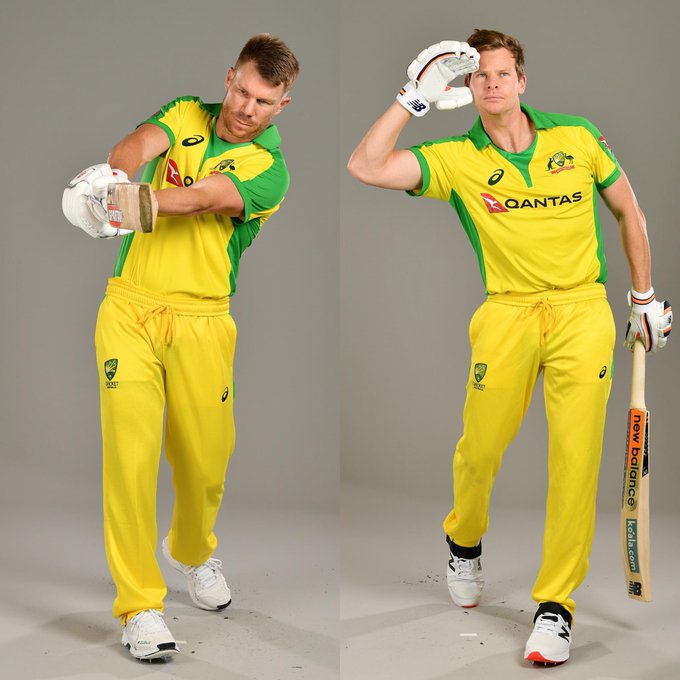 From The Archives.  How AB found out he was a parent.
 Some brothers are bigger than others.