Sporting pictures of the Week :- 28 November
0
It is under 100 days until the Women's Cricket World Cup in New Zealand.  Here they are on the tarmac at Wellington Airport.
Some cool beach art at the Mount.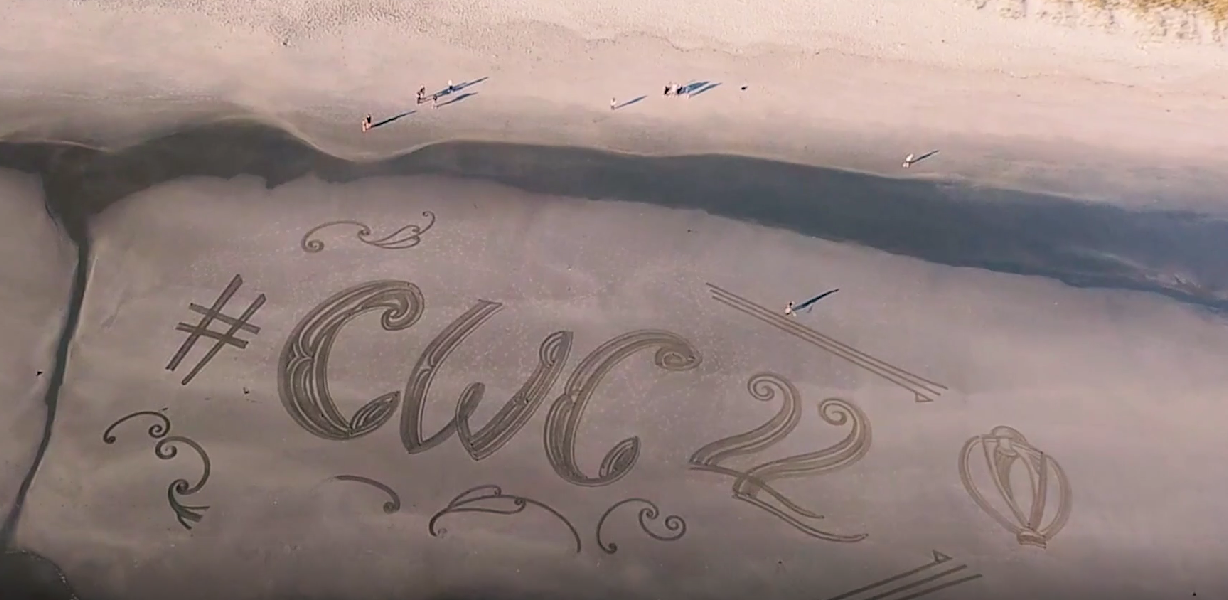 And getting all retro in Dunedin.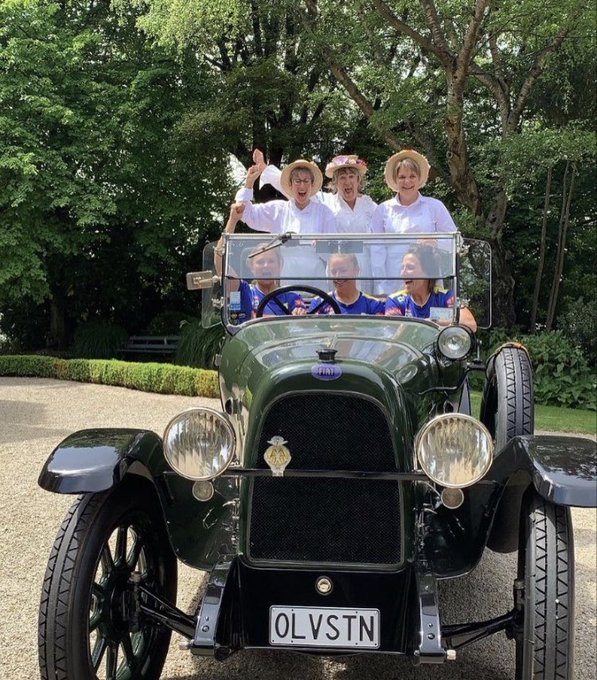 Not quite as idyllic, just a bit of crap in the air during a Kampur morning.
Kyle Jamieson in flight.
Rainbow Round in the English Premier League.
It's called wild swimming.  Minus 11 degrees in Shenyang, northern China.  Why wouldn't you?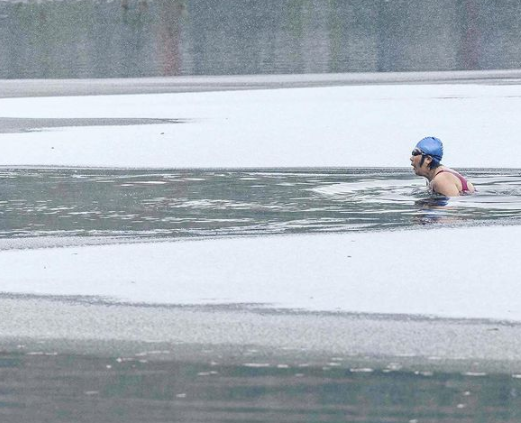 A perfectly normal photo of the World Boss in Dubai.
The New Australian cricket leadership group look really ecstatic.
Now they know how many holes.  ATP Champions Tour at the Albert Hall..
From the Archives.  Basin Reserve 1978.