Sporting pictures of the Week :- 6 July, non World Cup Special
0
The all-in basketbrawl fight between Australia and the Philippines (plus crowd) during the week was odd.  But what was odder was how the local players made sure a selfie was taken to commemorate the occasion.
They like a good selfie on the Tour de France too; Daniel Martinex looking a bit awkward.
Now, there's some memorabilia worth getting your hands on.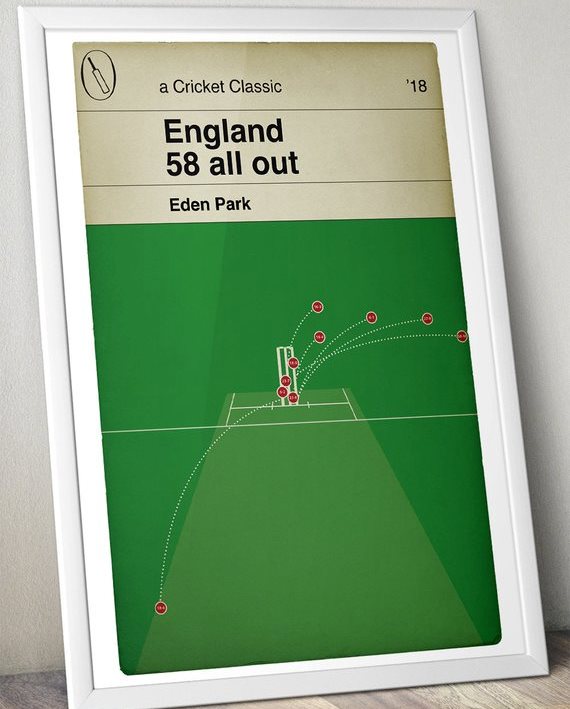 Wimbledon, where they enter in such an orderly manner.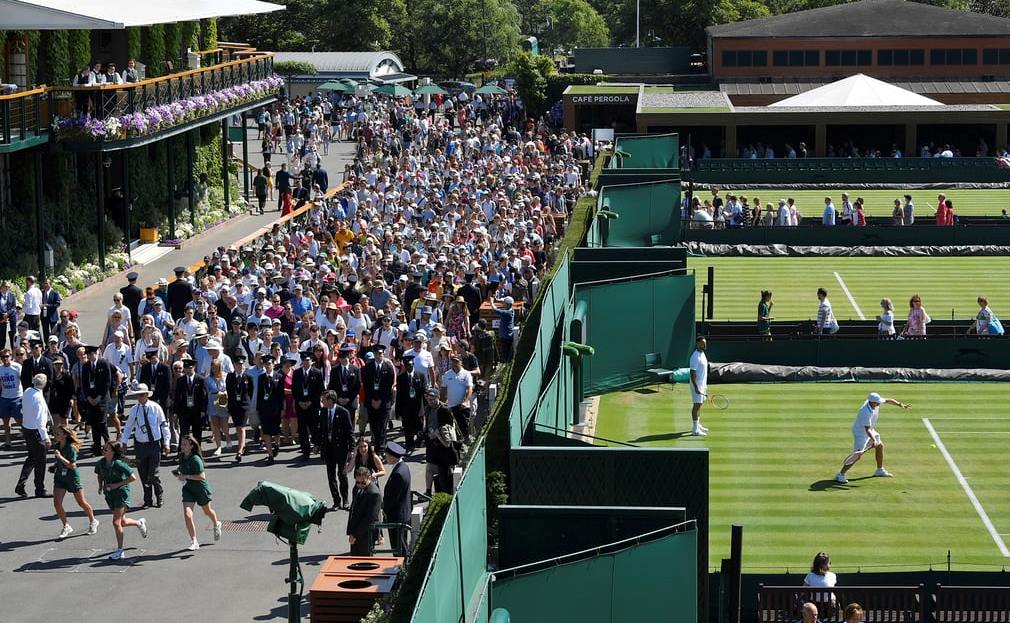 Before revealing their dress-up kits; complete with strawberries.  Uh-oh.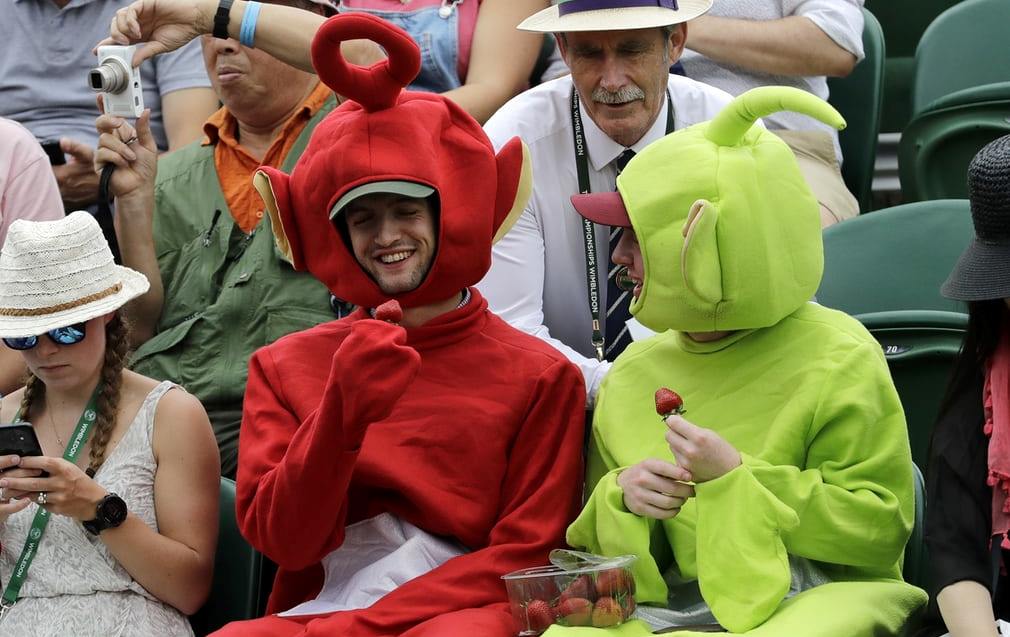 .Kiwis abroad.  Toronto.  You can blame the Canada T20 league for this.
Blair Tuke has sailed around the world, and this is what it has done to his hands.
Arguably NZ's most famous cricket umpire is about to be immortalised in a TV doco-drama.
From the archives.  English soldiers prepare for a game of football in France, 1916.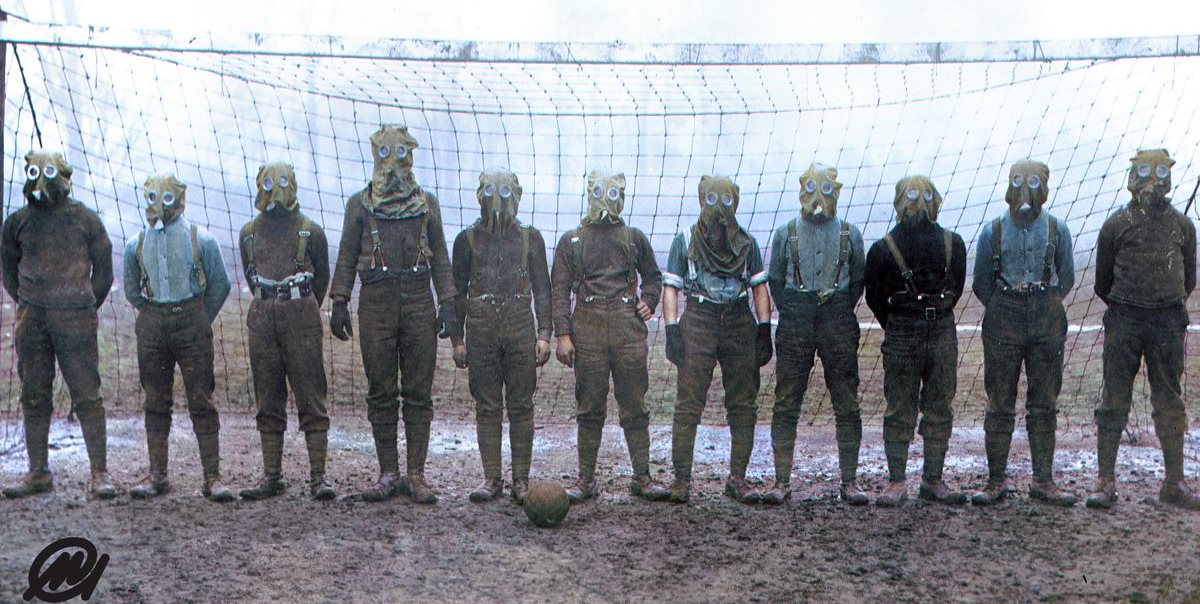 Traditionally, pictures of Shane Warne should come with a warning.
But Greg Norman pictures are the ones that really need them.