Is Online Sports Betting the Way of the Future?
0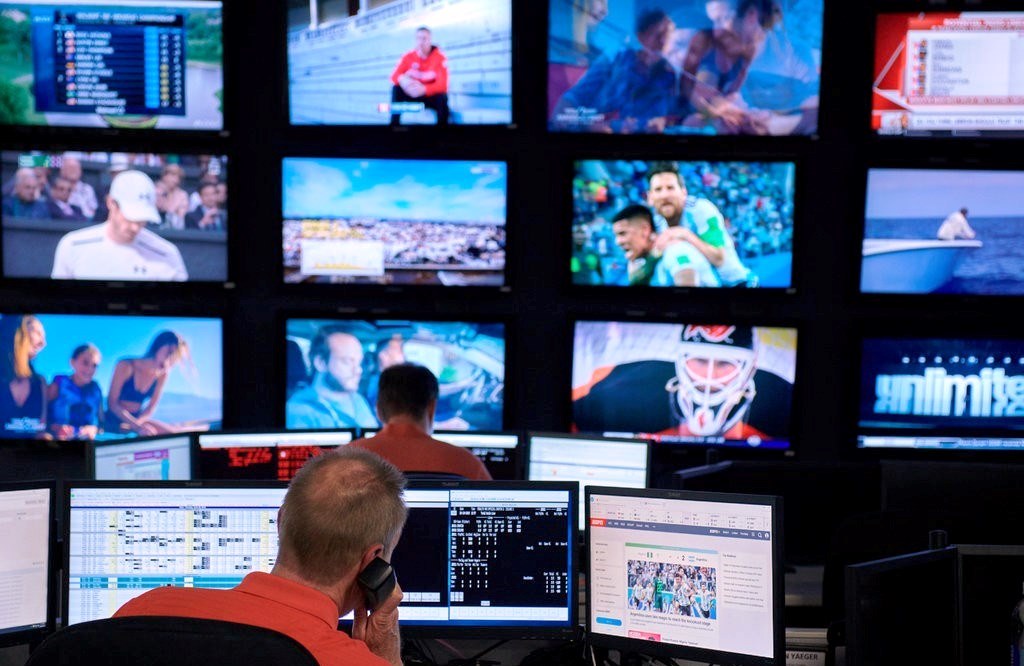 When online gambling was first introduced it garnered the attention of avid gamblers and became a thing of the future. Now with gambling laws evolving and allowing many states to partake in one of gamblers favourite past times it has become the present. But what does this mean for the future of sports betting and what can we expect to see in the not so distant future?
What We Know Now
Outside of Nevada, sports betting has been illegal, that was up until recently when the Supreme Court backed the State of New Jersey who challenged the laws banning the state from joining sports books, leading up to the NFL's upcoming season it remains to be seen when this will come into fruition. Although it may take some time before the new laws are implemented and allow punters to begin betting on their favoured teams, this marks a historical event which is bound to take effect in other states in the future.
What Does This Mean For the Rest of the World?
Live betting sites like Novibet is fully operational and offer punters a safe and secured method of placing online bets. The UK has already formed a database of online live bettors and although not every nation is allowed to bet on sports online, one thing remains certain, it is only a matter of time before sports betting becomes a worldwide sensation. Already there are countries to legalize live in-play sports betting and the buck won't stop there. Countries such as New Zealand allow racing, lotteries and sports betting as an entertainment through the Racing Board of New Zealand, allowing for certain online sports bets remotely.
This could generate positive feedback for massive sports games such as Golf, the FA Cup and American football. More punters will become aware of massive sports betting events and teams will most definitely attract more fans which ultimately means that more money is produced.
The Verdict
When sports betting does become legalized in all countries, black market online bookies will begin to shut down and various states will generate more income. Many more online sports betting sites will be developed which will generate jobs for the public and bettors will be able to utilize trustworthy sites in order to claim their winnings. Ultimately it has been a unanimous vote that online sports betting is indeed the way of the future for those interested in high stakes, notorious sporting events and winning some serious cash.