The second in an occasional series picking apart sporting clichés that either make no sense at all, or are just plain misleading.
MAXIMUM
As used as a synonym for six runs in cricket.
For a start, it is not mathematically correct.  A six hit off a no-ball is actually worth seven runs.  And then there are the less common permutations involving overthrows.
All it does is fail to add some hyperbole to something that can actually cope very well on its own.
What makes this even stranger is that it is an extension of a perfectly adequate existing term.  Most acts of cruelty to the English language are abbreviations, such as the insidious intrusion of "D" which will be covered later in this series.  But why would you say maximum when six is perfectly fine?
Its introduction, as you would expect for such a ridiculous term, all started with the IPL.  There it was called a DLF Maximum because in the IPL nothing is immune from a bit of tacky commercialism via naming rights.
As it happens, the DLF Maximum actually makes more sense.  There is money in it, having a sponsor in the name highlights its ridiculousness, and it's only the IPL. But the encroachment of Maximum into mainstream radio and TV coverage is just wrong.
It is early days for the Maximum.  Let's hope this misuse is short lived.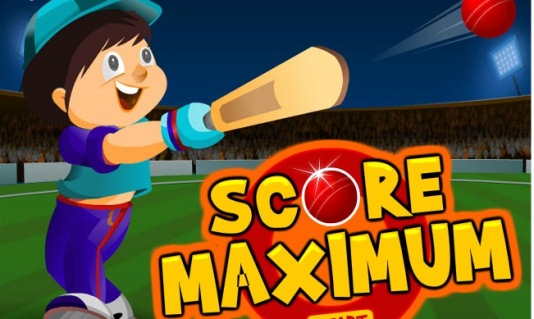 Also in this series.  110%