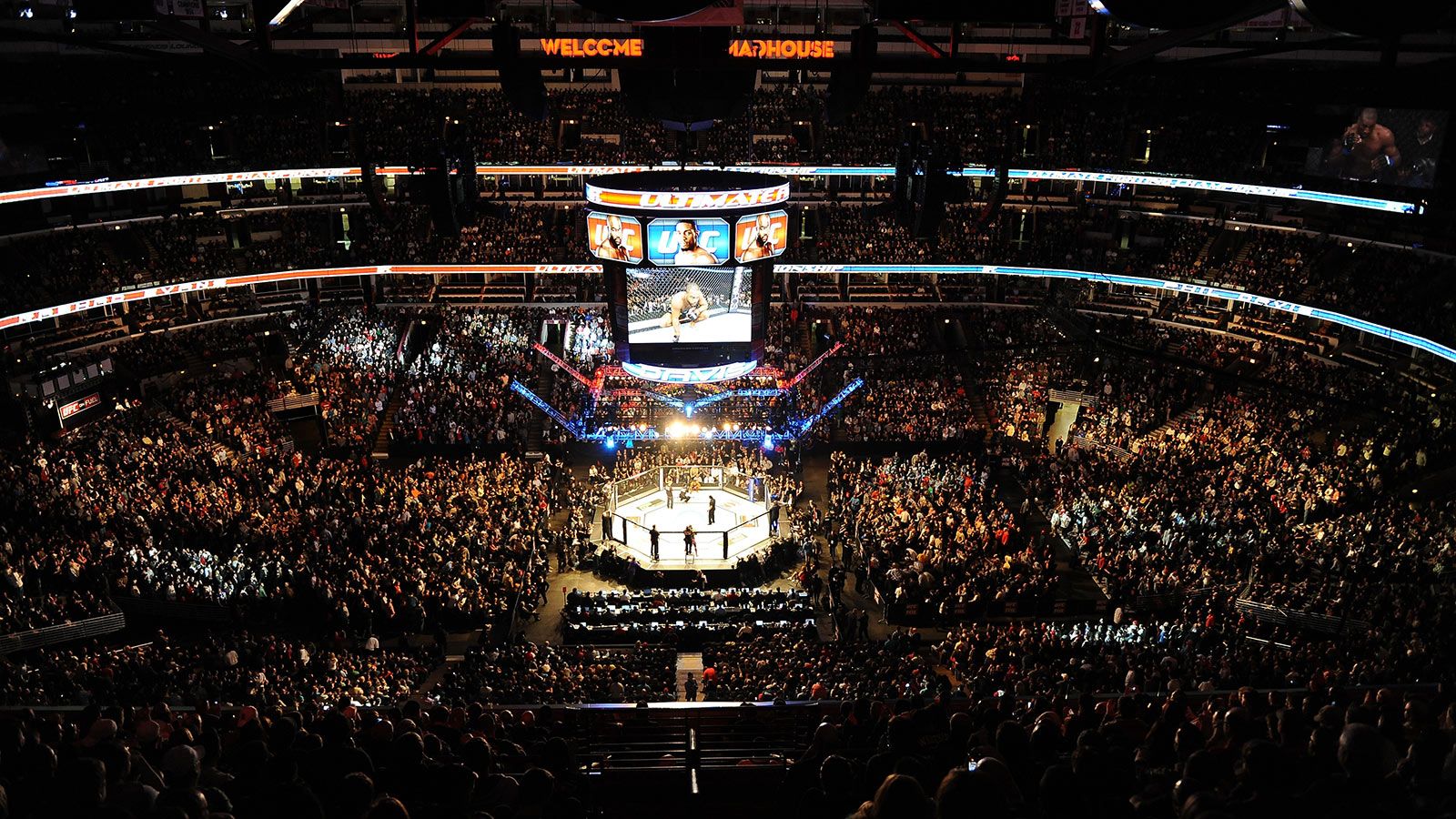 There will forever be a Google search result for "Israel Adesanya rape".
And while it's (thankfully) not what one would initially think upon seeing those combination of words, it's something that I bet the athlete would take back if he could. He's lost a sponsorship deal out of it, perhaps others that may have been thinking about approaching him, and he's also further raised the ire of anyone who questions the moral standing of his sport.
Full transparency is required from the top – MMA is not for me. I'm a wuss, I don't like seeing people hurt, especially on purpose. But I'm mature enough to separate my personal feelings about the sport itself and recognise the athleticism, mental and physical tenacity required by its athletes, and also its increasing popularity. Just because something isn't for me, doesn't mean it's not a big deal. MMA, namely the UFC, is a big deal. And it appears we have an excellent hub here in Aotearoa, especially in Auckland's City Kickboxing.
But after Adesanya's recent tweet, I got to thinking.
MMA is one of the fastest growing sports in the country, at least in viewership, with international attention being turned on our Kiwi fighters due to the success of Adesanya, Kai Kara France and Dan Hooker, among others. As a country, the UFC deemed us to have enough interest and competitive representation to warrant a standalone UFC event to be held here last year. And, as if the international validation wasn't enough, Adesanya has won our national Sportsman of the Year award, with a terrific acceptance speech that had many traditionalists clutching their pearls. (If you haven't seen his "When I win, you win" speech, it's worth checking out.)
https://twitter.com/skysportnz/status/1227890421780578304?s=20
So, who is the onus on to help MMA capitalise on this momentum?
Brands love nothing more than hitching their wagon to a freight-train success. You couldn't argue against the growth of MMA here, and where there's growth and international exposure opportunities, there's brand ambassadorships and #sponcon opportunities galore.
For what it's worth, while I found the reference to raping an opponent abhorrent and crossing a line, the back half of Adesanya's apology is notable, and I hope, sincere:
https://twitter.com/stylebender/status/1375163658053902339?s=20
It's important to remember we're not talking about media-trained All Blacks here. They don't have 'game of two halves', 'learnings' and 'full credits' hardwired into them. For better or worse, fighters are rough around the edges, and 'fight talk' is in the DNA of the sport. It's shit-talking on a world stage, and I imagine a not-insignificant proportion of MMA fans enjoy the sport because of exactly that. It's raw, unpolished and authentic, what you see is what you get.
Adesanya and his cohort of fighters have not been handpicked since they were in high school, signed with sporting or lifestyle brands before they hit the big time. So he's right to say he's still growing under the spotlight, and so is his sport. For a long time, high powered brands wouldn't have touched MMA with a 10-foot pole, but now they're ready and willing to throw a lot of money at red-blooded athletes who have never had to represent anyone other than themselves.
While I don't feel we need to send fighters to eloquence lessons, I do wonder if for their athletes to fully embrace opportunities their world-stage success brings, the NZ MMA Federation deserve some support around how to operate as a brand themselves. My knowledge of the NSO is limited, but a quick look at their website shows they would benefit from investment of resources – financial, personnel and time. There's perhaps more on the line for MMA as a sport than ever before, due to their own successes. As a country we're quick to claim and celebrate them and welcome any economic benefit from their performance on the world stage. Perhaps it's only fair to support them to stay there?
And I think that there's some onus on the brands as well. If you're taking on an athlete in a non-traditional sport, don't expect traditional results. Understand that their point of difference will give you access to a different sector of the market, but be willing to make it a partnership. Work with athletes to help them make the most of their platform by harnessing their particular flavour of personal brand, rather than clipping their wings. While we'd like to think 'don't say you'll rape someone' is a given, the lessons about how to deal with social media pressures, brand partnerships and establishing shared values is something that may be completely new to these athletes.
It's worth repeating this is not an apology piece for Adesanya's horrific choice of words. It's intended to be more a reflection on how this clearly successful and growing sport can ensure they don't have this kind of attention on them again. Perhaps this example with Adesanya is the stepping stone for him and his colleagues.