Sporting pics of the week :- 14 August
0
From the Picture tells a thousand words files.  Jose publicly admonished team medic  Eva Carniero during the week for … doing her job and treating an injured player.  He may have met his match here; you can sense a certain tension in the air.
While not as bad as last week's MUFC / You'll Never Walk alone tattoo combo, this guy from North London seems a little confused.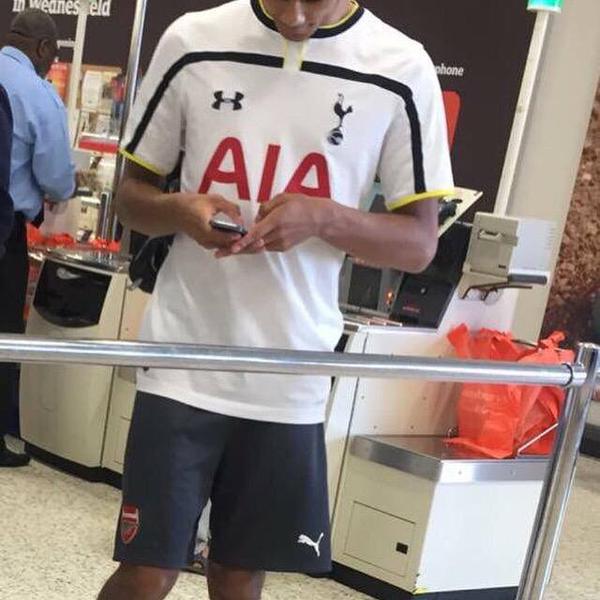 Speaking of tattoos here is what a West Ham fan had done a couple of hours after last weekend's win at The Emirates.   Imagine if they won every week.
Patrick Thistle's mascot  Kingsley has been officially let loose into the wild.
Showing more old-fashioned respect was Newcastle United's Chancel Mbemba arriving for his debut at St James's Park.
In contrast, who is behind Norwich City's kit this year?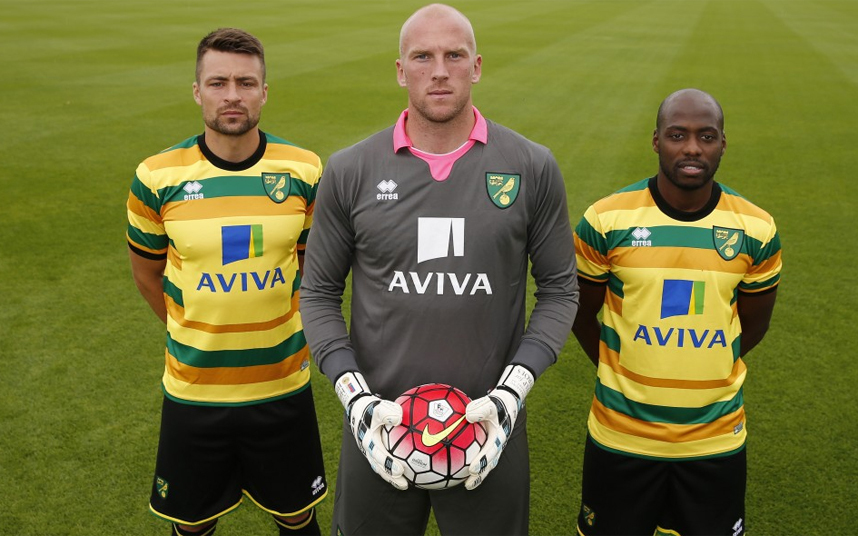 Cult hero Miguel Ángel Jiménez prepares for the US PGA.
Norma Plummer bless.  Rocking it with the South African netball players.
Attention seeking Australian tennis player Nick Kyrgios scraped a new barrel this week with his naff Stan Wawrinka sledging.  He also got a new hairdo.
Australia's tweetable first innings from Trent Bridge now has a t-shirt.
Anyway, at least an abbreviated test meant that Warner and Siddle could enjoy some downtime.
And Boof got to watch Stoke FC v Liverpool; something that was apparently very important to him.  The guy next to him seems really happy to be there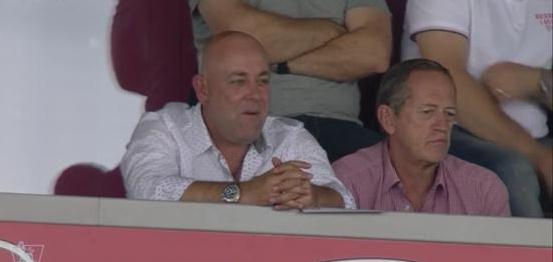 Meanwhile, MS Dhoni plays dress-ups.