Sporting Pics of the week :- 14 February
0
by Sportsfreak
in Uncategorized
— 14 Feb, 2014
Eden Park as a test venue.  It is an interesting place, with all those exhoing seats looking over you.  Even more eerie when there's a big man holding a light meter dwarfing everything.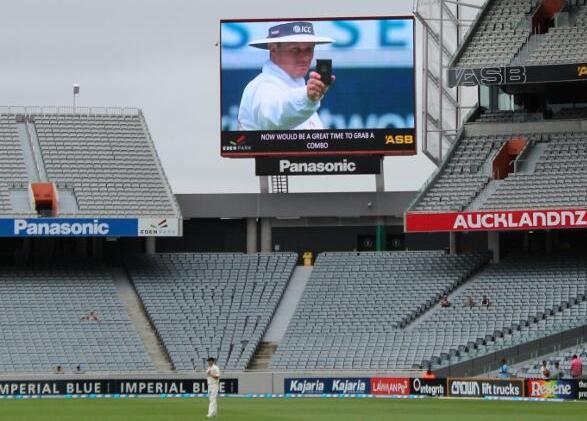 It was a fascinating test, although apparently not so much for a member of the SKY commentary team.  The extraordinary thing here is those gold coins just lying there on the floor.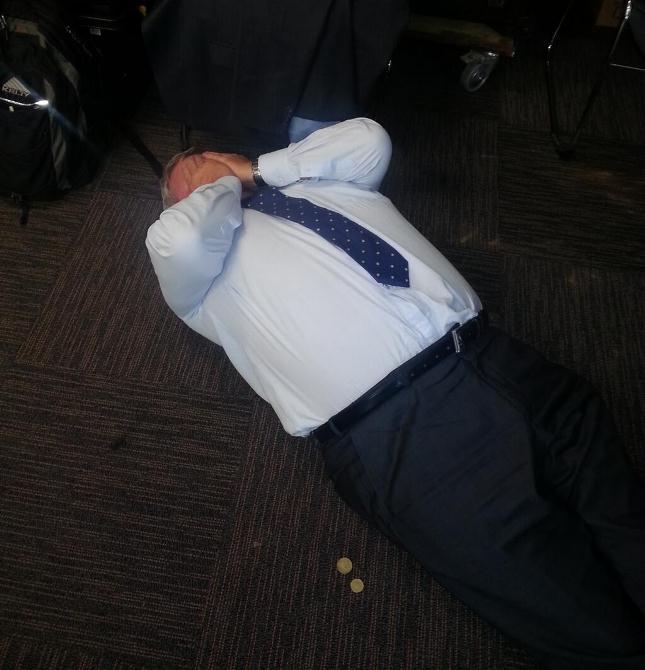 Sochi.  Nothing like a bit of toilet humour.
What beats toilet humour?  Schadenfreude of course.  Here is Nicole Parks; an Australian.
There seems to have been more effort put into costumes at this year's Winter Olympics.  Here is Canada's Sarah Reid.
Want another shot?  Here you go.
It hasn't all been glamorous though.  This is how they transport the Ice Hockey goalies to the rink.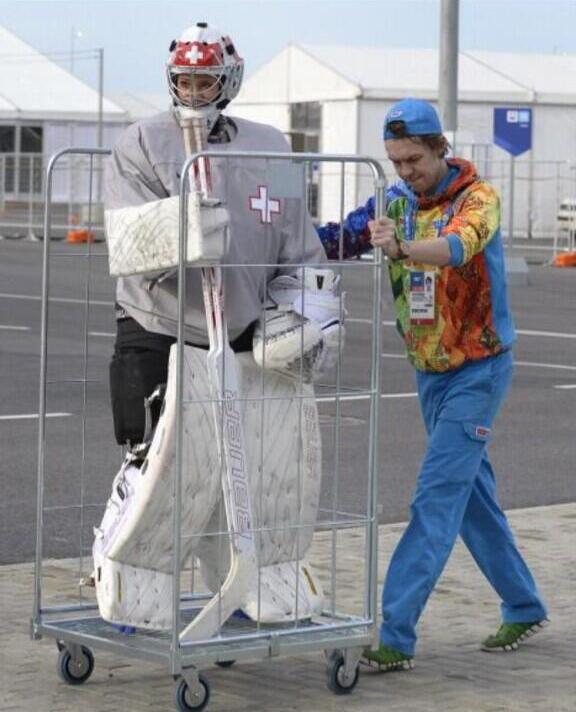 Time for another Big Sam pic.  Is he really trying on the Can Can here?
Thanks to Ruth for the light meter picture