Sporting Pics of the week :- 16 May
0
by Sportsfreak
in Uncategorized
— 16 May, 2014
Congratulations to Manchester City for winning the English Premier League.  And how their owners celebrated in style from a distance.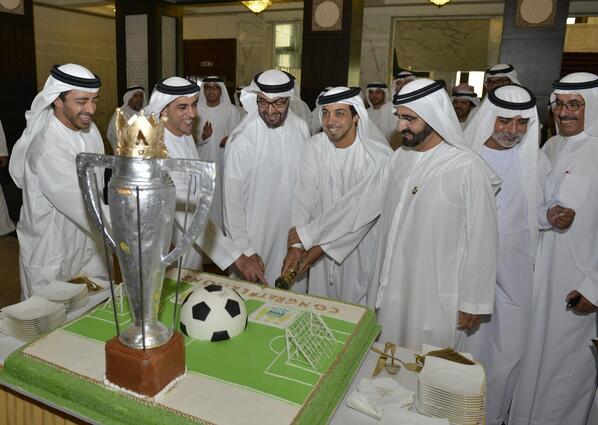 In Germany, Bayern Munich did it in a more German fashion.
But that was not the only celebrating going on.  Apparently parades for coming fourth are a thing in the sleepier parts of North London.
No wonder former skipper Tony Adams looks so downbeat about it all..
More congratulations to the New Zealand AIG All Black Sevens team for winning the World Circuit again. But please; never ever dress up like this again'
Cancer awareness week in the AFL.  And the MCG showed us how to do things again.
Meanwhile, the Gira D'Italia got underway in Dublin of all places.  And there was a surprising early leader.
Some people say that Ma'a Nonu gives nothing to the various Super Rugby teams he plays for.  Well they are wrong.
Finally, you would think New Zealand Cricket has enough on its plate with the spot fixing allegations swirling without the appearance of a shadowy media guy pulling the strings in the background.
Thanks to Martin, Andrew, Pete and Rich for varying ways of help