Sporting pics of the week :- 22 May
0
ICC Test Rankings presented in snooker ball triangle format.  Amongst other things, it puts forward a pretty good case for changing the New Zealand flag.
Lord's Test time.  Bless them.  The MCC faithful queuing three hours before the start of play on Day Two.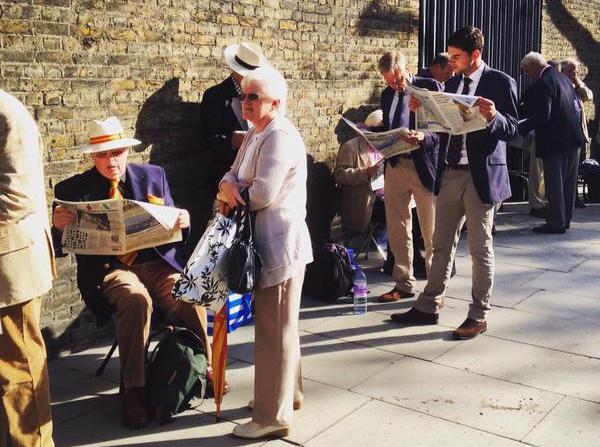 Before the match started there was the traditional team photo, and the England team don't look overly thrilled.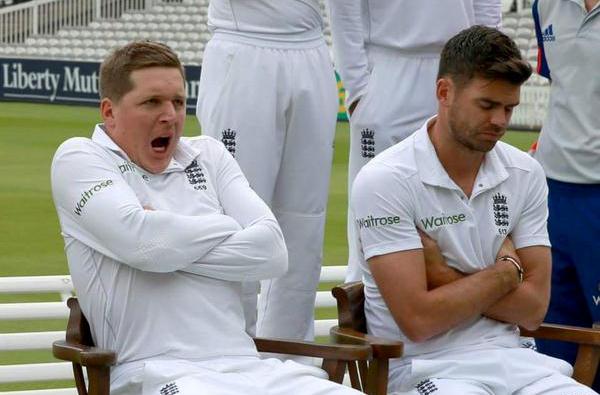 Look at that; Brendon McCullum rocking his whacky shoes look in the nets.
It was a week for people crying on live television.  Here is Dick Advocaat reacting to his Sunderland's team avoiding the drop in the Premier League.
Things weren't quite as heart-warming in Buenos Aries though.  Bocca Juniors fans go more than a little feral (players pepper sprayed for example) in the derby match against River Plate.  Needless to say the match got called off.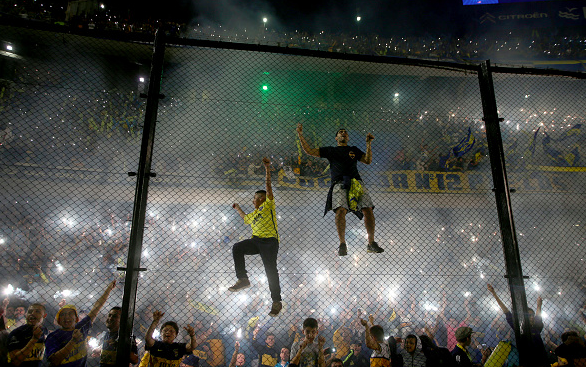 A good commentator will prepare notes before a match.  Then there is this.
From the Archives.  Boonie.