Sporting Pics Special
0
by Sportsfreak
in Uncategorized
— 4 Jun, 2014
The Commonwealth Games have until now been the forgotten sporting event of 2014. But enter Australia to remind us this event is not too far away. Today they unveiled their official uniforms, and they did that very, very loudly.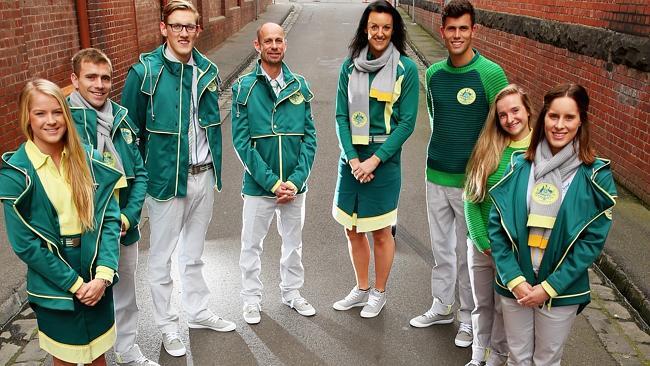 But wait, there's more. What a lot of colours; duelling away like that.
The layers upon layers. And who knew that 1980s belts were back.
Thunderbirds are go. And that tie?