Sporting pictures of the Week :- 10 Feb
0
Colour coded trolling.  Shaun Pollock, one of the great ginger athletes of all time gets made to wear that jacket, in front of that background.  Even the cameraman got in the wind-up.
It was a strange game though; not often a sporting event gets interrupted by a swarm of bees.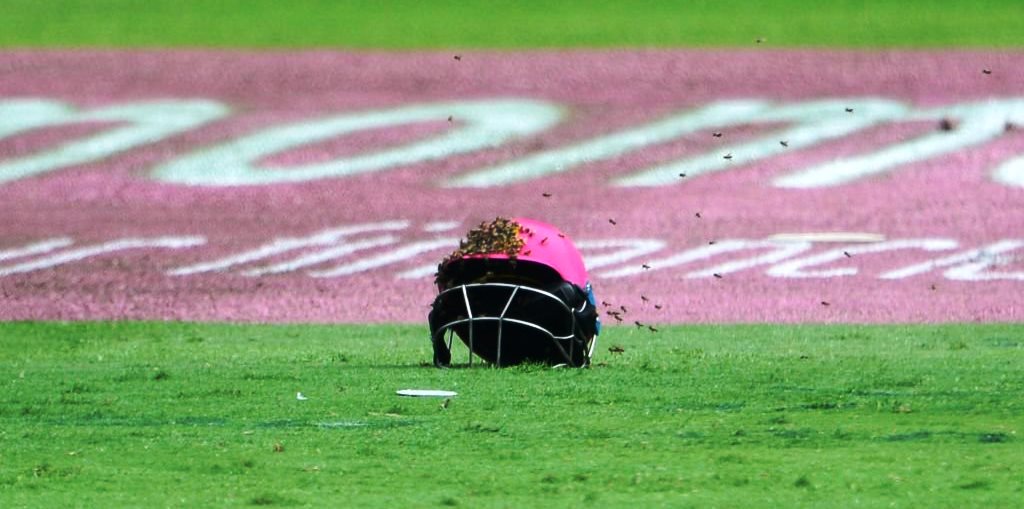 Suncorp Stadium has had a bit of a revamp, including a new Press Box.  Whoever thought frosted glass for half of it was a good idea probably needs a new job.
The NZ Warriors at the 9s tournament they host.
Super Bowl time.  Multiple Olympic gold medalist Simone Biles catches up with Shaq.
It started so promisingly.  The Atlanta Falcons looked as if they were going to upset the New England Patriots and there was hope for the good guys. There may never be a better photo of Tom Brady.
So the highlight, of course, was Lady Gaga.
This is sport; right?  Competitors in the Red Bull Air Race World Championships Abu Dhabi go through their practice routines.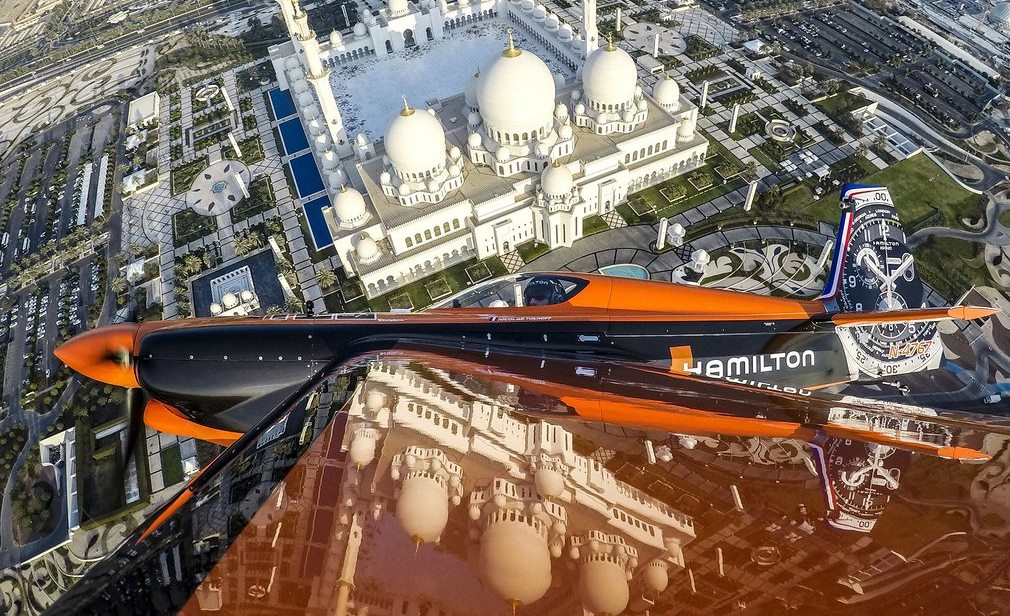 Move over Shane Watson, Tim Southee and others.  Bangladesh reviewed this LBW decision off Virat Kohli.
Meanwhile, their female cricketer Sheila Sharmin concentrates more on bowling with both arms.  These photos are from the same over.
It's a while since this segment has featured footballers from the 1970s.  Here are David O'Leary, Graham Rix, Trevor Ross and Frank Stapleton.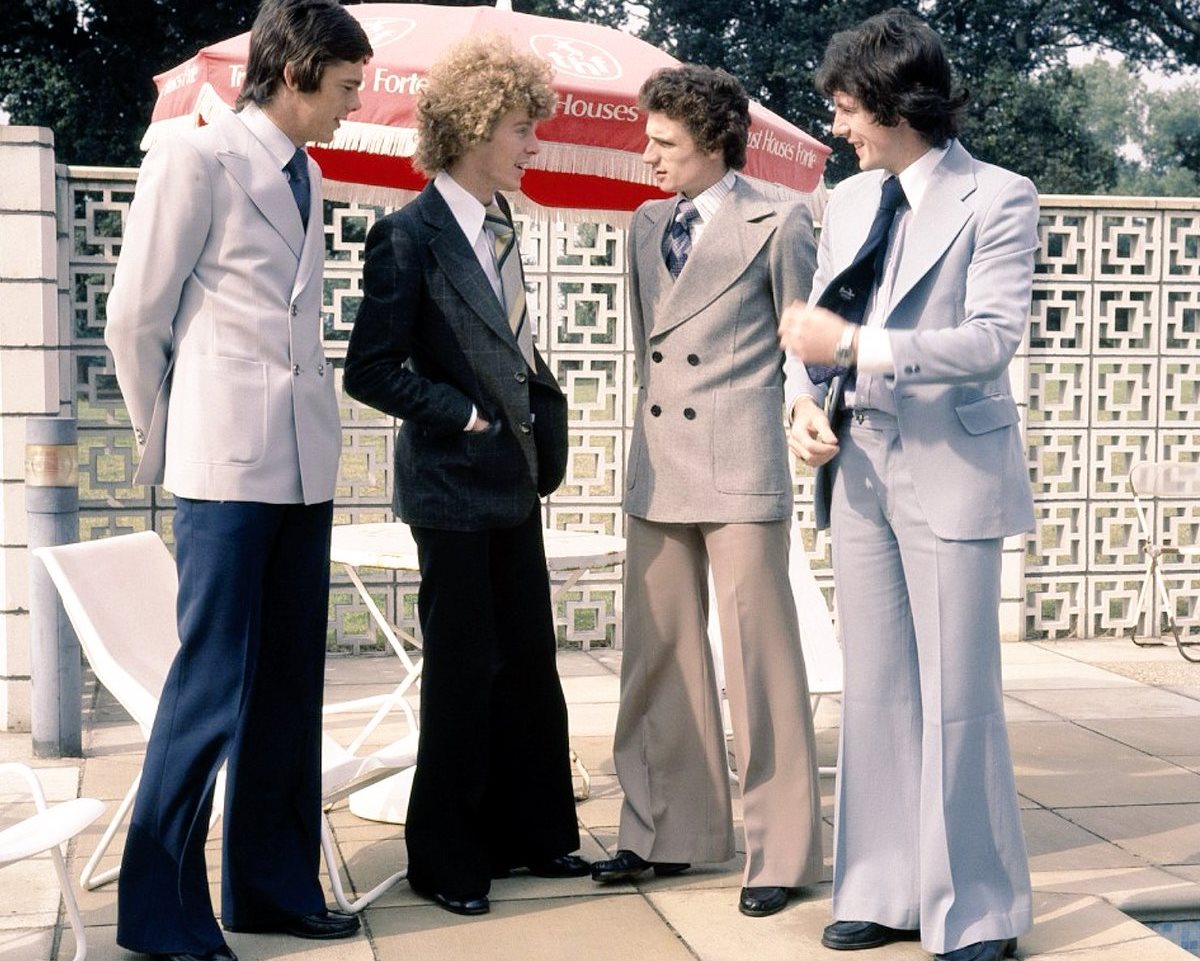 And to think we thought (Sir) Andy Murray was a dour introvert.