Sporting Pictures of the week :- 12 December
0
Possibly the busiest photo you will ever see.   During the week the outfits for next years NRL 9s were unveiled, and that's a real assault on the senses.  The sleeveless ARL look is an interesting development too.
England short form cricket I looking a bit shambolic at the moment.  They are building up for the World Cup by getting smashed in Sri Lanka, and probably need some work on their running between the wickets.
Meanwhile, Danny Morrison gets dressed like he assembles his sentences.  Randomly, and not very well.
The moment when Pujara knew he was just about to be dismissed for playing on.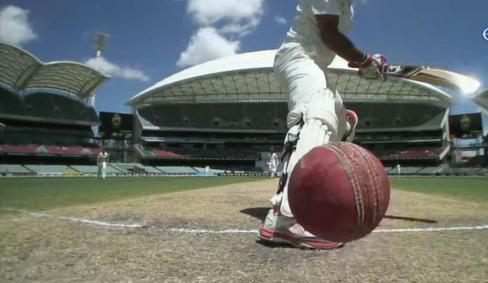 This business of cross-code mascots meeting up really is becoming a thing.  Here's the NZ Breakers' Cheeky and the Wellington Phoenix's Nixie getting down together.  In attendance are some cheerleaders and some men looking very busy and important checking their phones.
A tabloid UK celebrity couple gets to pose with LeBron James.  Why does he look so uncomfortable?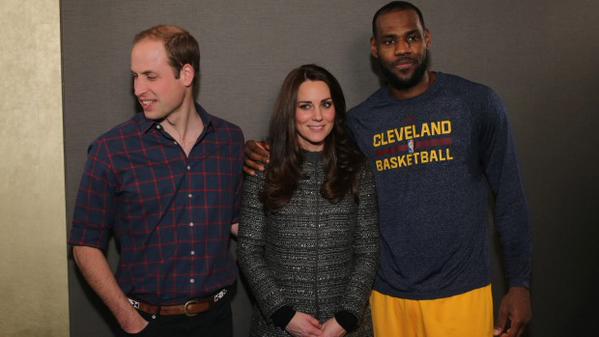 Barcelona's Gerard Pique  thought it was a good idea to turn up for a Champions League match dressed up as an extra from Monty Python's Holy Grail, or a horse rider at a Crusaders game.
Not the best of weeks for Liverpool FC, and it might be time to take down this banner.
While he's still a Premier League manager it's time to look back at Brendon Rodgers in his playing days.
Also from the archives, here is Bishen Bedi with Ray Bright from 1977.  A more innocent era.