Sporting pictures of the Week :- 12 July
0
What's going on here?  Southland hardman Corey Flynn turns up for his commentary stint at Scaffolding Stadium with … an electric blanket.
The Inspiration Games has been a behind closed doors athletics events held in several cities simultaneously.  Here is a baton change at the Geneva event.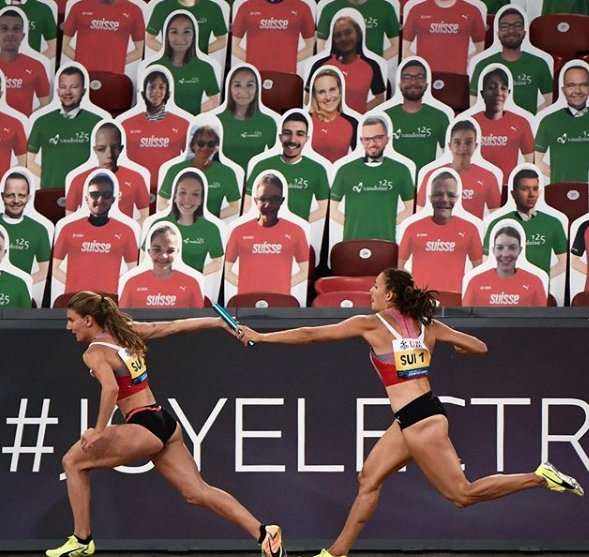 More 2020 strangeness.  New South Wales gets awarded the Sheffield Shield observing social distancing protocols in the middle of winter.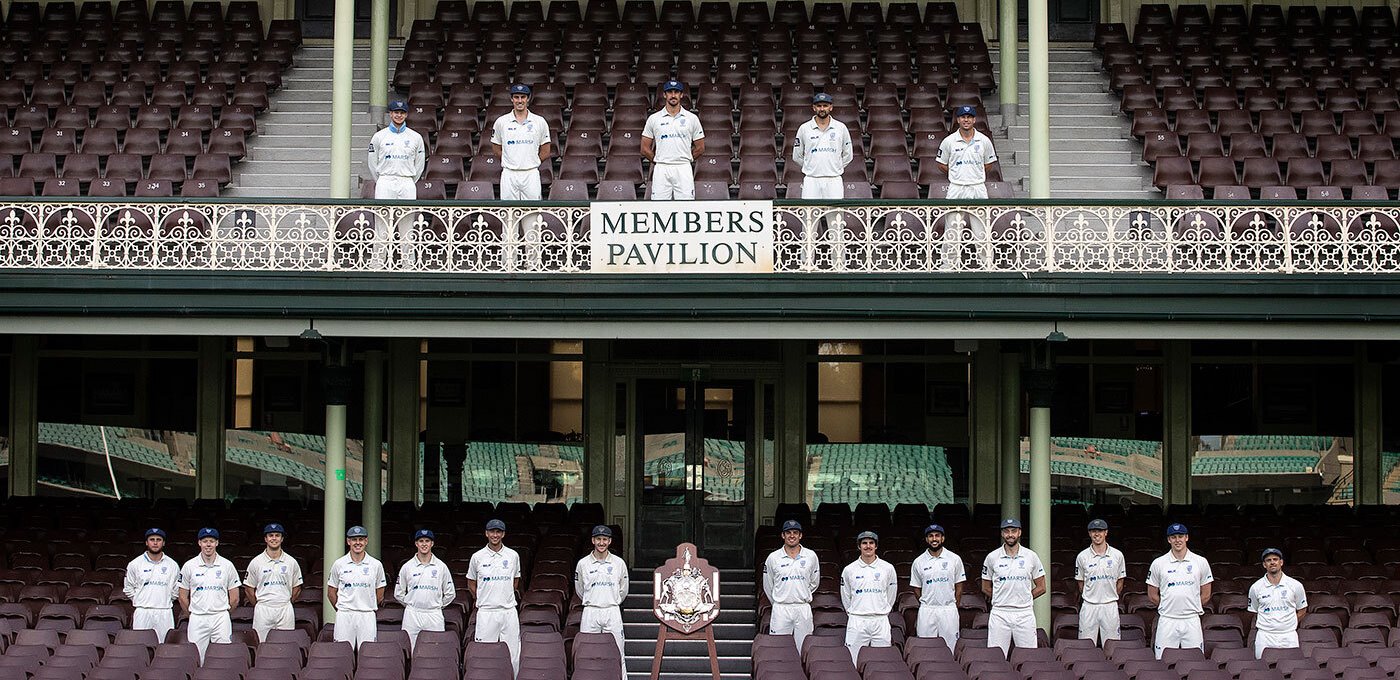 MLB team Pittsburgh Pirates have turned their logo into a Public Service message.
Cricket is back though, and the West Indies are making statements on and off the field.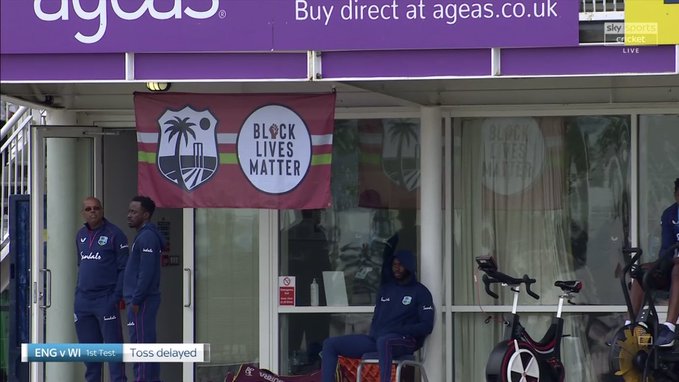 Spanish footballer Jordi Alba, 31, has finally got his driver's license which must be a relief for his father who used to have to drive him to practices.
From the Archives: The 1934-35 England women's cricket team relax on the SS Cathay en route to Australia.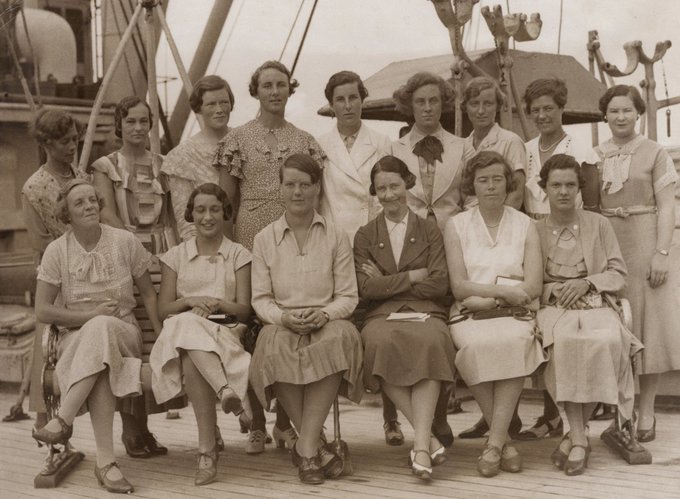 RIP Jack Charlton.