Sporting pictures of the Week :- 12 October
0
Good grief; Peter Siddle is back, and that's not even a banana.
In the end Australia held on for a plucky draw, and it's a shame there weren't more people to view a classic inner ring of fieldsmen.
Spanish Tercera División team Zamora CF with a vein third kit inspired by the blood circulatory system.
This is a bit confusing.  Cardboard cut-outs of Jose and Zidane in the streets of Manchester.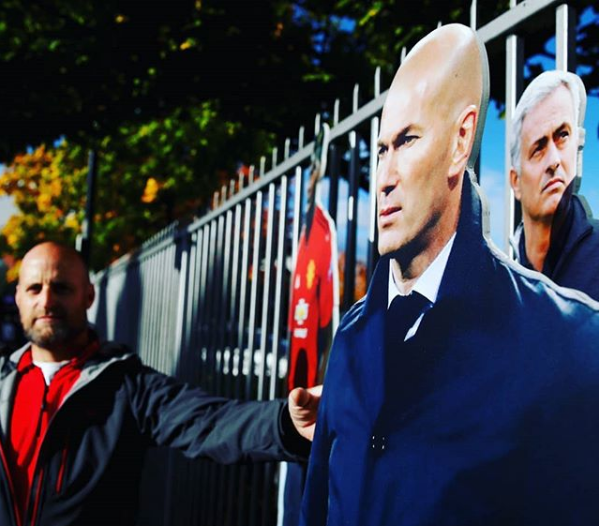 Casualty Ward Dept.  First of all Matthew Hayden who, while trying to kick a cockroach, suffered surfing injuries.
And Sam Cane is A-OK following breaking his neck.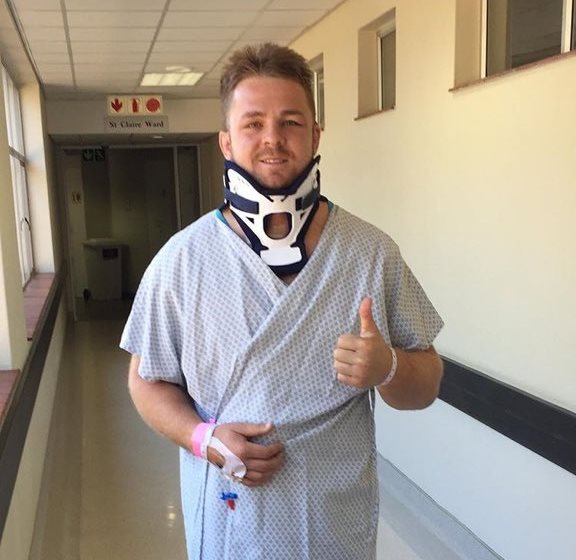 Novak Djokovic trying to be cool, and is that a Top Gun reference?  Good weather for airstrikes.
Don't forget Gritty the mascot; already considered the most popular mascot in North America.  Here he is doing the Wrecking Ball thing.
So we've had beach volleyball and beach cricket, now it's beach handball. Uruguay v Paraguay at the Youth Olympics.
Ah Bathurst, and its distinctive sub-culture.