Sporting pictures of the Week :- 14 September
0
What a Friday for Shannon Frizell.  One moment he's posing in a cow's onesie with his Mako team-mates; an hour later he gets the call he's off to the Rugby World Cup.
Batting like a zombie.  Even when lying down the English couldn't work out how to dismiss Steve Smith.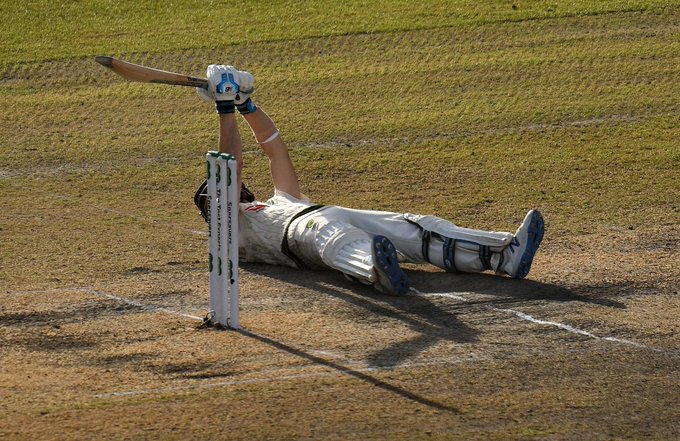 Then he did the Leach mocking thing, before claiming he wasn't really mocking Leach after all.  If you're going to be a dick, own it.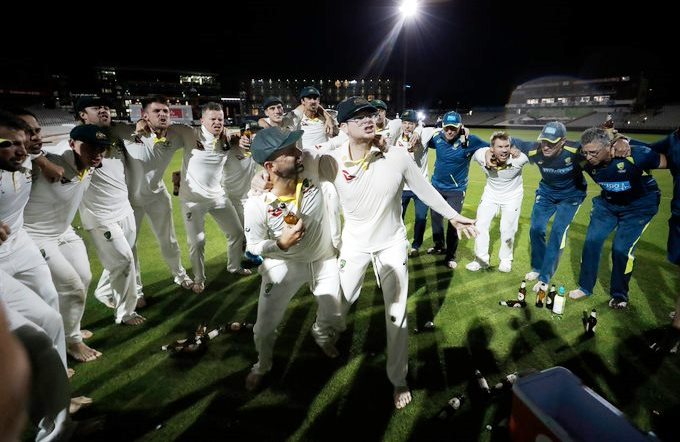 Too soon?  A commemorative post box marking a certain recent World Cup success.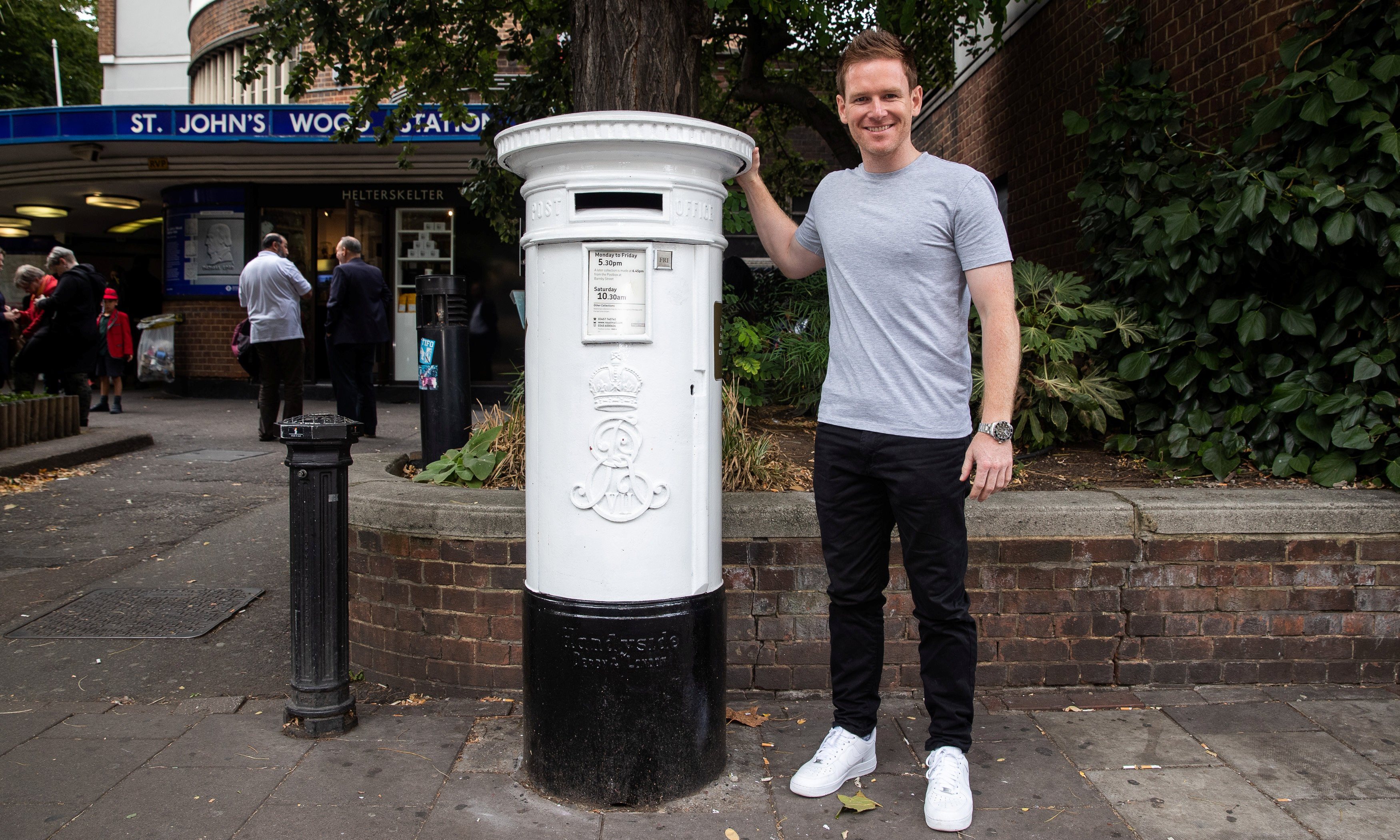 Oh Virat…..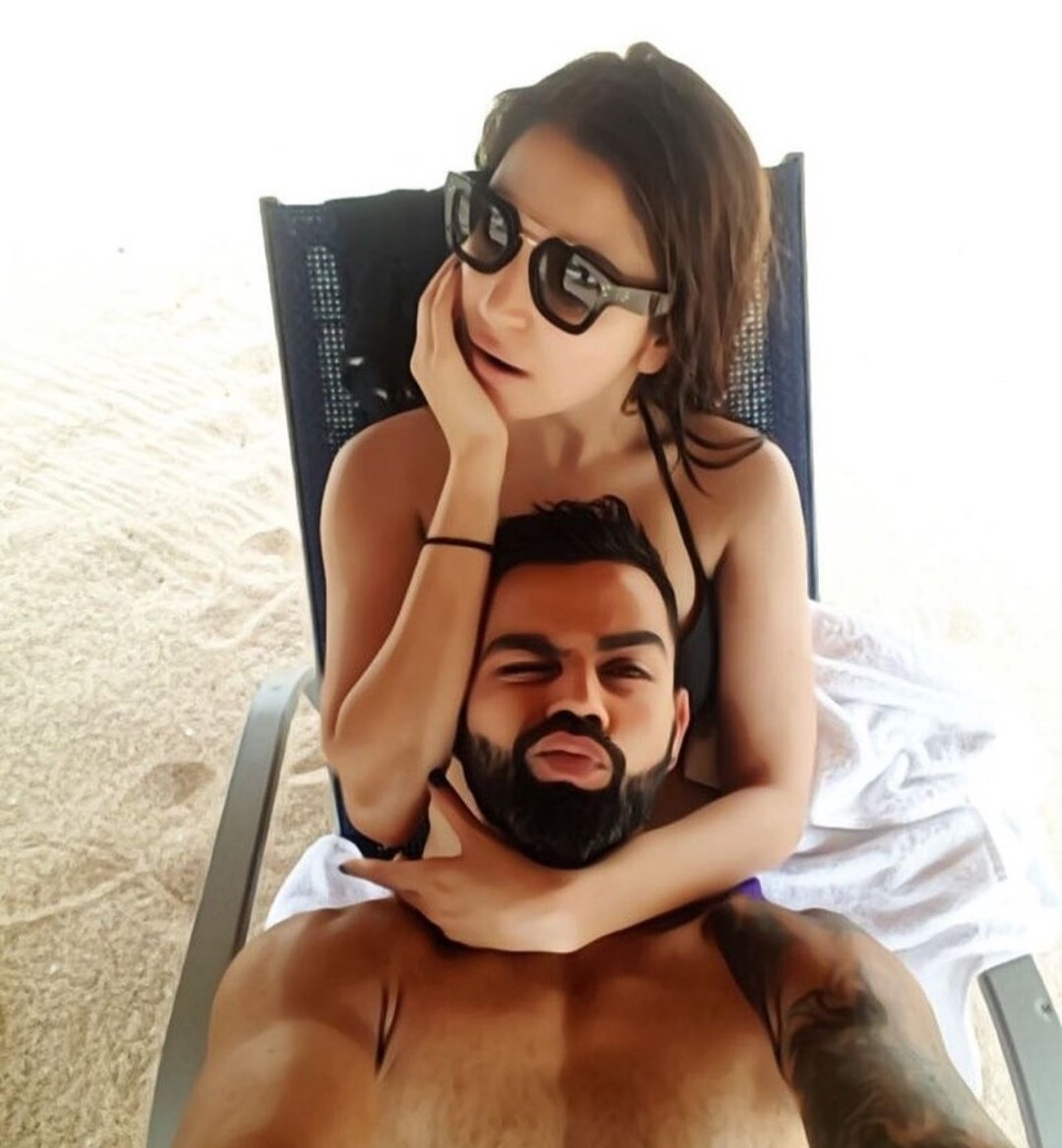 They say all fans want is consistency, and San Francisco Giants have certainly been getting that.
An interesting sport mash-up event.  The Vuelta a Espana in Spain begins at Athletico Bilbao's stadium.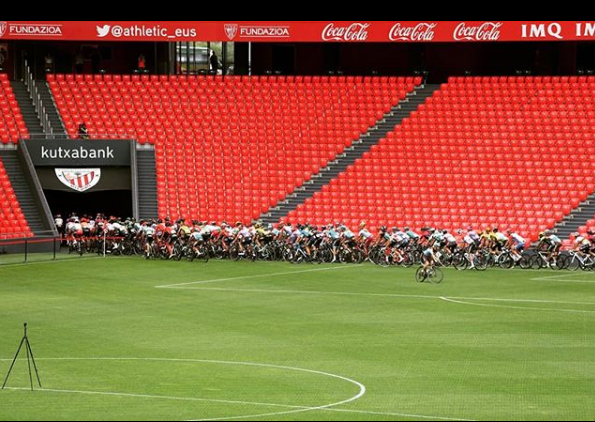 And another sport mash-up.  Brazil's Casemiro during the week playing a football international wearing a swimming cap.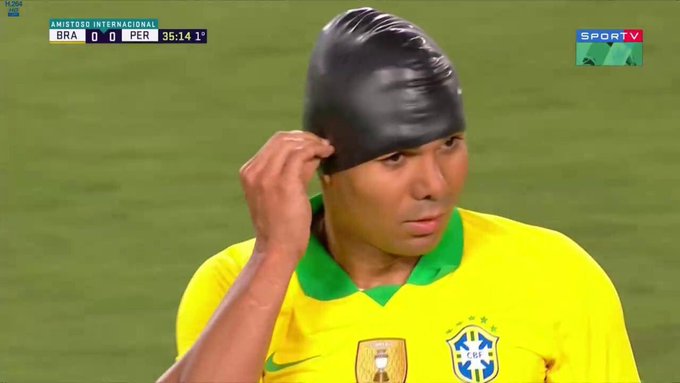 Tayla Harris, of that great photo fame, now has a statue in Federation Square, Melbourne.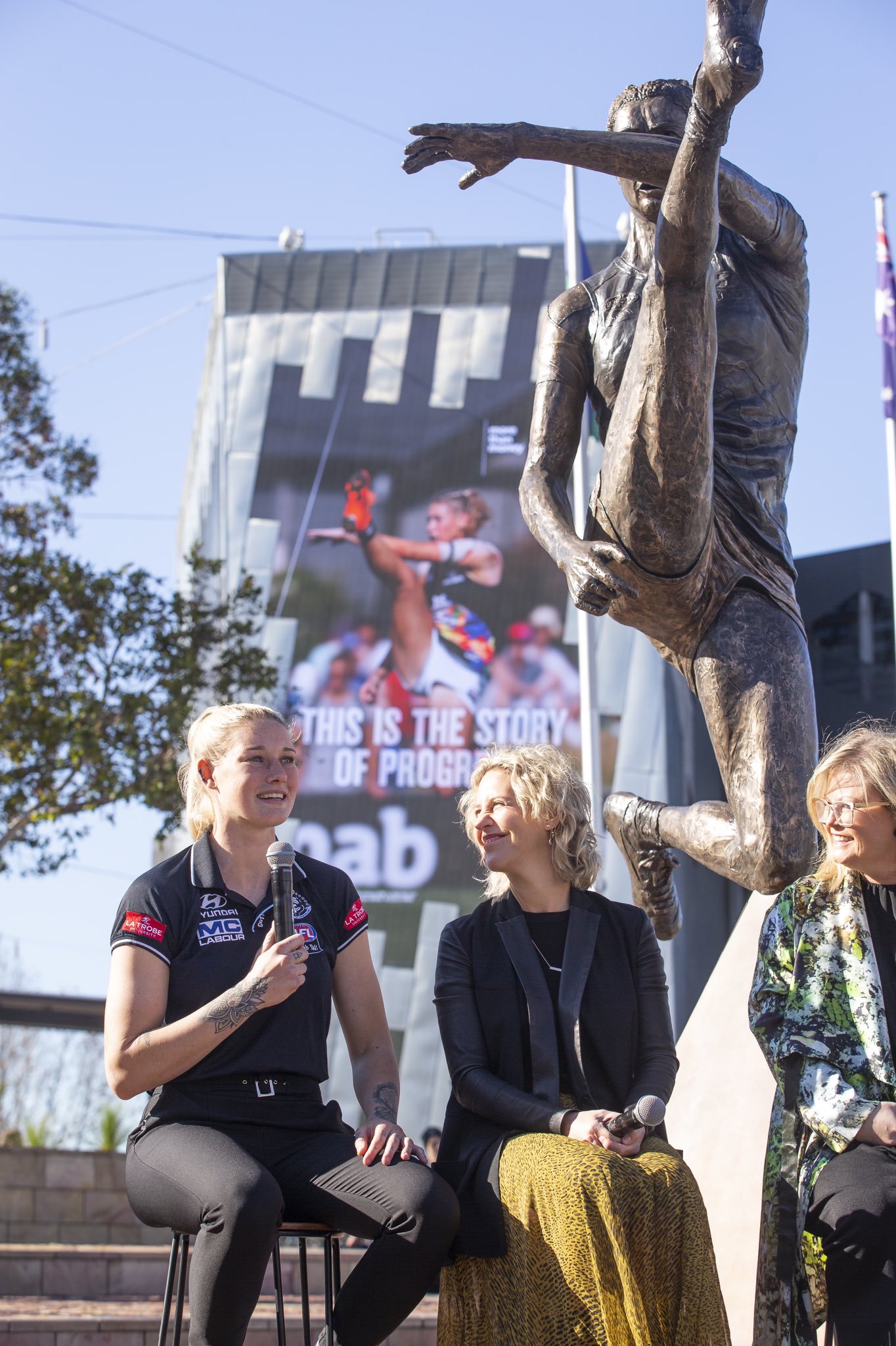 Football around the world corner.  The international break isn't everyone's cup of tea but it does mean there's top level football in the Faroe Islands.
And here's something a bit different; the football ground in Klagenfurt, Austria has been converted into a forest.
From the archives; Mohammad Ali and Bob Dylan in 1975.
weekl