Sporting pictures of the Week :- 15 February
0
Former Manchester United flop Di Maria returned to Old Trafford this week in the Champions League.  The locals threw some sponsors' product at him, and he handled it really well.
You are Luke Chambers, and you are captain of bottom placed Ipswich against top of the table bitter rivals Norwich.  Stick to football.
There is a good chance Leeds United is on its way back up into the Premier League, and this chap looks pretty happy about that.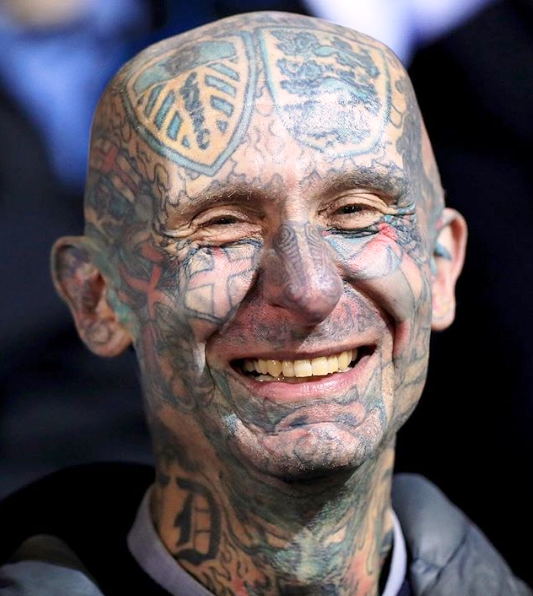 Meanwhile Phoenix players deep in thought in pre match mode.
New Zealand cyclist Natasha  Hansen after a kerin ride.  It's a tough sport.
OK, so it was a bit miserable in Brighton last weekend, but that's a lot of lack of self-awareness from their fans there.
The SKY road crew never get enough credit for their efforts into making sure everything runs smoothly on match day.
20,000 skiers in a race just outside of Moscow can't be wrong.
Classy mascots corner.  Enter the Quetta Gladiators in the Pakistan Premier League.
The Shane Warne brains trust.
The refurbishment of the Museum stand at the Basin has already revealed some Titanic like gems.