Sporting pictures of the Week :- 16 August
0
Oh, Dan Carter.  Not only was it not a particularly cold day in Auckland, but if you're that concerned about feeling the cold surely you'd wear socks.
From the England v Wales friendly last weekend.  Rugby union's version of that Maradonna v Belgium photo from 1986.
No, Trent Boult is not doing the Afridi thing here.  More like a luckier version of Daniel Flynn.
The annual carry a chair on your head at Lords picture, and think you're the first person of think of it.
And just look at the Hooray Henrys during the rain delays.
This is worse though….
Or this.  A rare photo of Steve Smith sitting still.
They might be getting carried away with that GOAT thing.
Nick Cummins is the CEO of Cricket Tasmania.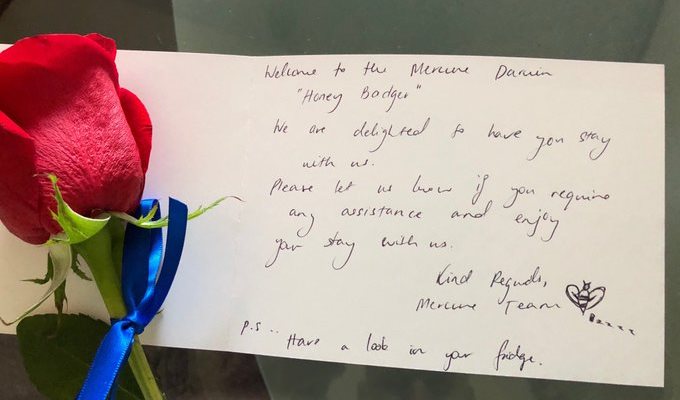 Under there somewhere are Liverpool players having won the European Community Shield.
The last rites at Lancaster Park.