Sporting pictures of the week :- 16 June
0
Euro 2016 has started, and Russia and Slovakia get involved in a bit of synchronised football.
Seriously, look at the state of those Belgian footballers.
Not sure their fans are much better.
Hungary marked their first appearance at a major tournament for 30 years by upsetting former overlords Austria.  Their fans bashed out the National Anthem, and the players stayed on the field to applaud them.
No such emotions for Brazilian fans as their side fails to get out of their group at the Copa America.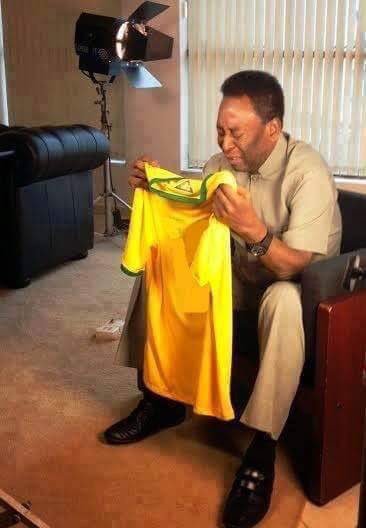 Pittsburgh Penguins win the Stanley Cup.
In Oklahoma, a New Zealander has pained a mural as a tribute to Steven Adams.
The New Zealand – Wales test series started last weekend.  This chap seems a little confused.
Oh Brendan; please never forget you are from South Dunedin, even when you are ringing the bell at Lords.
Ma'a Nonu won the Wellington Sportsperson of the year award.  He skyped in from France at the awards dinner; naturally wearing a Phoenix away kit.
It has been a tough week for Anthony Hudson.  Here he is in happier times with a close friend.  Don't miss the nice touches in the background.
Warnie time.  (and this post goes downhill from here). Here he is modelling his new Alfred Dunhill tie.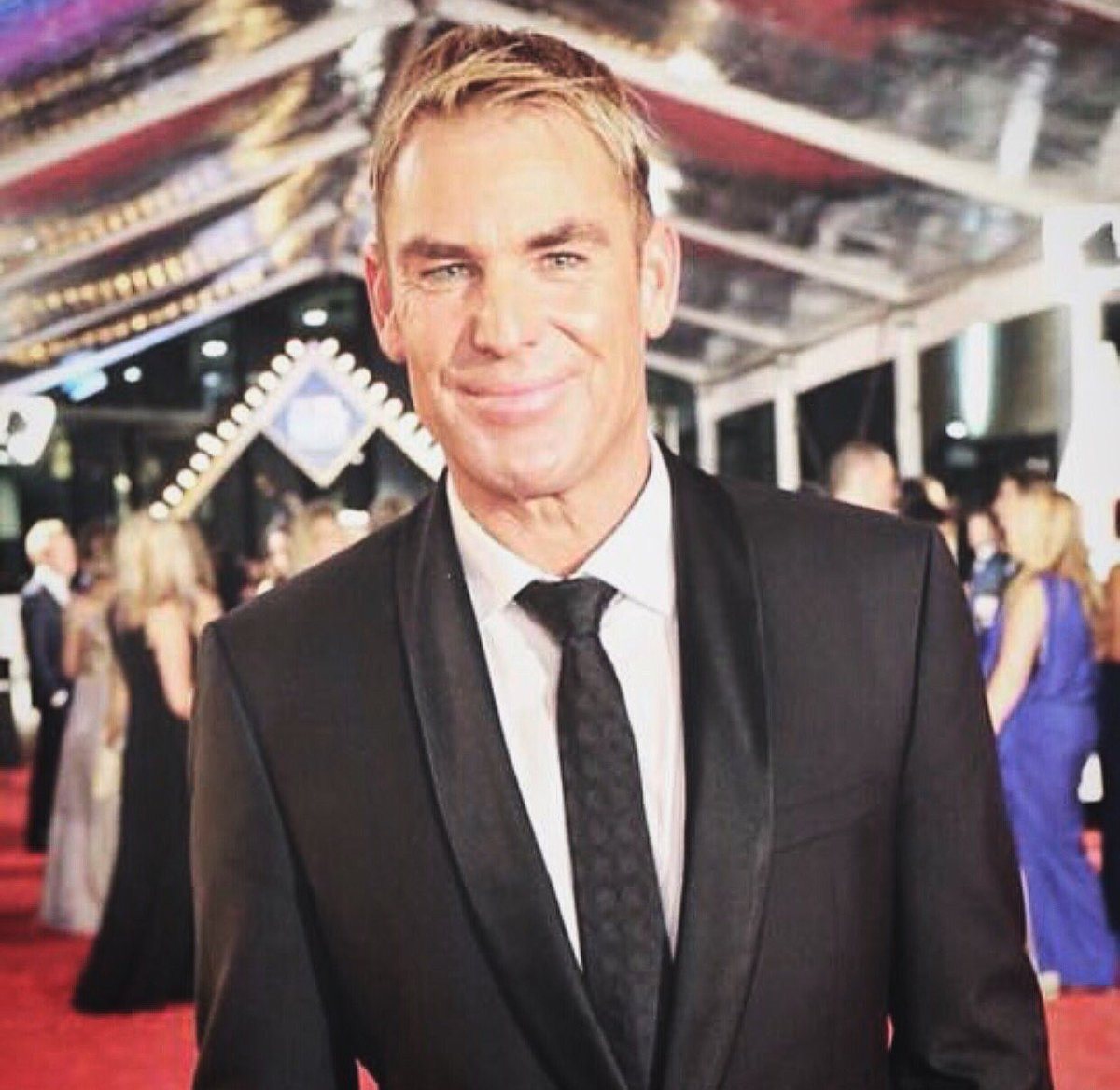 And here he is commemorated in some bathroom art.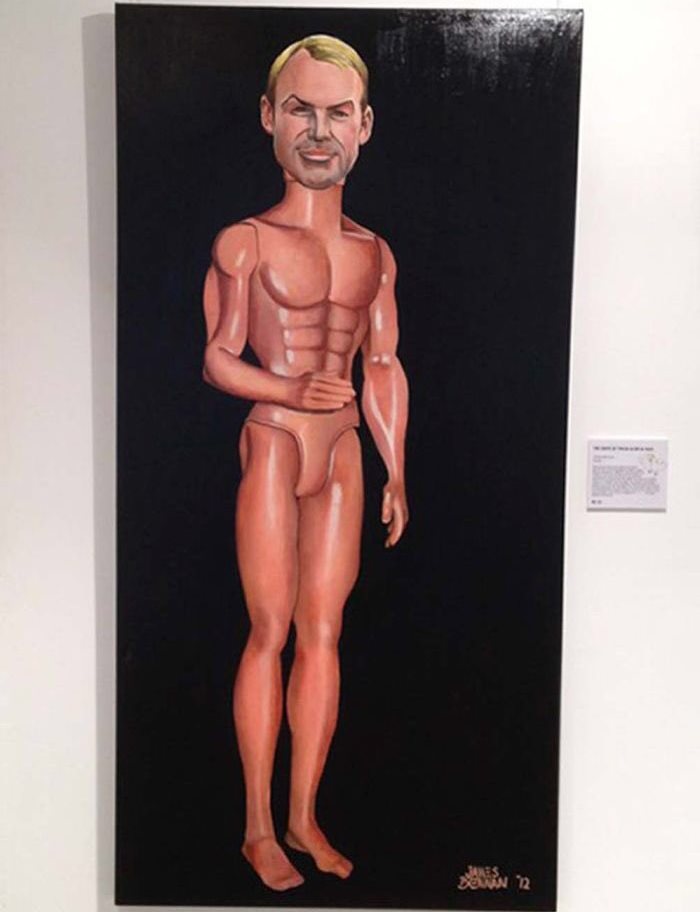 And then there is this