Sporting pictures of the Week :- 17 Mar
0
In an era of struggling crowds for sporting events you have to admire the Nepalese devotion to international T20 cricket.  This is for a game against Kenya.
Old school football in the MLS.  Atlanta v Minnesota playing with the orange ball.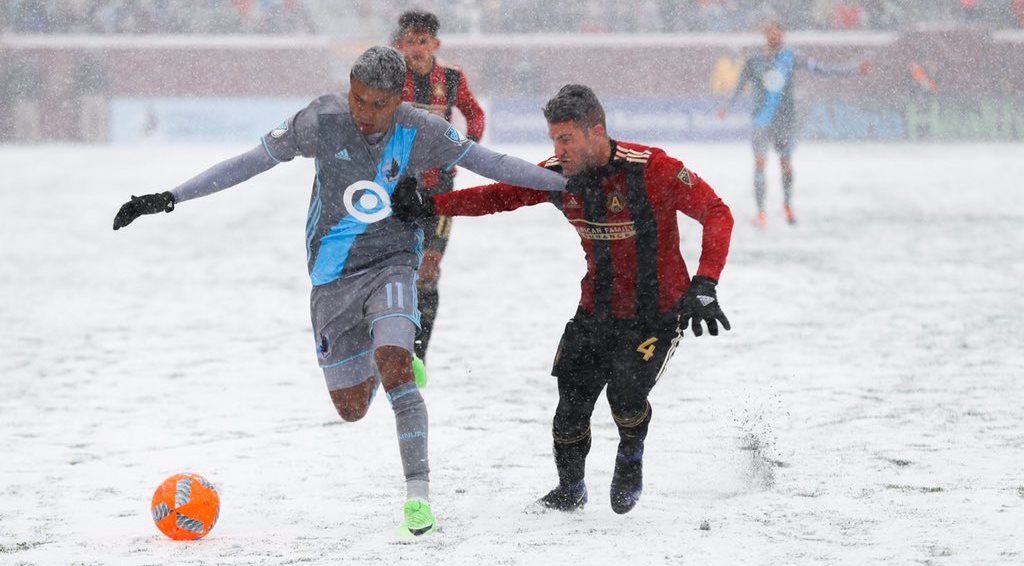 Ecuador's Barcelona fans cheer before the start of a Copa Libertadores football match against Colombia's Atlético Nacional.  This almost seems vaguely familiar, apart from the tans.
Arise Dame Val of Taihape.  Adding gumboot throwing to an already impressive CV.
Look at who the government funded golf open in Queenstown attracts.
Mitchell Moses playing for the Tigers in the NRL.  Seriously?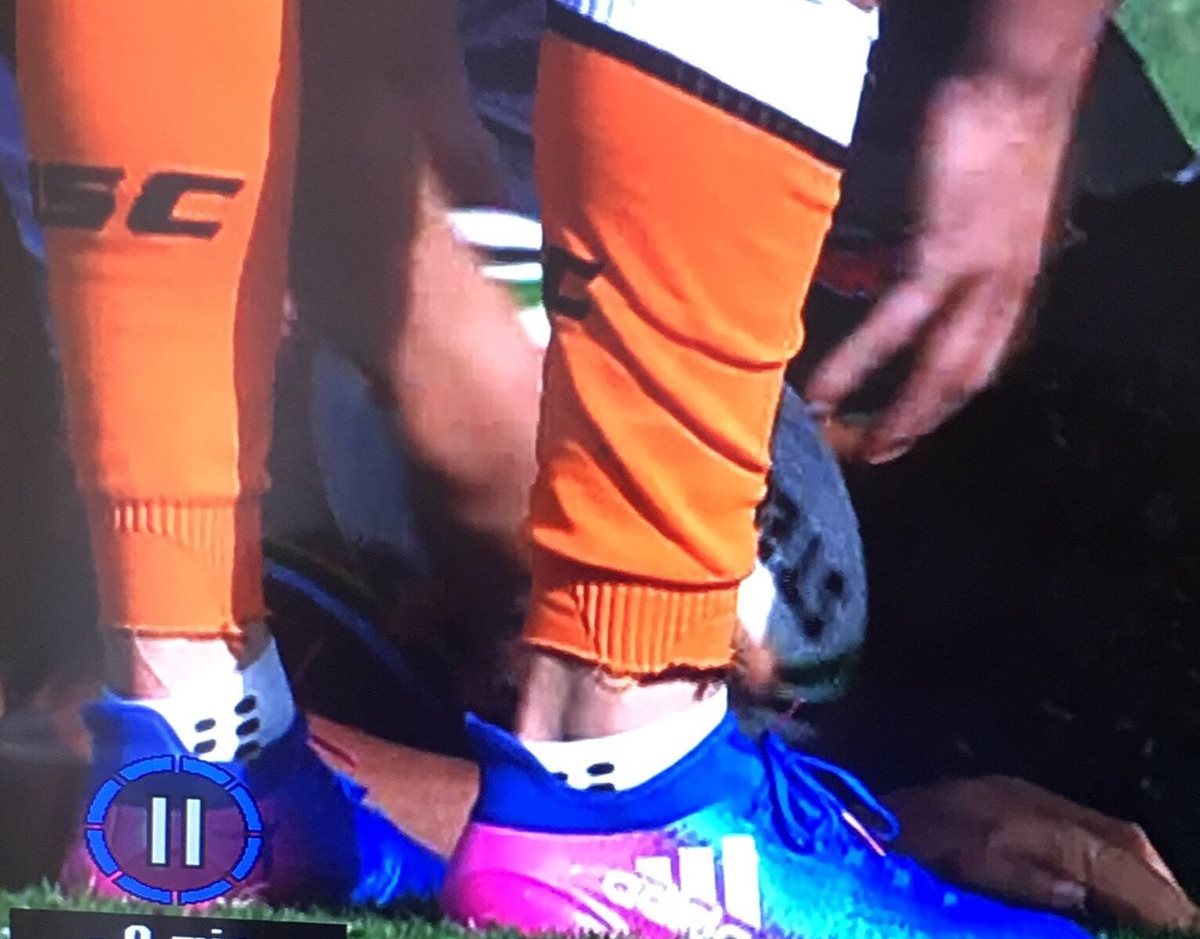 It's a cliché, but the best part of the Warriors are their fans.
Ah, the Big Show.  First ball of the second day and his bat performed a No Show.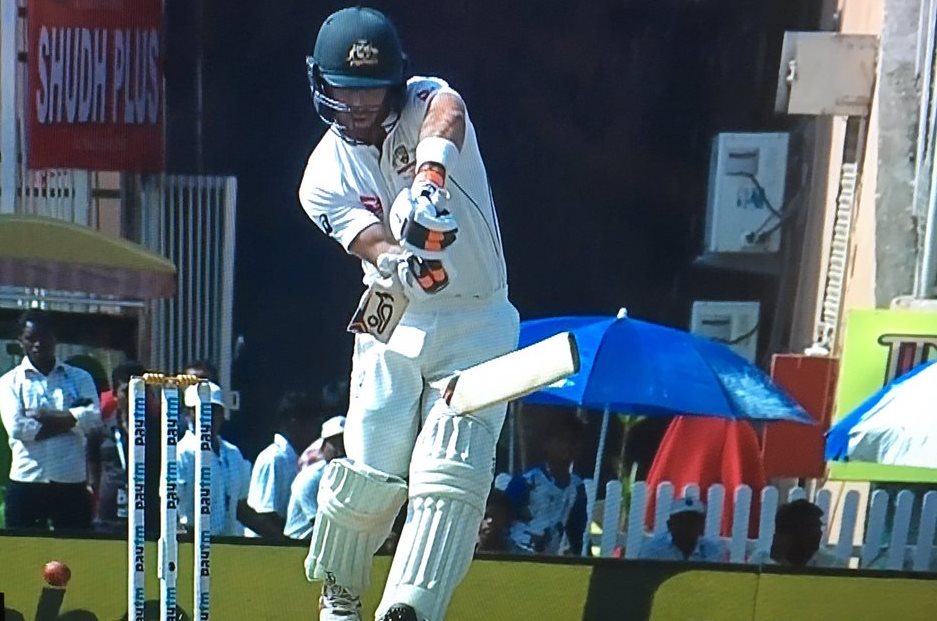 The Cheltenham races were held during the week.  What is it about major horse races and this kind of atrocity?