Sporting pictures of the Week :- 17 October
0
The Pakistani cricket team is off to the World T20 Champs.  While the sock wearing memo seems to have confused, they sure got the one about how to cross legs.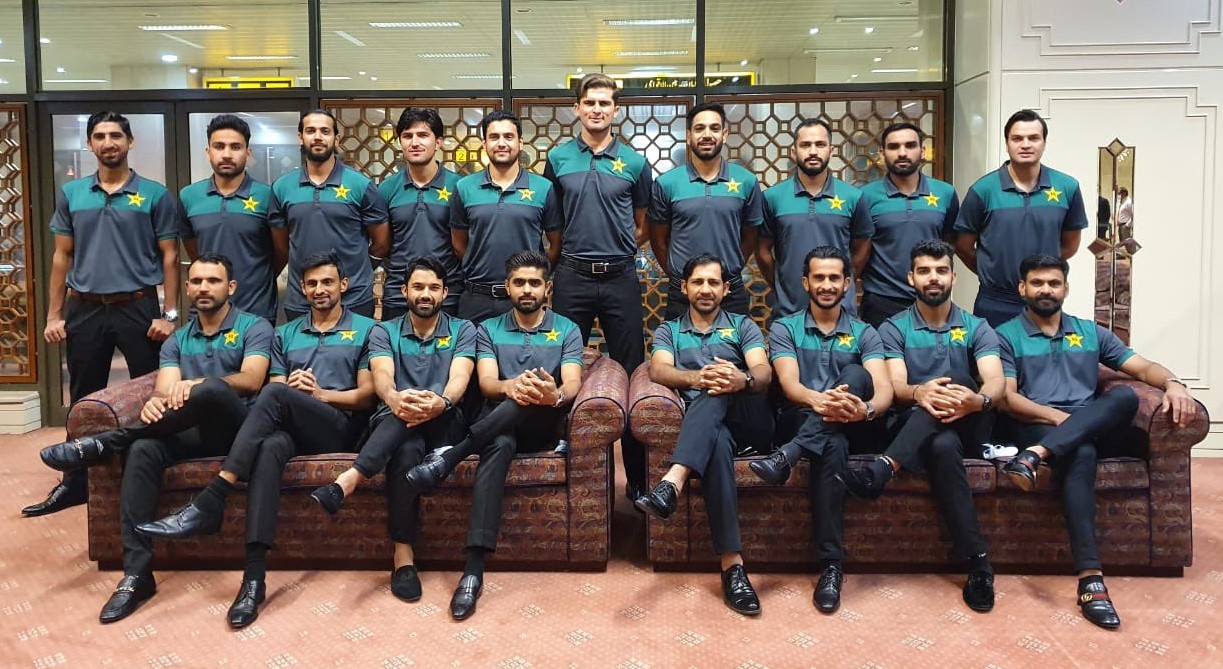 History.  An all-female officiating group for the men's World Cup Qualifier between Andorra and England.
The Barcelona Sailing Regatta at Trieste in Italy, if that makes sense.
A locked down Merv Hughes.
Motocross  at Weymouth beach.
A Happy Hour promotion at Cardiff Rugby club.  Possibly a touch bleak.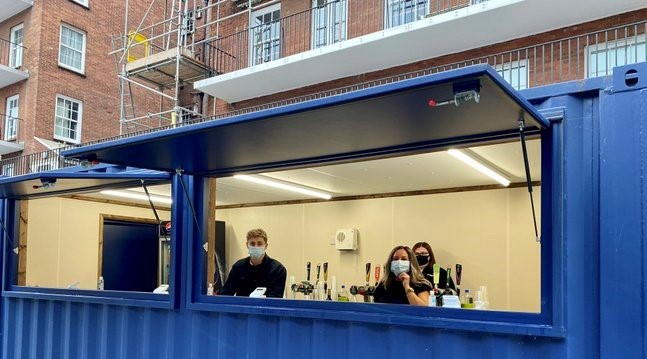 Rallye du Maroc on the Algeria / Morocco border.
King Lord Virat Kohli has some downtime.
Maximilian Kieffer at the Spanish Open in Madrid.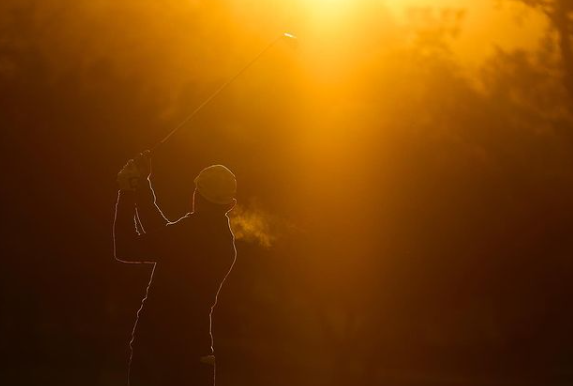 From the Archives:  Jack Lovelock with Micky Savage.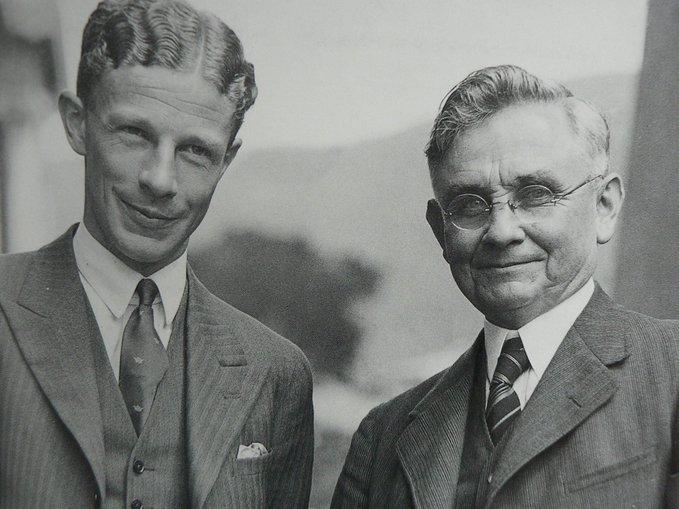 Dwight Eisenhower being introduced to the Pakistan team during the 3rd Test between Pakistan and Australia at Karachi on December 8th 1958.
A relaxing game of bowls takes place against the backdrop of a packed Headingley during the 3rd Ashes Test of 1961/