Sporting pictures of the Week :- 2 August
0
The build-up to The Ashes in England.   So much to answer for.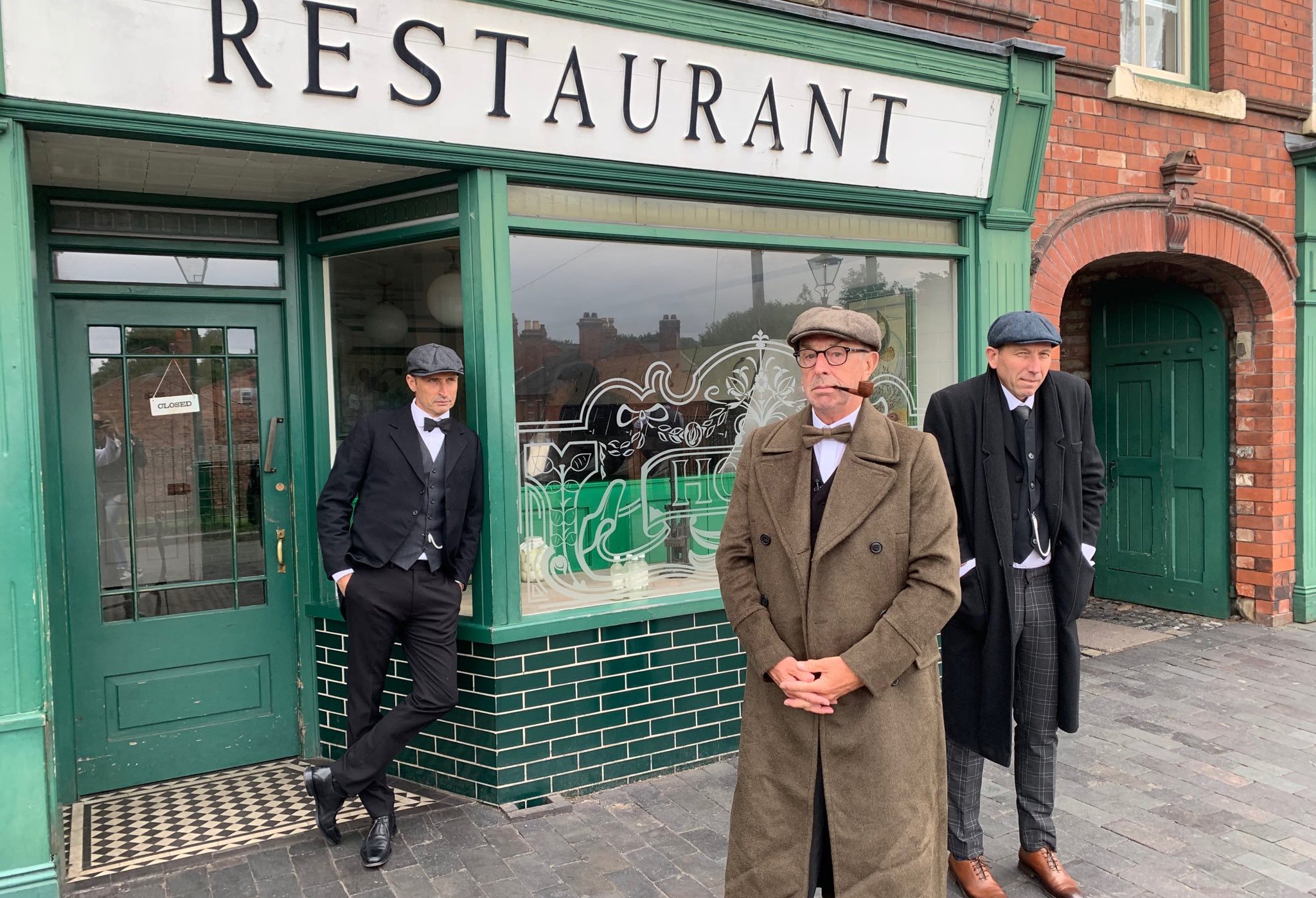 Well that backfired.  Props to the guy with the matching t-shirt; not so much to the guy whose mask is about half the size it should be.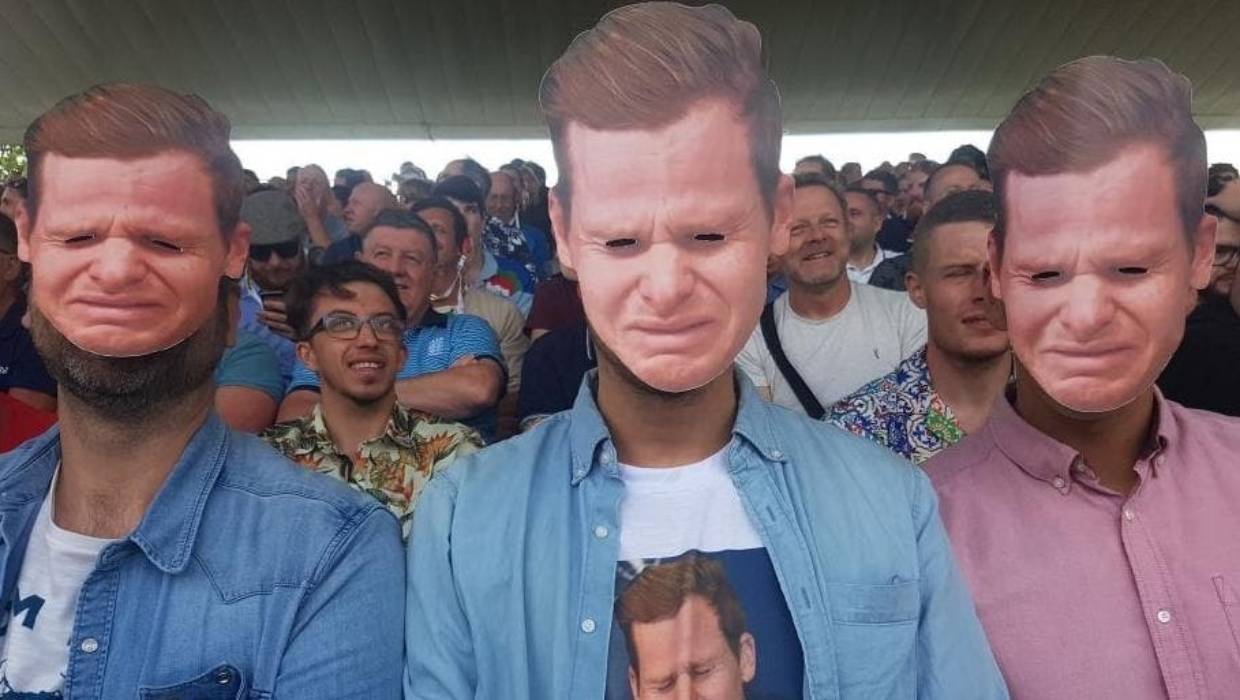 There is nothing that reminds you a Rugby World Cup is around the corner than some cringe Air New Zealand safety videos.
Tour de France Corner.  Foreground, middleground, background; there is a lot going on here.
Bradley Wiggins being as classy as ever.
Then the classic shot.
Virat at that Kabaddi thing.  Regal.
In the NRL; the Tigers with an on-field conference.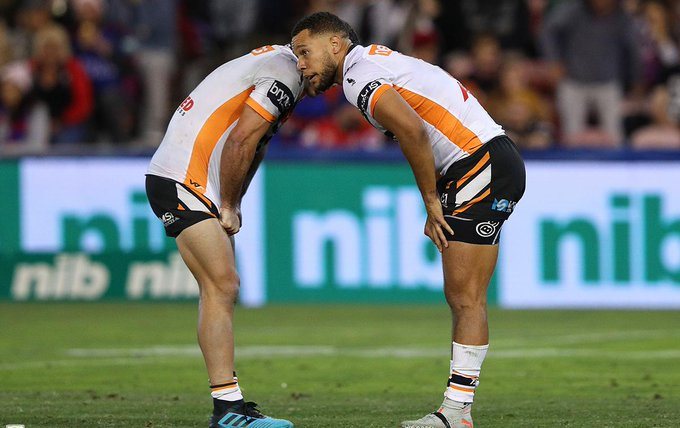 In a week where referee abuse was in the spotlight, here's a referee in Peru scaling a fence to get away from angry fans after a Cup match.
Football in Sudan is grim.  There are no competitive leagues for young players and the state of the pitches make injuries common.  Yet every evening in the backstreets of Khartoum this happens.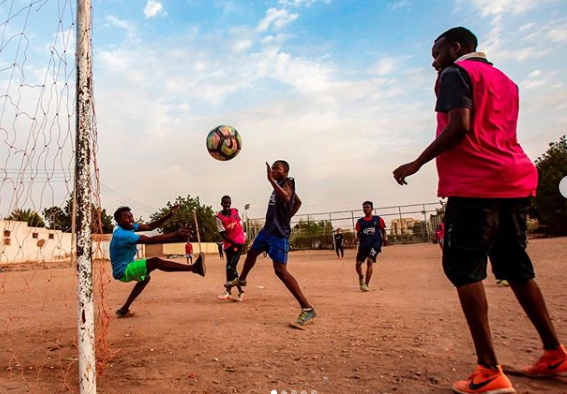 Sporting posters from the archives.  The 1952 Helsinki Olympics, and an update from when they were awarded the 1940 Olympics when they were taken away from Tokyo in 1940.