Sporting pictures of the Week :- 2 February
0
Raelene Castle at the Sydney 7s.  She seems a bit more relaxed these days.
RIP Kobe Bryant.  A basketball court in the Philippines.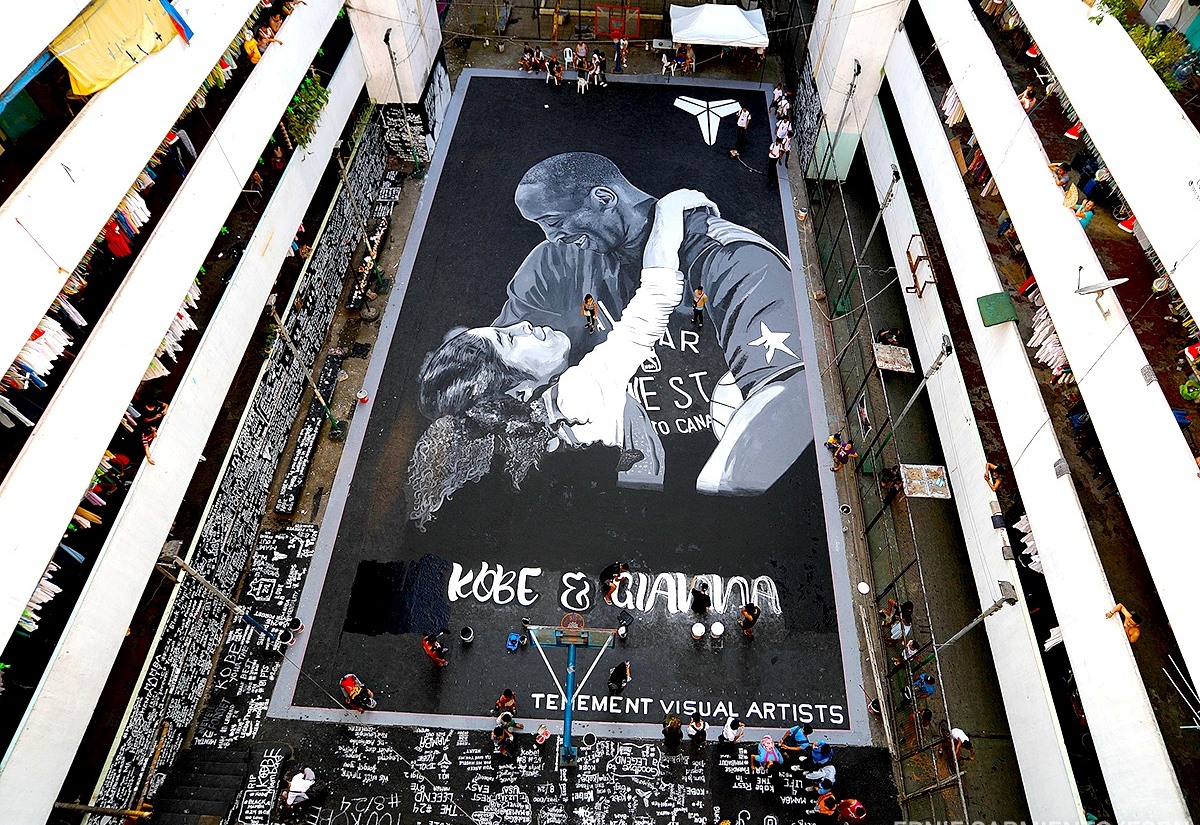 And another mural in LA.
Instagram star Beauden Barrett teared up.  At the Grammys.
Nick Kyrgios paid his tribute at the Australian Open too.
The British diving championships.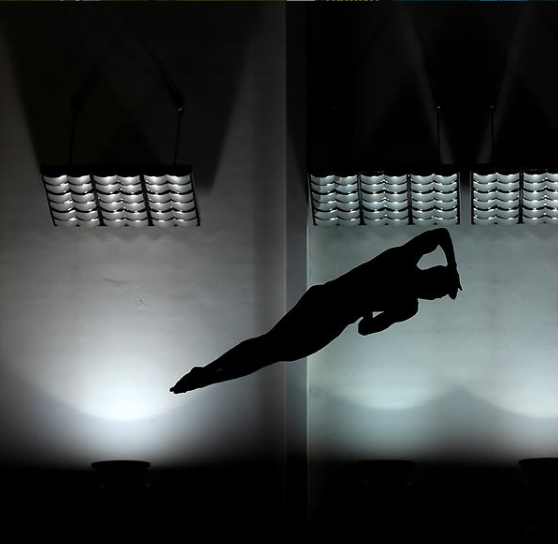 It's a while since there's been a photo of this guy.
Mascots Corner.  The Desert Classic
Ah; Super Rugby is back.  Where teams go out of their way to make the spectacle difficult.
From the Archives.  25 years ago this week.