Sporting pictures of the Week :- 20 October
0
The Rugby League World Cup has provided so much entertainment, and it is still over a week away.  Here's a promotion in Sydney with each team represented by a … giant toy soldier.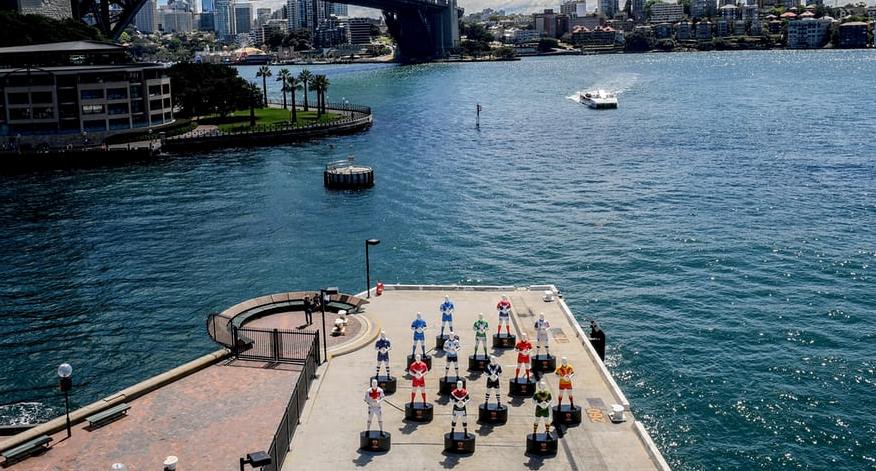 How cool is this?  Shenyang school running track in China.
A nice photo of Sir Bob Charles  promoting an amateur golf tournament to be held in Upper Hutt next week.  But what is with those white gloves?  Golf.
Now here is a collector's item. Cringe multi-purpose scarf unveiled during the week.  And then The Bard V2.0 got the flick.  And there is an instant collector's item.
The ultimate Melbourne Derby picture.
When you're sick of phoning talkback radio complaining about how your team trains like Tarzan but plays like Jane, you decide to take matters into your own hands.
18 year old goalkeepers seem to be all the rage at the moment.  Let's hope the neighbour from Toy Story who's fronting up for the Nix learns from his Benfica mate and realises that keeping from under your net isn't a great strategy.
Some cynics have suggested Canadian – Indian "The Maharaja" has a title because they want to grow viewership in India.  This should do the trick.
There has been progress recently when it comes to gender equality in cricket.  But you don't often see the men bringing on the covers.
No caption needed.
Shane Warne in a box.  There is probably not much more to add.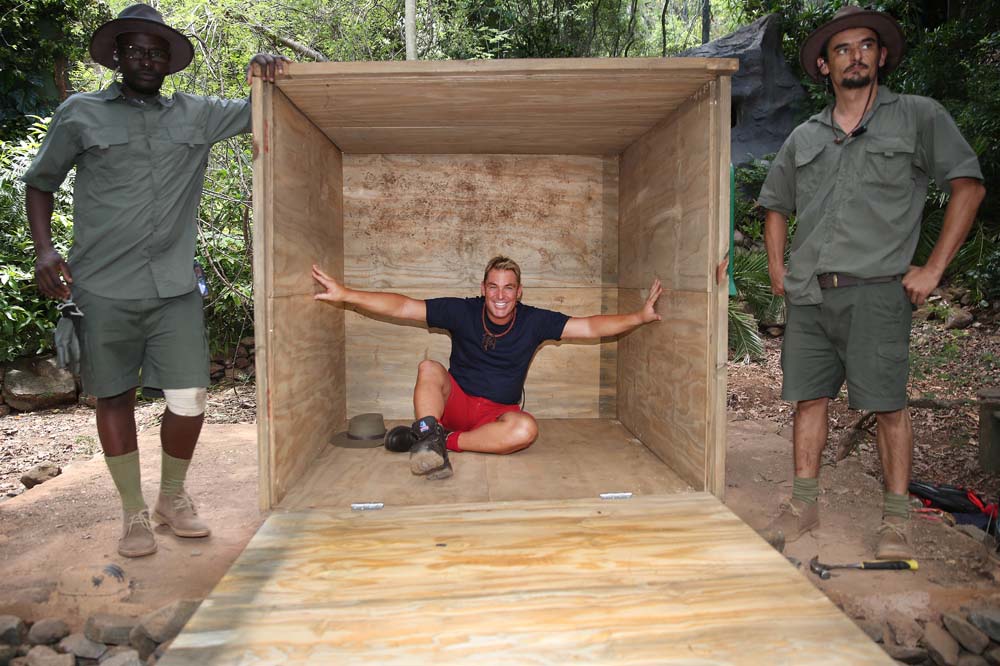 From the Archives corner.  The time the English mascot thought it was appropriate to oversee the taking of the toss.
So farewell then Piri Weepu.  Here he is on the occasion of Beauden Barrett's debut.
Cricket from around the world corner.  Pre-season training in Sweden.