Sporting pictures of the week :- 21 January
0
Danny Lee on Social Media doesn't really hold back.  Here he is showing off his new haircut.
Another New Zealander playing golf during the week was Zinzan Brooke.  Zinny's too cool to need to use both arms.
The joys of a pre-season Super Rugby player.  You get dragged along to promote all sorts of strange stuff in the coolest little towns.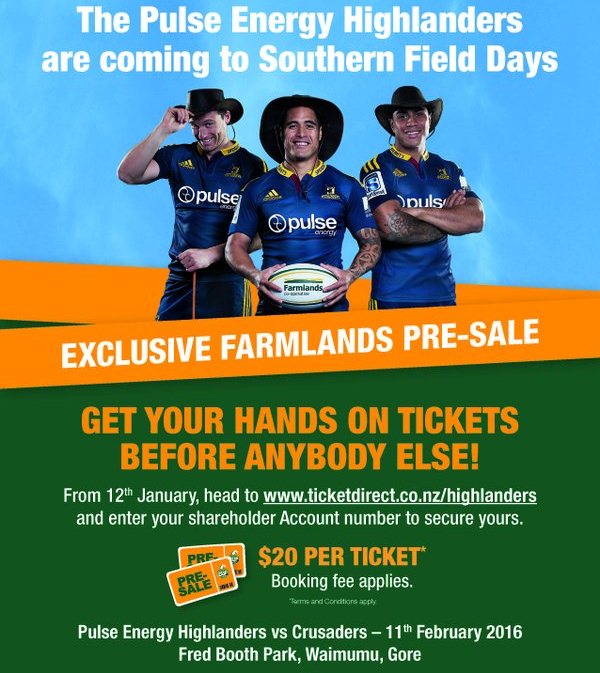 Good to see a Minnesota Viking fan see the funny side of their wildcard loss the week before  – the spelling ability suggests he made a mistake with his destination in his travel bookings.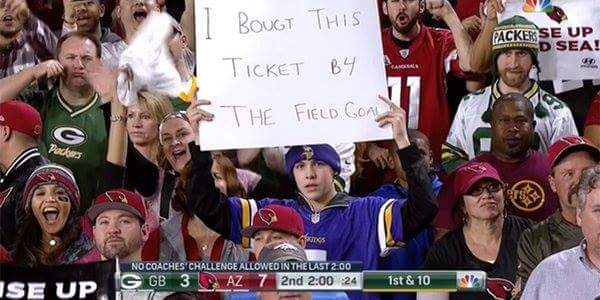 The tennis term for when a player loses a match is that they have tumbled out of the tournament. Fabio Fognini nails it at the ASB Classic.
Ivy Mae Warner welcoming younger sister Indi Rae Warner to the family.  Looks like Ivy Mae didn't fall too far from the tree; that right fist looks to be closing.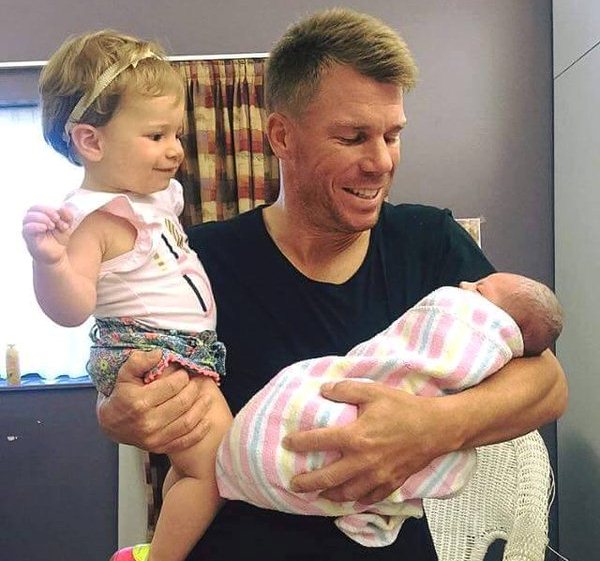 Canterbury cricketers 2MP, Ronnie Hira and Ryan McCone at a Camp Quality cancer kids fundraising event.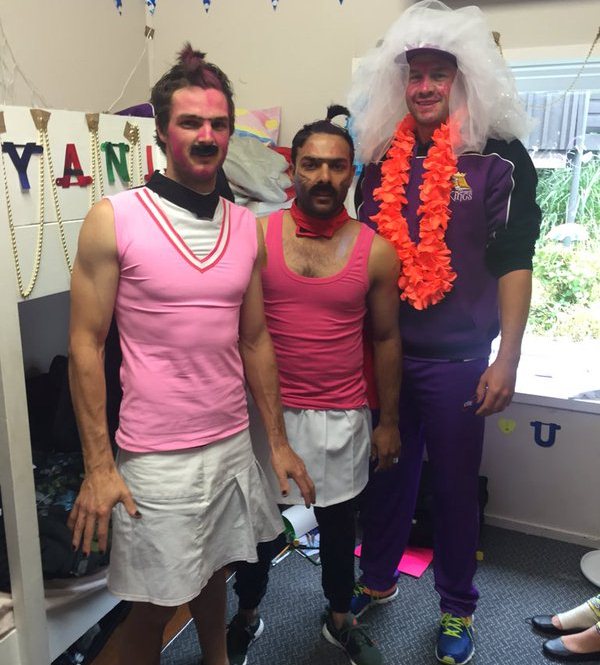 Manuka Oval, Canberra.  See, the Australian capital can be picturesque after all.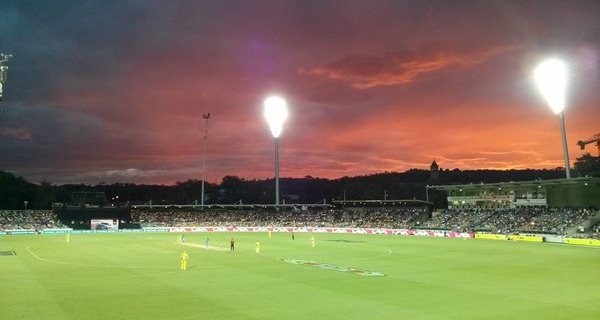 It certainly looks more inviting than the beer queue at Eden Park.
Bless.  An Arsenal fan on his wedding day; including shin pads.