Sporting Pictures of the Week :- 23 January
0
All those Palestine flags.  The Gaza Strip?  No; Melbourne during the Asian Cup.
Spare a thought for Chelsea's Oscar.  Anfield must be a terrifying place to visit for a night match.
Francesco Totti scored the equalising goal in the Derby della Capitale vs Lazio,  And, being a 2015 kind of guy, he took a selfie.
Every club has them, but this fan is really rather special.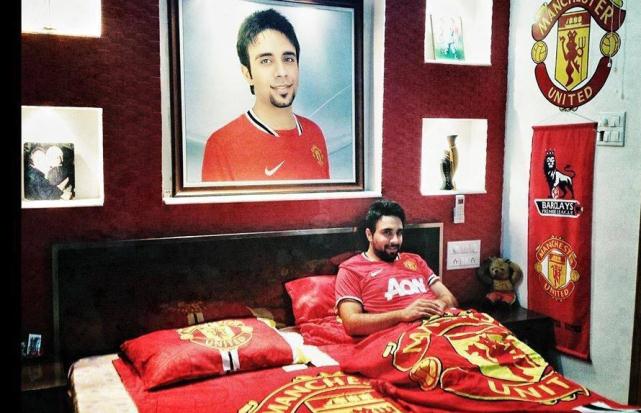 Speaking of uniforms, it was the National Sevens last weekend.  Whoever designed the Horowhenua Kapiti uniforms needs to share it around.
Note to all sports fans.  Seattle Seahawks trailed for almost all of their NFL match last weekend.  But sport is a funny thing, and you should never, ever, leave early.
It cost a gold coin donation to get into Eden Park No2 for the Ford Trophy match against Northern Districts last Sunday.  Clearly way too much for someone.  From all accounts he stayed there all afternoon too.
Warriors fans; eat your heart out.  Here is a compilation of all the Indian ODI shirts since things turned into colour.