Sporting pictures of the week :- 23 June. Non Euro edition.
0
There will be a specific Euro edition tomorrow.
Oakland Golf Course at the start of the US Open.  And in the start of many rain themed pictures this week here it was on the first day.
And here it was on the final day.  That line of bunkers is called the Church Pew Bunkers.  US golf; keeping religion real.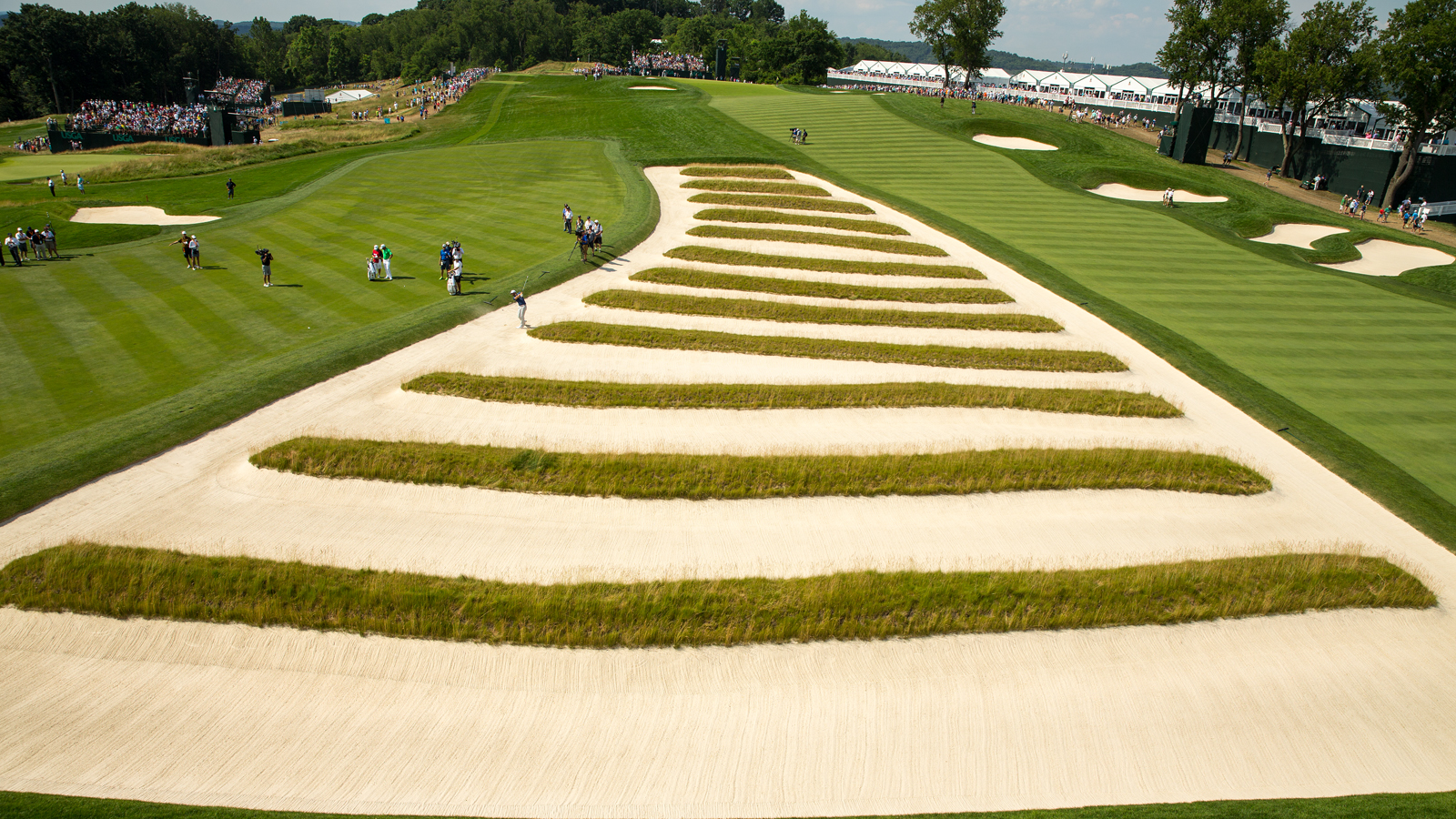 More rain.  This time, the Tour de Suisse.
Maybe some more rain.  Ground officials clearing the pitch in Boston as half-time entertainment in the Copa America semi-final.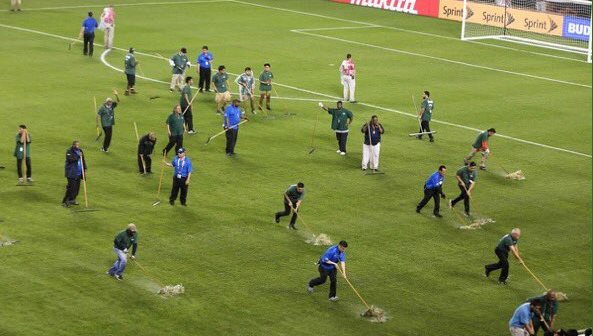 Yet more rain, and fewer hands on deck.  In the ODI Tri-series in the Windies, the man in the red circle tried to dry the entire blue area with that one sponge in his hand.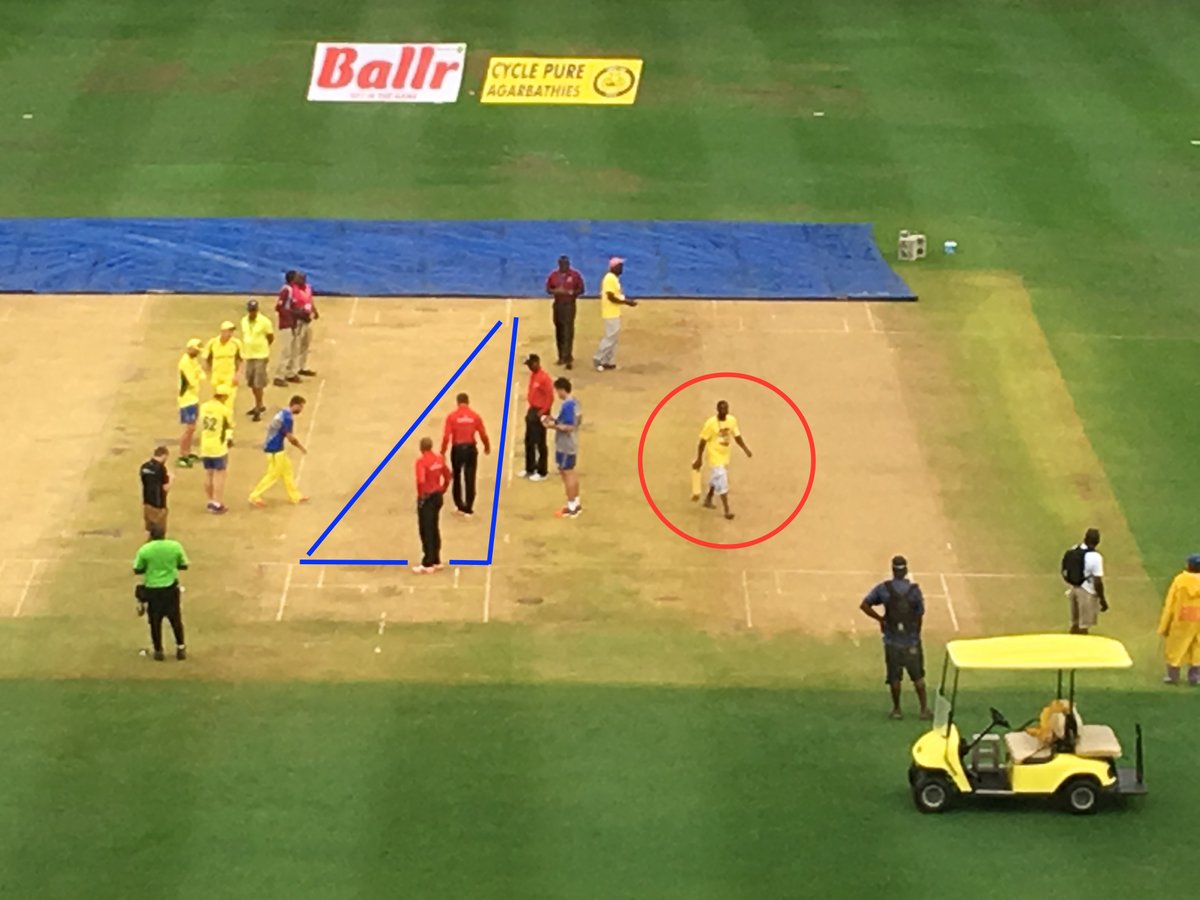 More cricket.  Here is Rory Burns taking evasive action Brendan Taylor.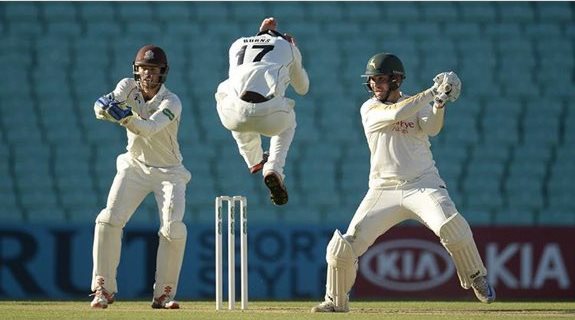 Pink ball cricket is on its way in India; possibly involving New Zealand in a few month's time.  A first class debut at Eden Gardens.
Let's get back to weather.  Is there any sight more English than people playing cricket in the rain while in a 12 hour traffic jam waiting to get to Glastonbury?  Probably not.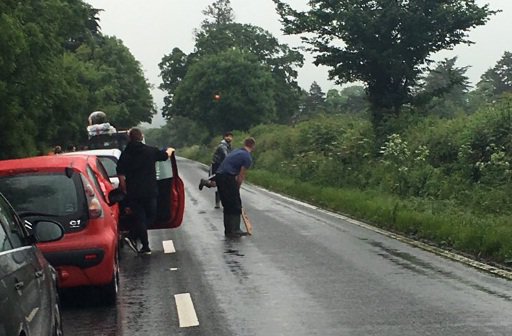 Finally, NBA.  This is how they celebrated in Cleveland after the NBA win.