Sporting pictures of the Week :- 24 March
0
A busy day keeping up in Plunket Shield cricket at the Basin.
The women's T20 at Pukekura Park against the Windies was washed out.  Perhaps this was just as well as the White Ferns social media account may have been tempting fate with this one.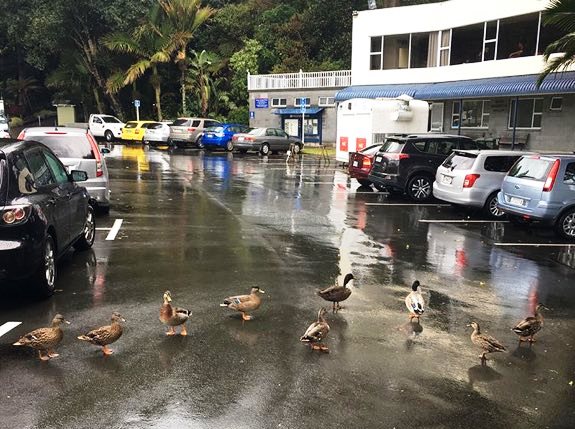 The A-League.  Where you lift up the smallest guy to fix the goal posts with some masking tape from Bunnings.
Also in the A-League.  There is parking the bus, and there is picking 11 goal keepers to start.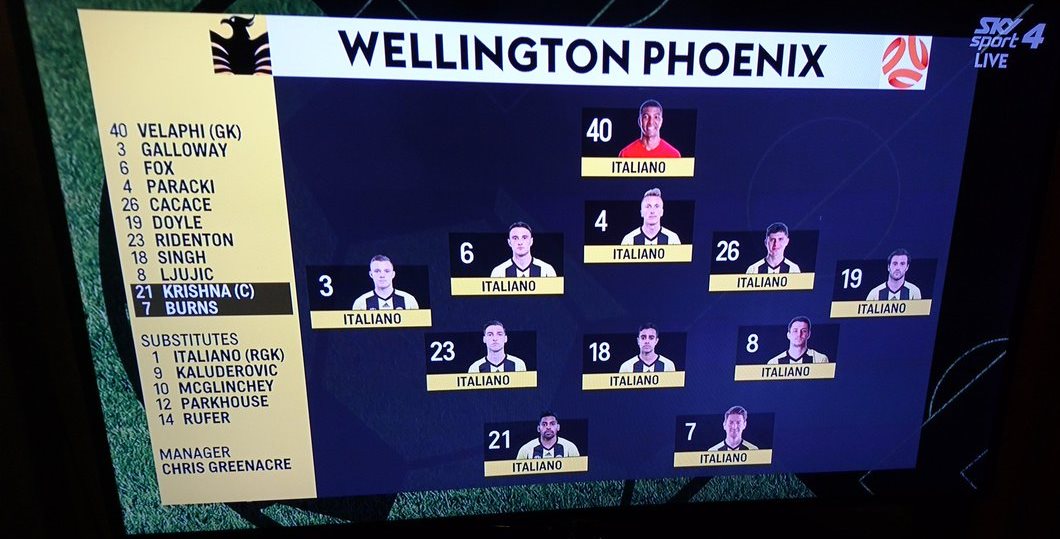 Former Aston Villa boss John Gregory guided Chennaiyin to their second title on Saturday.
The Dragons' Timoteo Lafai with some special commitment to team branding and loyalty.
Paul Pogba continues to be focussed on all the right things.
Mountain bike riding Table Mountain.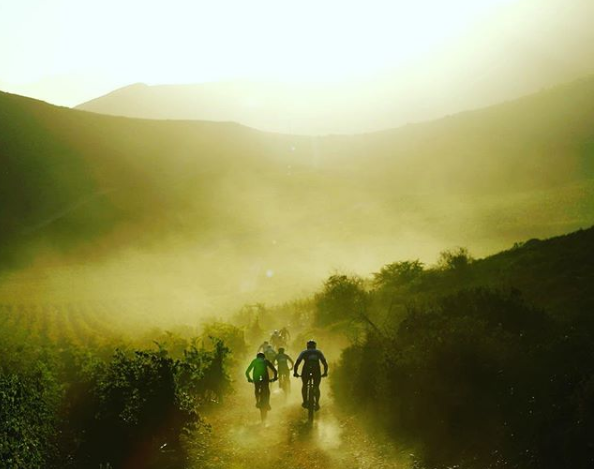 New Zealanders on the world stage corner.  Famous in the USA!!!
In case you missed it, former US President Barrack Obama was in the country and people got pretty excited.  A seat was reserved for him at the cricket.
But it was the Breakers who went golfing to get their man.
There were a few special events put on at Eden Park; the night market, a corner of bean gas and … for those in a hurry, a different place to get your hair cut.
Trent Boult, you bowled one of the greatest ever spells in New Zealand, and a nation reaffirmed its love for you.  That doesn't mean you can do stuff like this.