Sporting pictures of the Week :- 25 October
0
La Vuelta gets underway in Spain.
The Slovenia giro is pretty good too.
Winx was the greatest horse of the 21st century, so it was appropriate she was honoured with a statue.  But how 2020 bleak was everything about this opening in Melbourne?
Watching a Dodgers home game, 2020 style.
Jamie Booth suffered what was at best a season ending injury in yesterday's Shield Challenge / Viking Cup game.  The locals thought that was hilarious, and told him so.  Here is the fitting response.
That's Matt Giteau doing the mad Monday thing.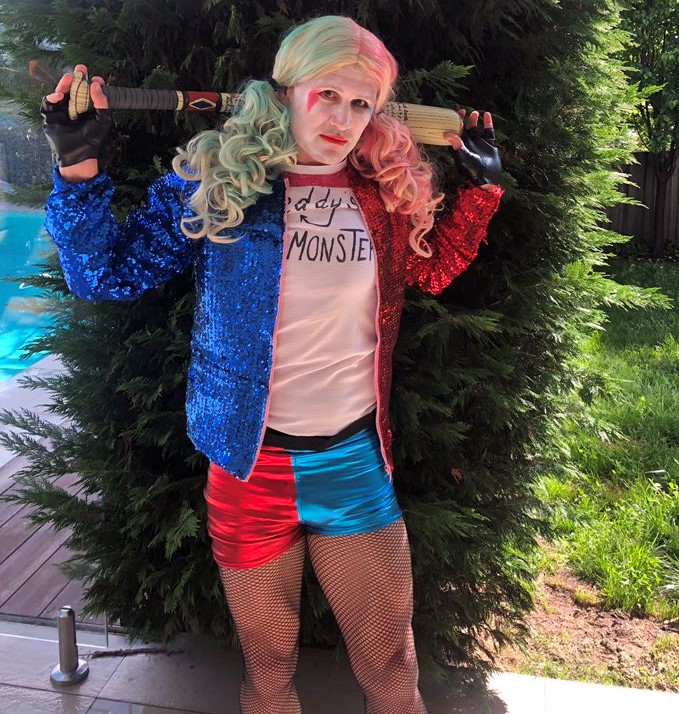 And this is Kane Williamson shilling something called Rockit.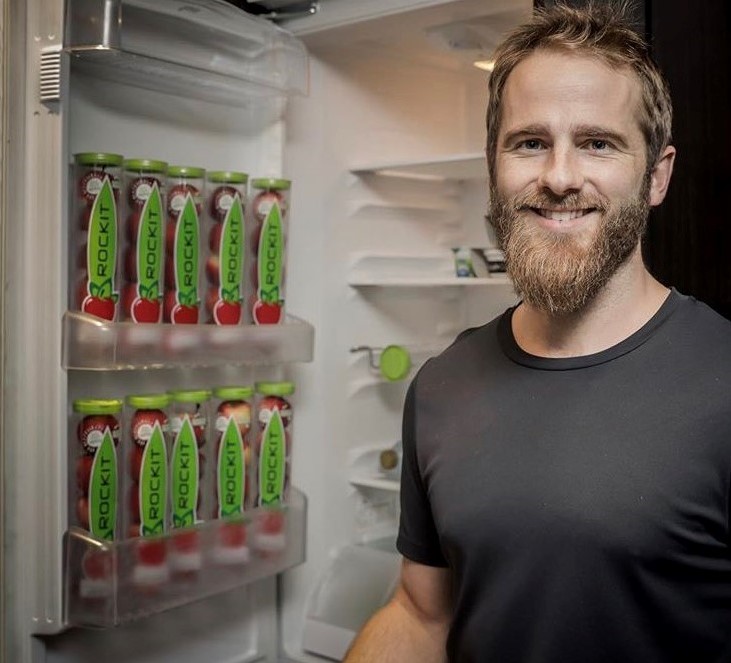 Aww, so they've made up then.
Harry Maguire getting a bit dirty.
Spurs left back Regulion doing his Instagram stuff.  Normally the focus would be on the artwork in the background, but what the hell is he wearing on his legs?
On sale in Tirau.  Good idea to protect the short boundary too.