Sporting pictures of the Week :- 3 November
0
The drama of a last minute equaliser.  Roy Hodgson has never been that happy since boating down the Seine. Slaven Bilic not so much.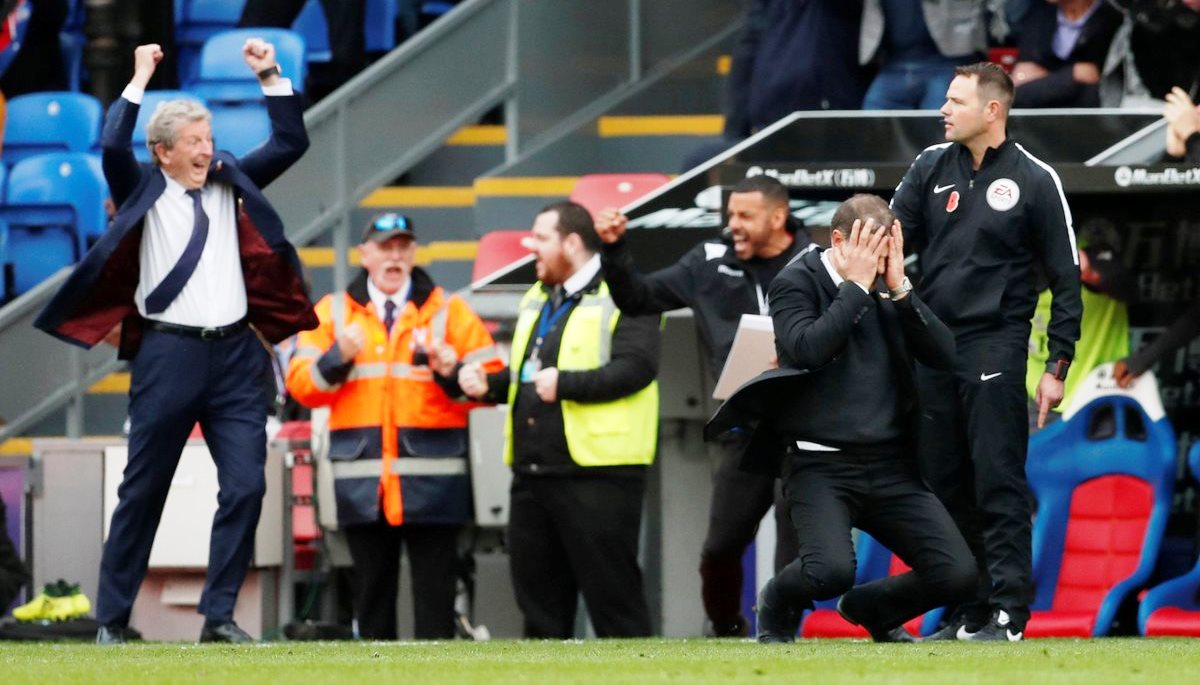 Brendon Hartley's car caught fire in Mexico and it looks as if he tried to put it out using the trusted DIY method.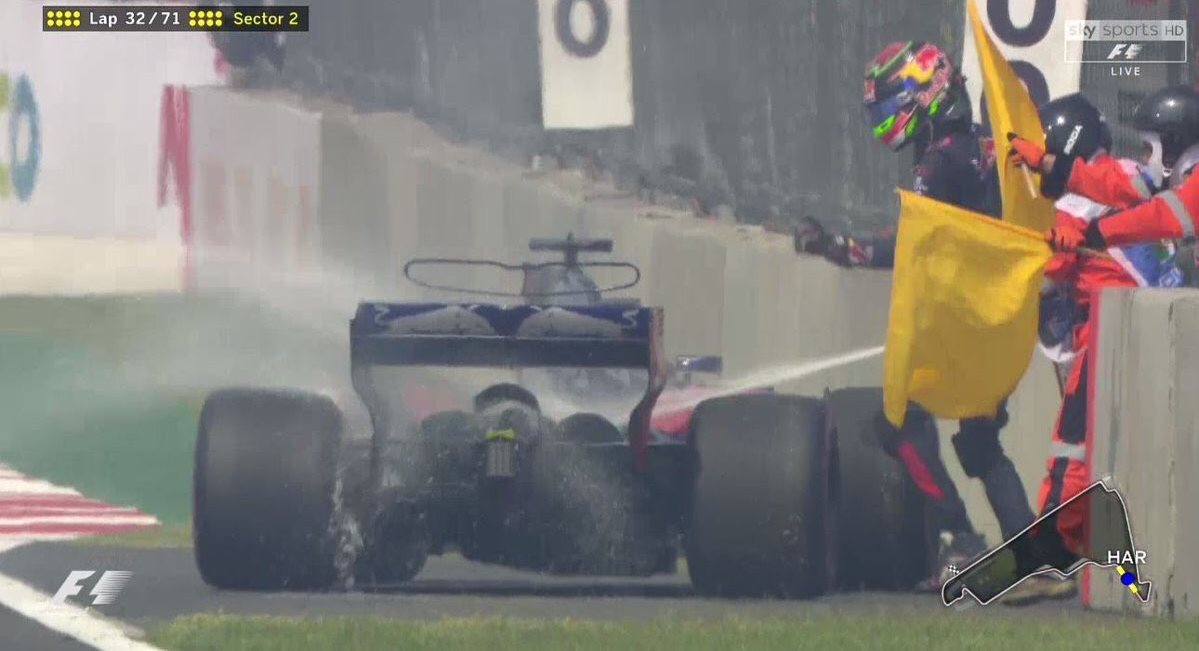 A well equipped spectator arrives at the Bendigo Cup.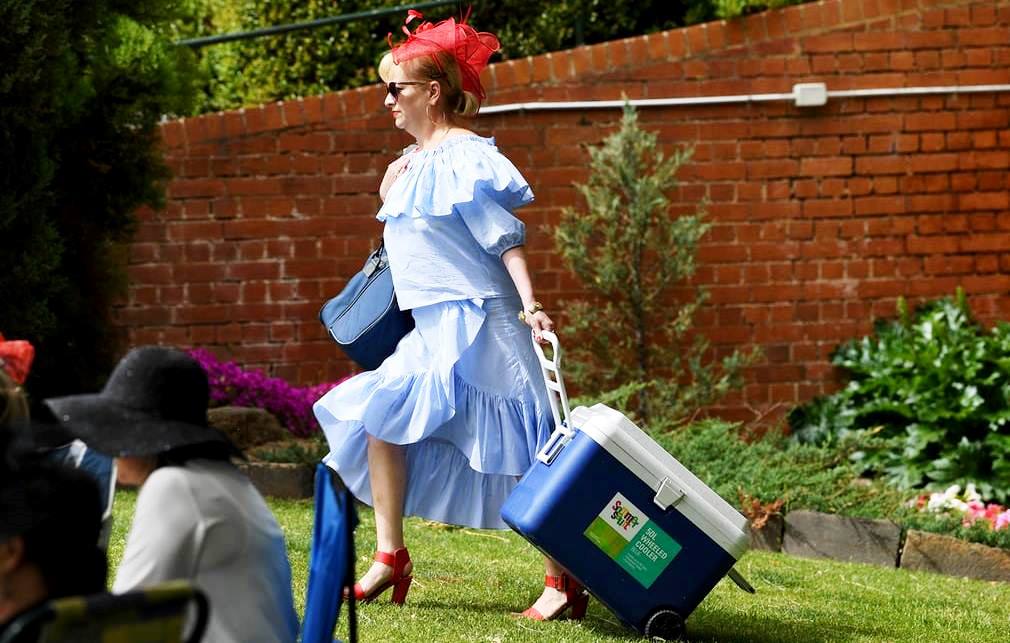 This is Dubai like you don't often see it.  White Ferns training ahead of their series against Pakistan.
It cleared up for the match, and look at that random approach of shortening the names.  Apart from Amelia Kerr who would appear to have already reached Pele status.
Meanwhile the men's team on a plane to Raikot.  Cantab bonding.
What a tour; Mike Hesson on his birthday.
It can be a lonely place being England captain about to embark on an Ashes tour of Australia.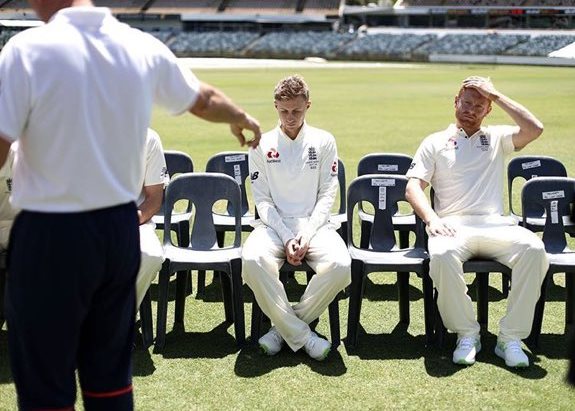 The annual 1km harbour race in Hong Kong.
Hamish Bond had a bit of a rough time of it on the bike this week.  Not that Bondy.
Preparations almost complete for the 2018 Winter Olympic Games.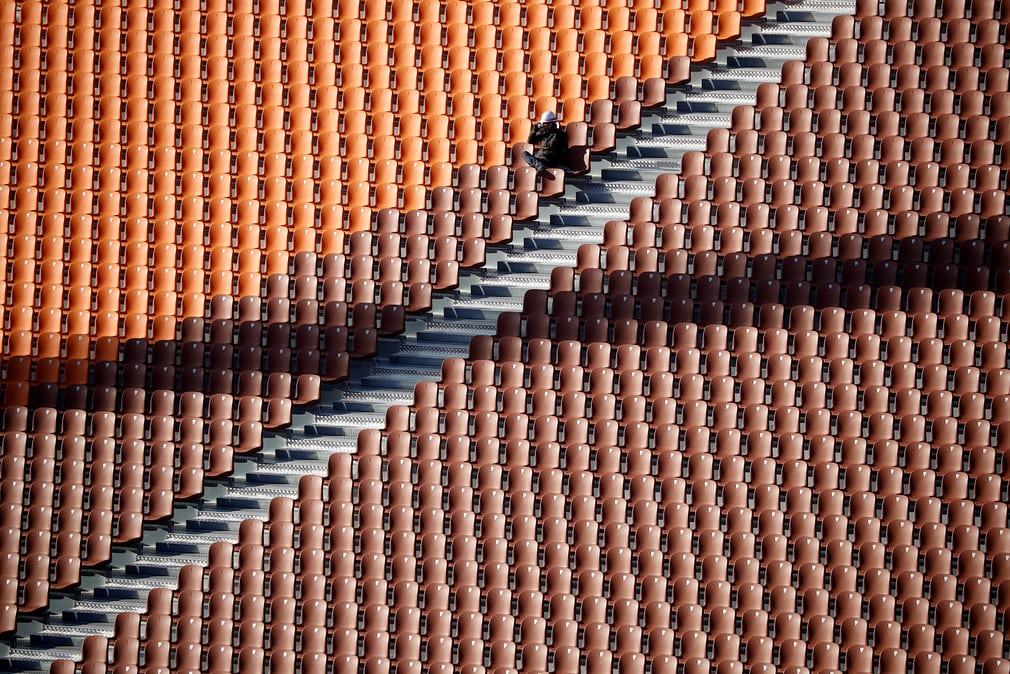 Patrice Evra channeling his inner Eric Cantona, but against one of his own fans.  That's not how it works.
A family photo.
On the subject of body pride, here's some more Greg Norman watch.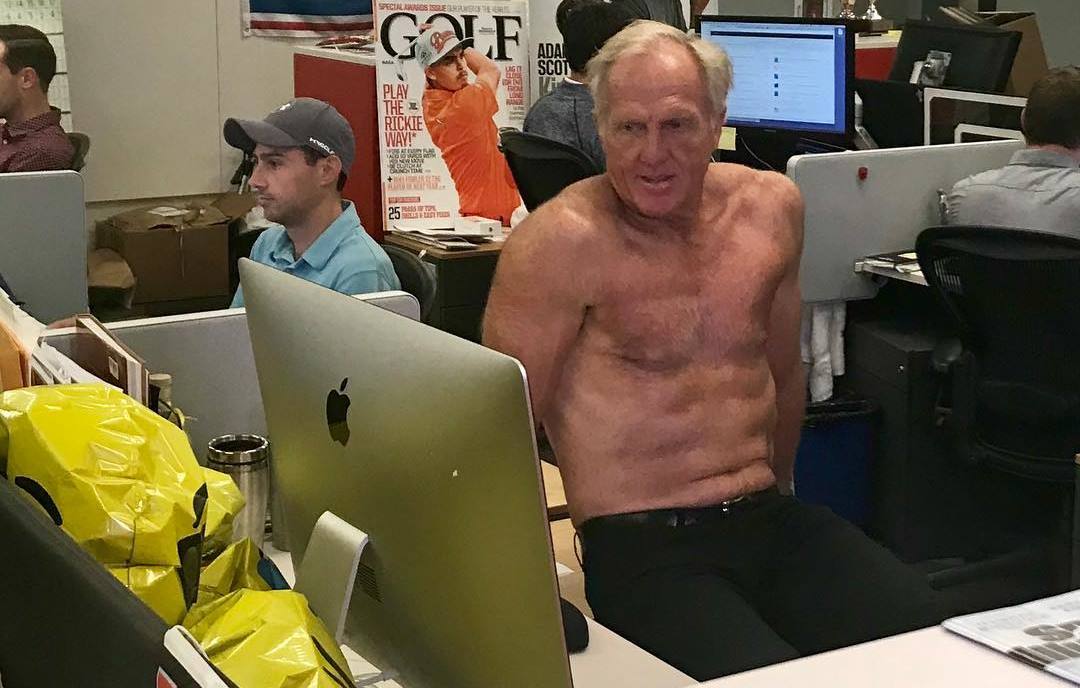 Cricket around the world corner.  Rwanda.