Sporting pictures of the Week :- 3 October
0
COVID Corner.  The Denver Broncos doing a Southpark themed crowd thing.
We haven't heard much from Gritty recently, but he gets it.
Even this guy gets it #WARNEING.
The French tennis open is underway, but not as we know it.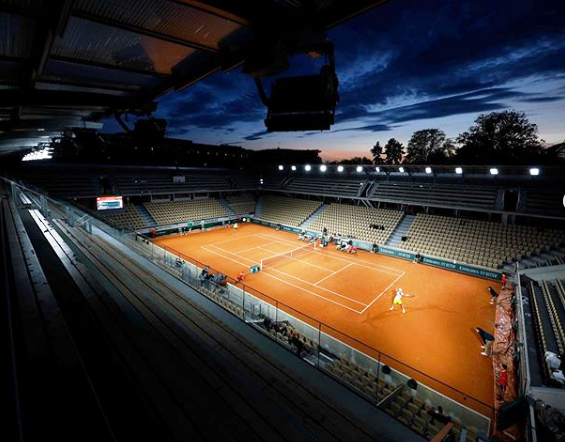 There is no greater Australian right now than Ash Barty.  Cheering on her beloved Richmond rather than being in Paris right now.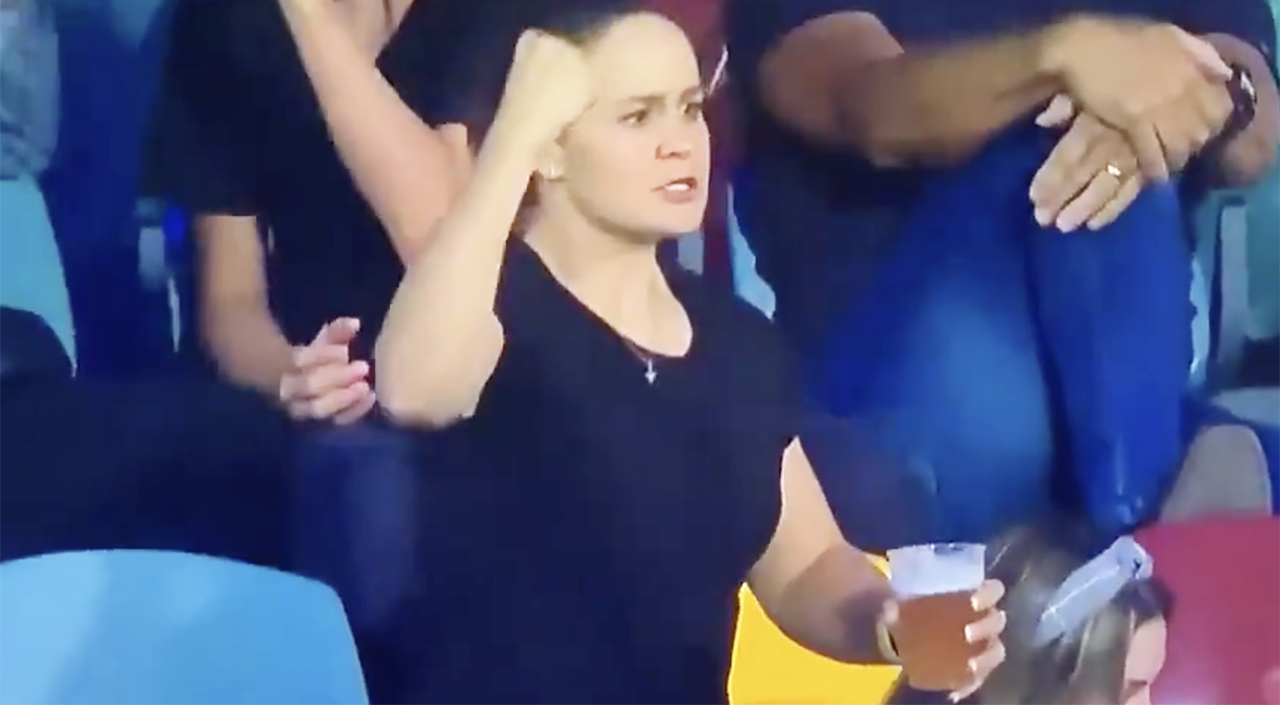 Well said.
The Stanley Cup finals completed during the week.  Impressive protective screening of the gear while the team chucked the celebratory booze around.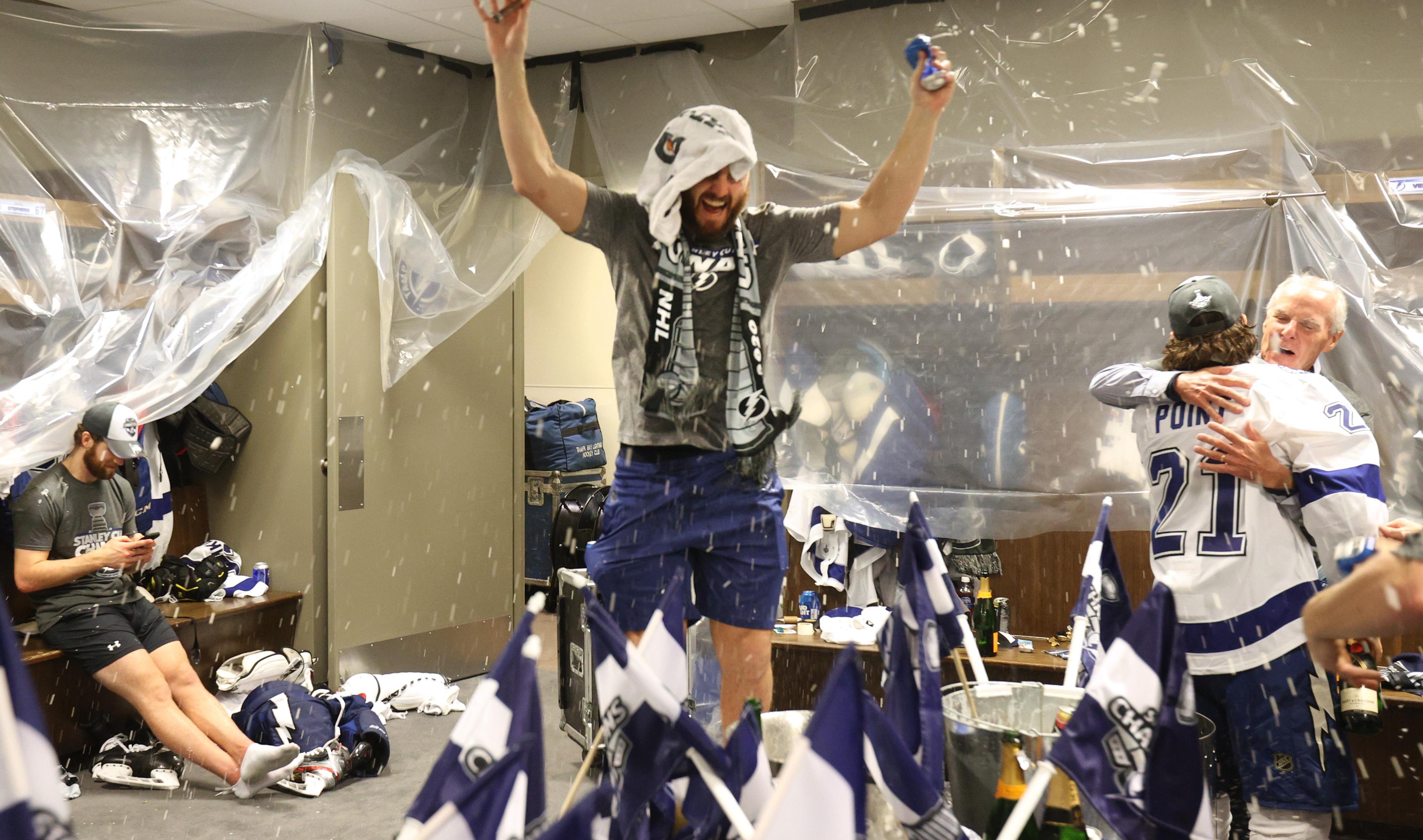 Not so careful when they started sculling from the cup.
Interesting evening for Eric Dier during the week.  He left the field during the second half because of nature calling, got chased into the loos by Jose, and ended up with the MoTM award.
John Terry seems confused, but at least he never changes.
Australian skiers normally train in the Northern Hemisphere or New Zealand.  So it's good timing that this really cool facility has been opened in Brisbane.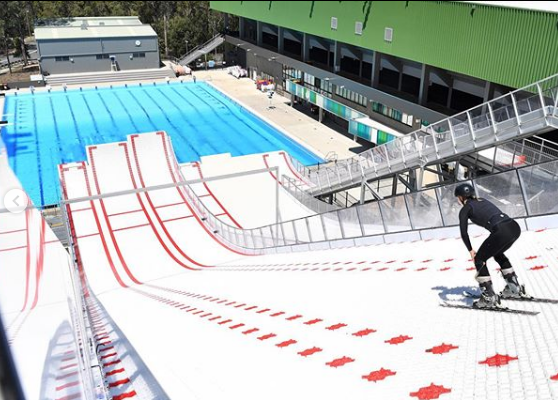 This is harder to explain.  Baz McCullum is launching some Summer Tanks clothing ware shill, and apparently this is the start of its promotion.  If you want to know more it's on Instagram.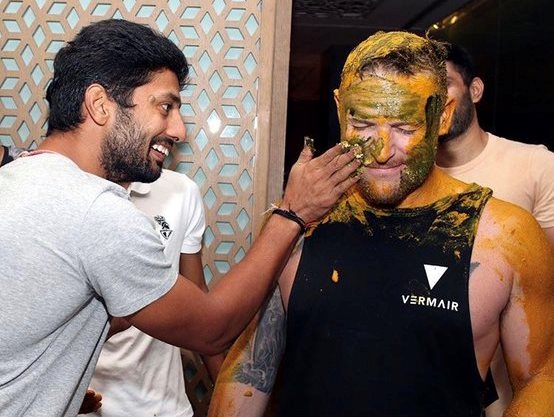 From the Archives.  Tony Greig being peak Tony Greig.