Sporting pictures of the Week :-30 July
0
Ukrainian fencer refusing to shake hands with her Russian opponent and instead extended her sabre.
Ian Wright.  King of Otaki.
Nigeria with their shock win over hosts Australia.
Players swapped shirt numbers as part of an Alzheimer's Society campaign.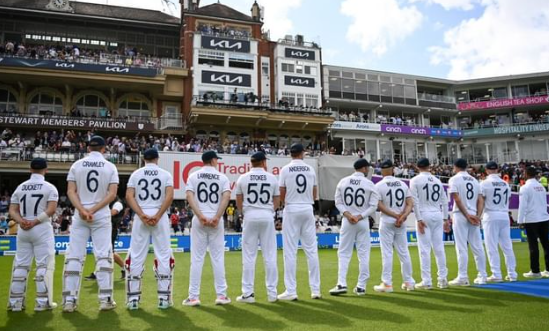 That bucket hat.
Nobody is able to look more bleak than Marnus.
Who knew Nick Kyrgios was such a Pokemon fan?
RIP Trevor Francis.  Here he is with Tiger's 25th anniversary birthday cake along with Ernie Wise, Geoffrey Boycott. and Dickie Bird.
Rugby Union from around the world. Greenyards Melrose.
From the archives.  Cricket in Hong Kong 1957.
50 years ago this week England's women won the first Cricket World Cup.
Fernando Alonso's debut 22 years ago.