Sporting pictures of the Week :- 30 May
0
Sport in Phase 2 of a COVID world.  The Black Caps are finally training as a unit again, albeit indoors.
But at least crowds at the darts are back.
Tom Walsh is looking for a sponsor.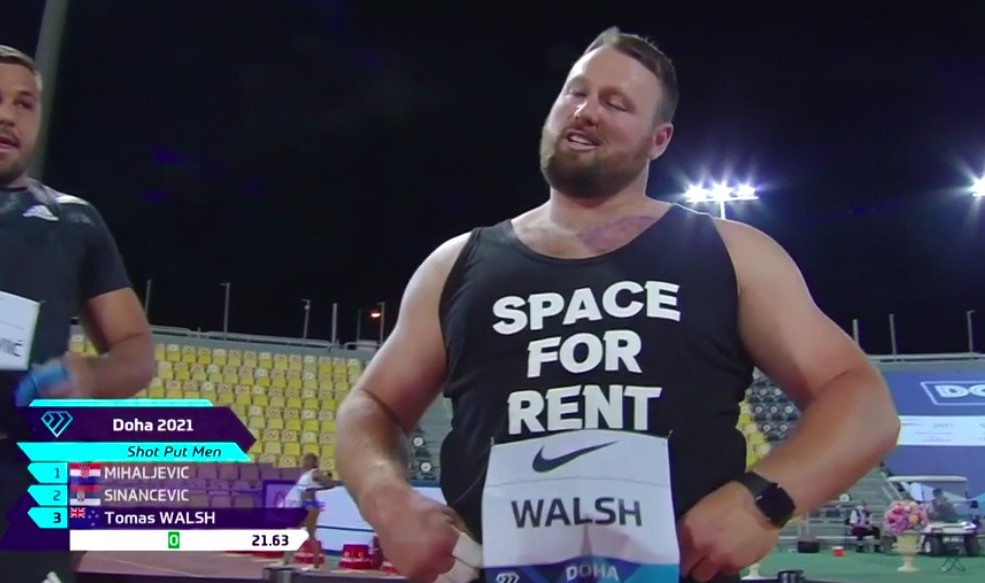 The Phoenix are in Auckland so it's time for the obligatory trip to the top of the stand so they can get a view of the Mobil forecourt.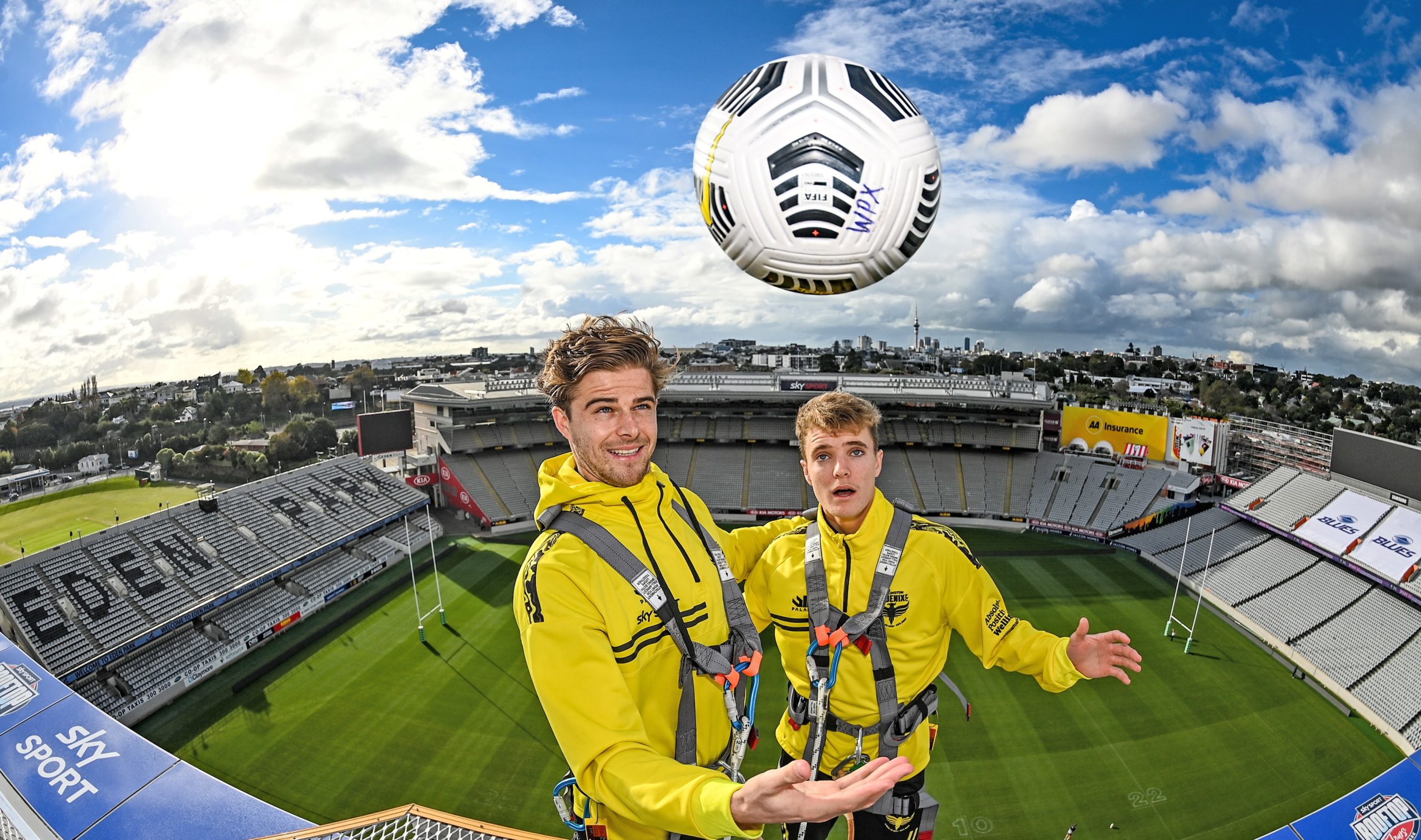 Speaking of the Phoenix; how good was it to see Laser Kiwi back last weekend?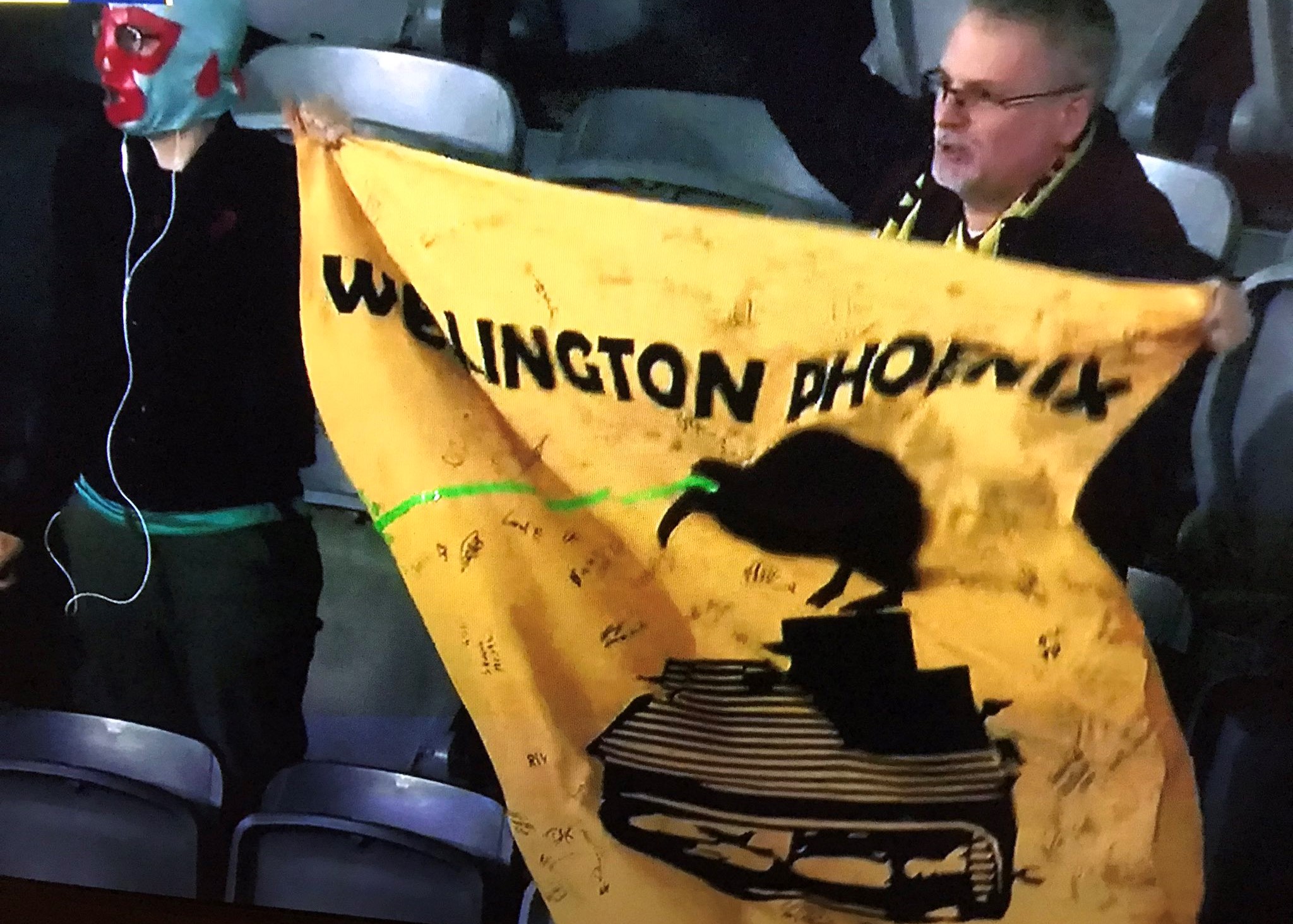 Sadly though, this is not the Phoenix.  It's Villareal celebrating their first European trophy.
And the Juventus bench in the last day of Serie A action.  A day when what is happening in other games can mean more than what's happening in your game.
Well hello Boston Bruins player David Pastrnak.
How cool is this new subdivision in Melbourne?
From the Archives.  France at the Rugby World Cup in 1995.
More from the Olympics Village in Berlin.