Sporting pictures of the week :- 11 December
0
From the never disappointing department of crazy golf tournament trophies.  Bubba Watson the proud winner of the Hero World Challenge.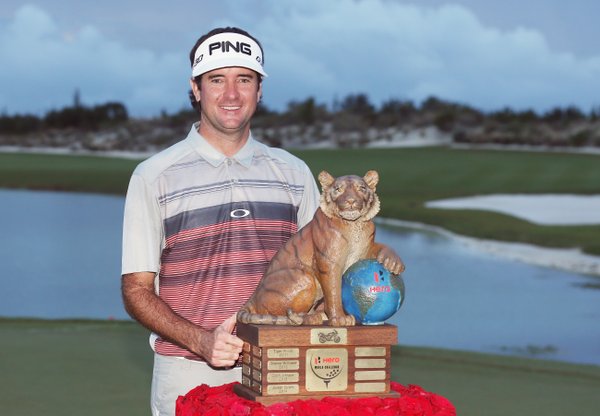 Nigel Llong would have given that out.  Rohit Sharma's form lapse is very pretty to watch picturesque.
Another pretty angry week for Jose.
The big footballing question of the week is whether the FFA would have approved of the state of Carlisle Brunton Park.
In other FFA news, what a fantastic protest it was last weekend.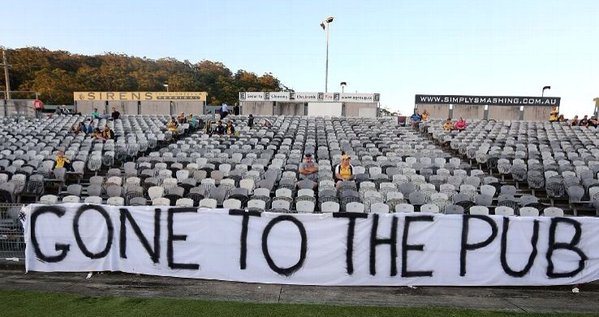 Not only does Borussia Dortmund have the best atmosphere of any football club around at home, their fans give it a good nudge on the road too.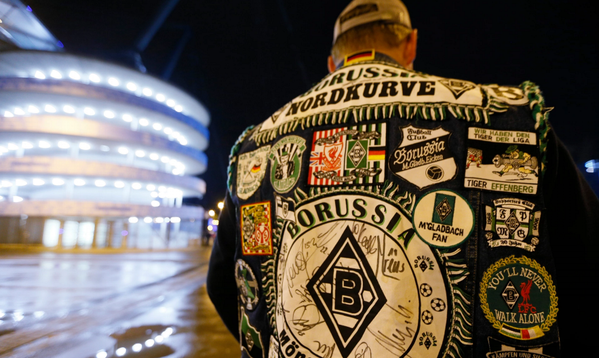 Gary Nevillle is welcomed to Valencia.  Geddit?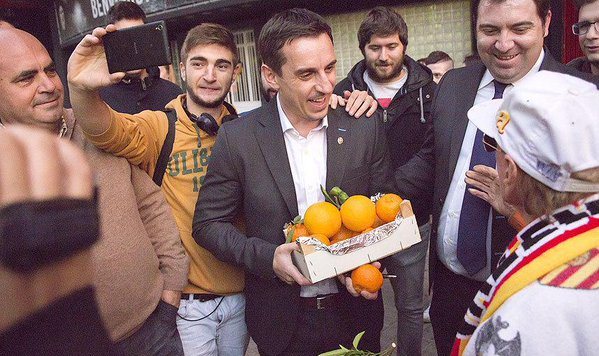 Issac Luke and Roger Tuivasa-Sheck are officially and formally welcomed by the New Zealand Warriors
The Queensland rugby league club that is staying staunch.
The best statues are the ones that are quite a lot taller than the subject.  Especially when the subject looks embarrassed about it.
Meanwhile the Australian players warm up for the first day.  There is probably a caption competition in there somewhere.
On the field.  Sadly, balloons get raised when you see this
Warnie.  Surrounded by birds once more.
We must not let this drop.  More on living conditions for migrant workers in Qatar.