Sporting pictures of the week :- 7 July
0
So farewell then Iceland.  You were so good not even an obtrusive bit of SpiderCam could spoil your emotional farewell.
And then, back in Reykjavik, they decked out your bus beautifully.  Ah, dark glasses and puffins.
The other romance story from Euro 2016 was Wales.  Following tipping over Belgium via teamwork over talent they did the heart.
That was Belgium featuring Radja Nainggolan.  A good player, but seriously…
Meanwhile, Portugal has offered little levity, other than a ballboy trying to gatecrash the official team photo.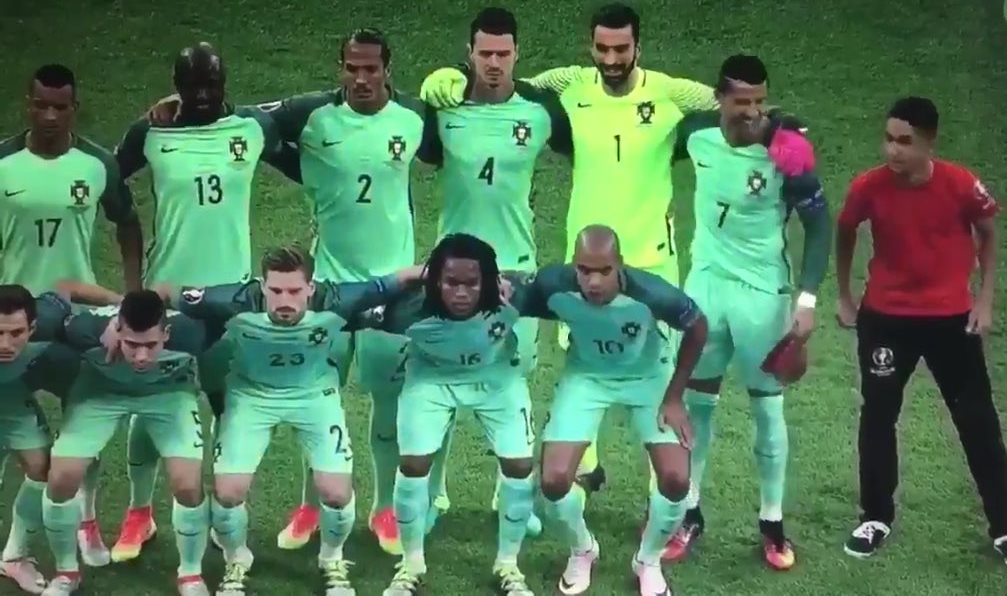 Fed's still got it, and he's still got the best backhand going around.
Meanwhile in China, it's wee a bit damp.  E'zhou, in central China's Hubei Province, has a stadium that doesn't drain the well.
ICC boss Dave Richardson all dressed up for the part at a board meeting in Scotland.  Seriously, these people are running the sport.
David Willey looking on dismissively at Liam Plunkett's heading skills.  A bit harsh; maybe that's why he's on his own.
Charlotte Edwards, Suzie Bates and a random guy in a three piece suit at centre court at Wimbledon.
Merica.  A flyover at an MLB game at Fort Bragg.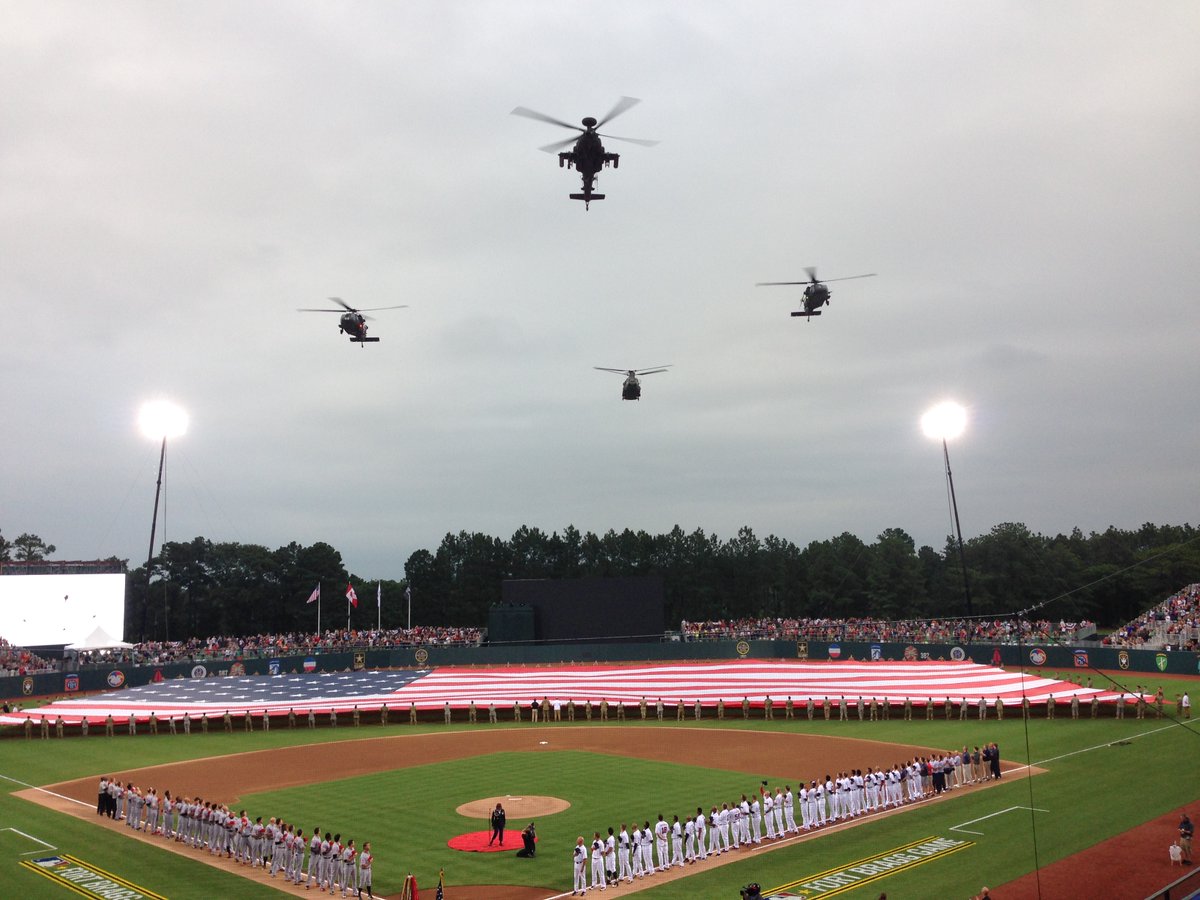 It is July, so it is Tour de France time.  It may be a discredited needle infested parade, but it is so photogenic.  Here is Mont St Michel.
And here are lots of arses and helmets.
This poor kid gets interrupted
just missed a little Wales kid dropping an F bomb @bustedcoverage pic.twitter.com/qH0VcjJ0wT

— Sports Human (@sportshuman) July 1, 2016
The Welsh Cruyff
Let's have another look at that shall we? #WALBEL https://t.co/F9Pco0KGUT

— Rob Williams (@BobJWilliams) July 1, 2016