Sporting pictures of the Week :- 7 November
0
Kobe Steel's Aaron Cruden, Ben Smith, Brodie Retallick escort primary school children to school.
Matt Giteau settles in to watch the Melbourne Cup.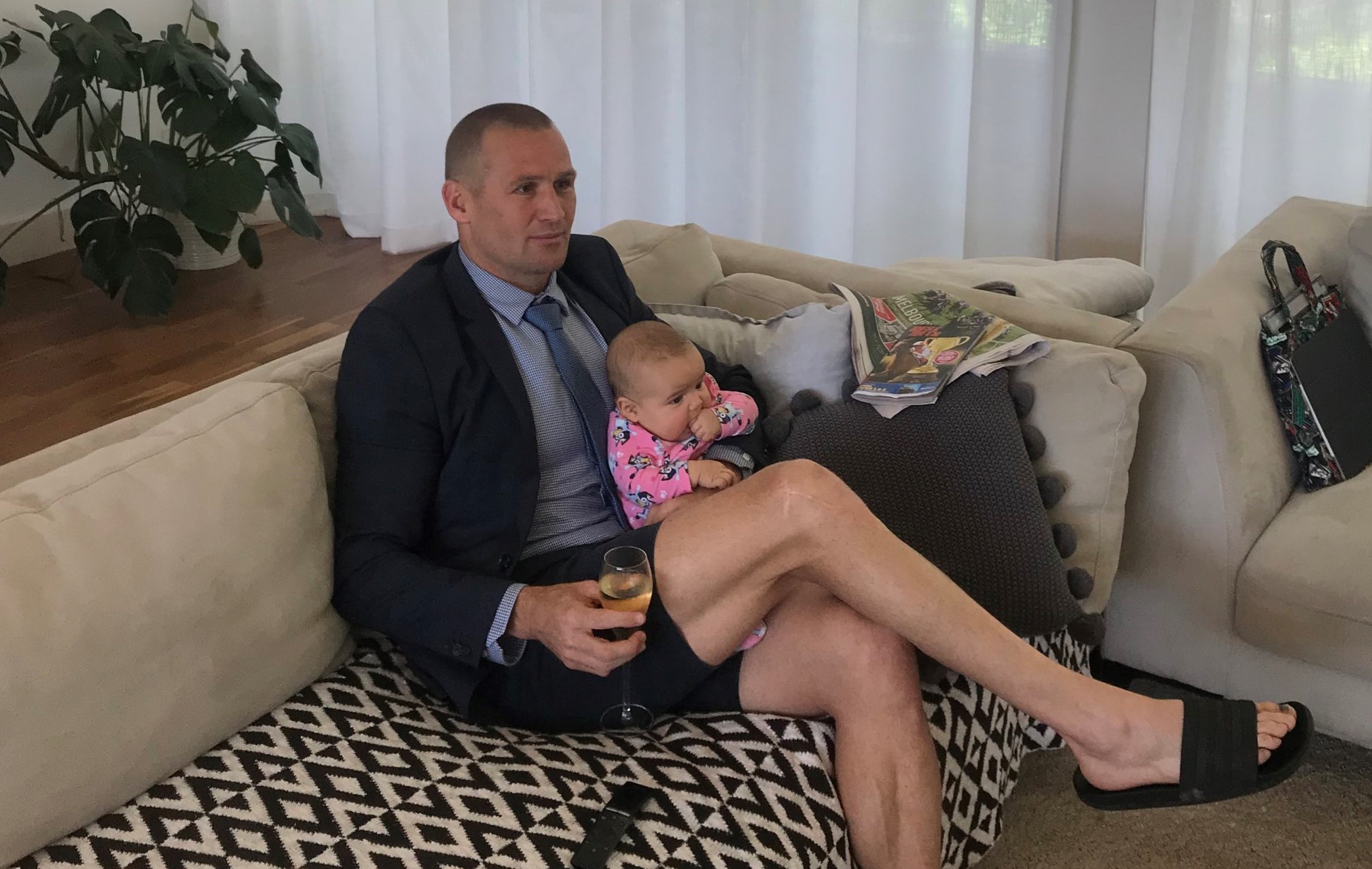 You'd have thought that with no spectators allowed into Flemington this year the Cup may have not involved some of the traditions, but no.
When the most non basketballer in the country gets to hang out with the Breakers.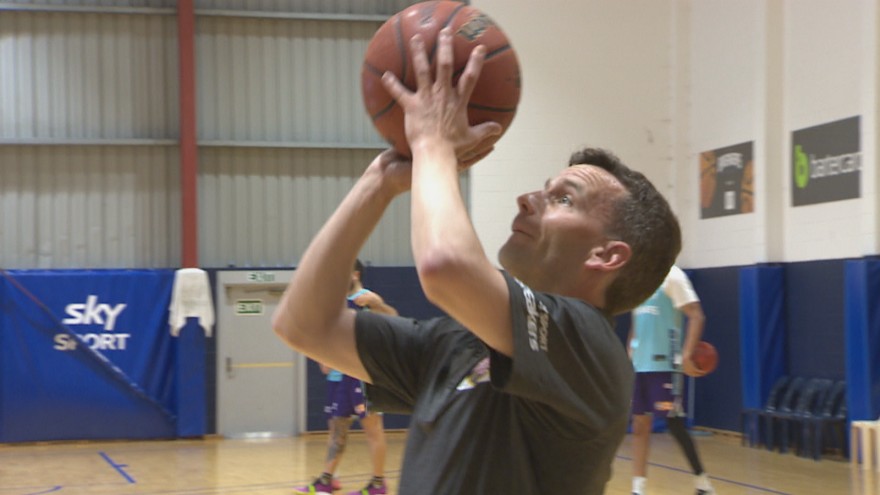 Normality of sorts gets to show itself in the stands at Zenit St. Petersburg.
They've found the perfect room for Warnie's quarantine.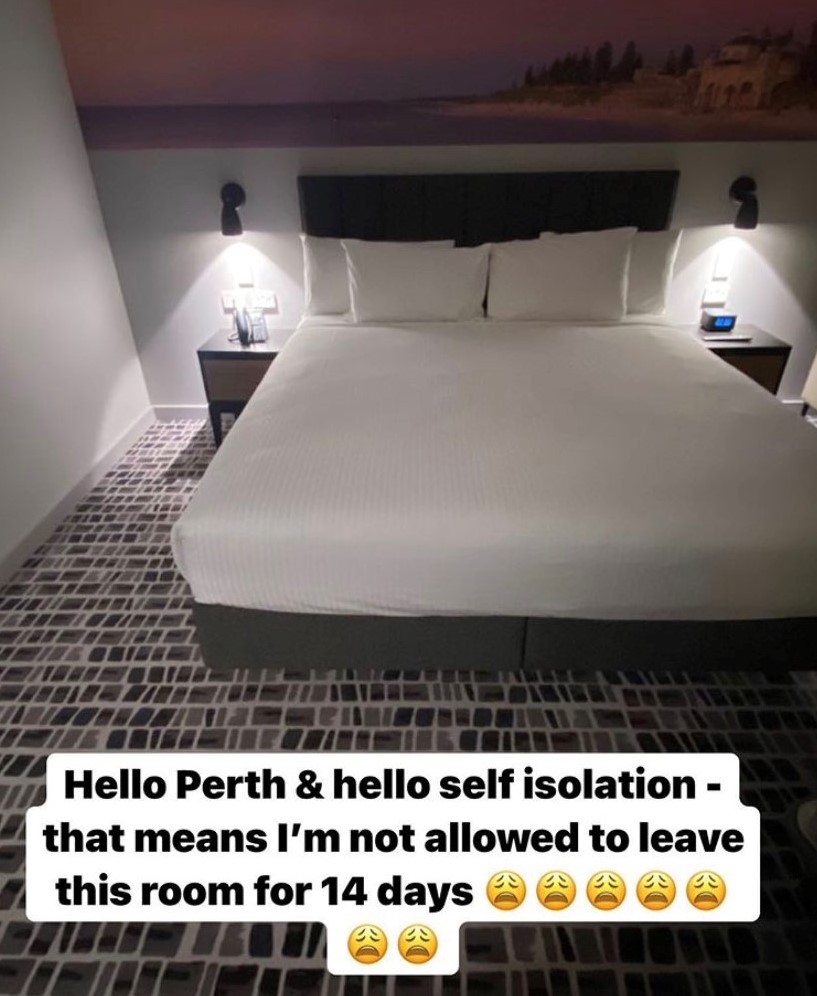 From the Archives.  The SCG during the 1961 test against the West Indies.
Cricket from around the world.  Chitral in Pakistan.