Sporting pictures of the Week :- 7 September
0
Surely a long-serving All Black captain should have read that book by now.  There is a bit to unpick in this shot; like the thoughtful finger on chin routine etc.
Now here is some alpha male thing going on in the Northampton changing room.
And here is former Australian cricket captain Stu Waugh doing his alpha male thing.
He then did time cleaning mud out of Marnus Labuschagne's spikes at Old Trafford.
Another former Australian cricket captain seeing it like a … etc.
This hasn't aged well, but good trolling Manchester.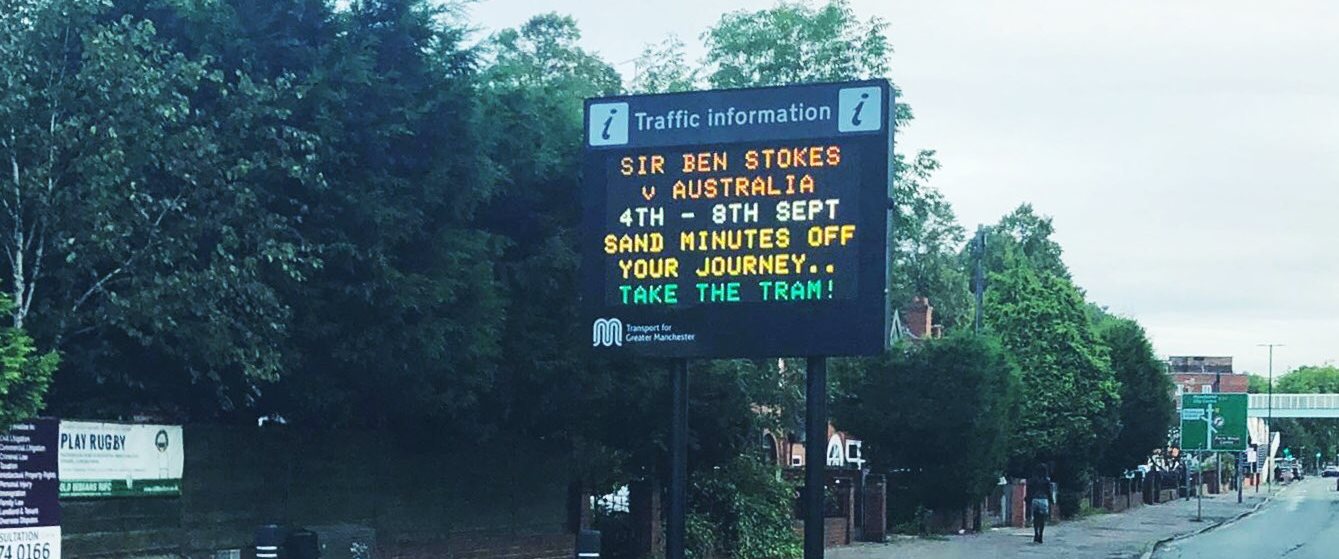 Mitch Santner has a friend in Sri Lanka.
Not sure what Darwin Award thing is going on here.  A streaker at the ice hockey in Queenstown.
You have to admire the way the Australia rugby domestic trophy is actually a toast rack.
Cricket from around the world corner.  The annual Brambles Sandbank cricket match.
UPDATE.  Feeling guilty for forgetting Fathers' Day?  Well there is this 172cm plywood cutout of Graham Henry on offer on TradeMe.