Sporting pictures of the Week :- 8 February
0
The Winter Olympics are about to get underway.  Here is a sculpture of the games mascot wrapped in plastic.  All good to go then.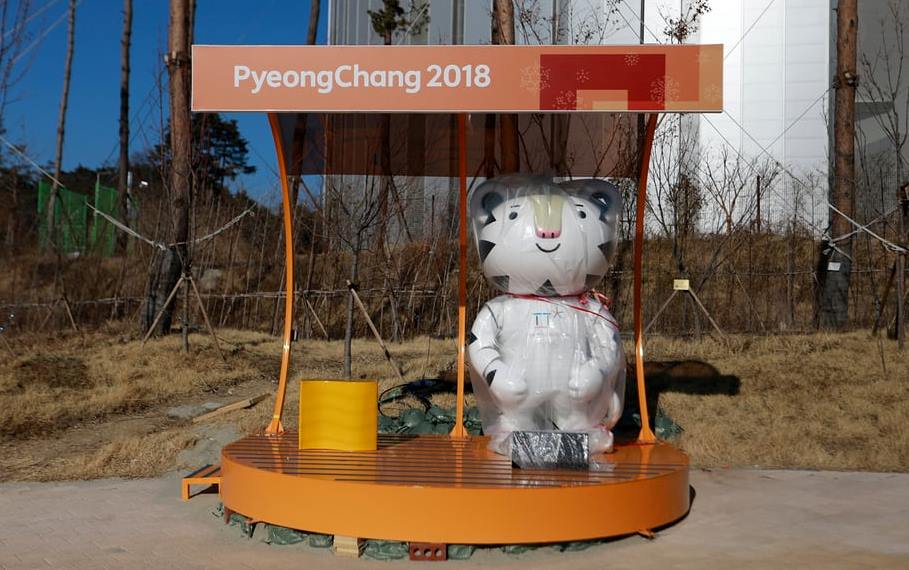 There is a lot going on in this photo when you look closely.
Philadelphia.  Is that a celebration or a riot?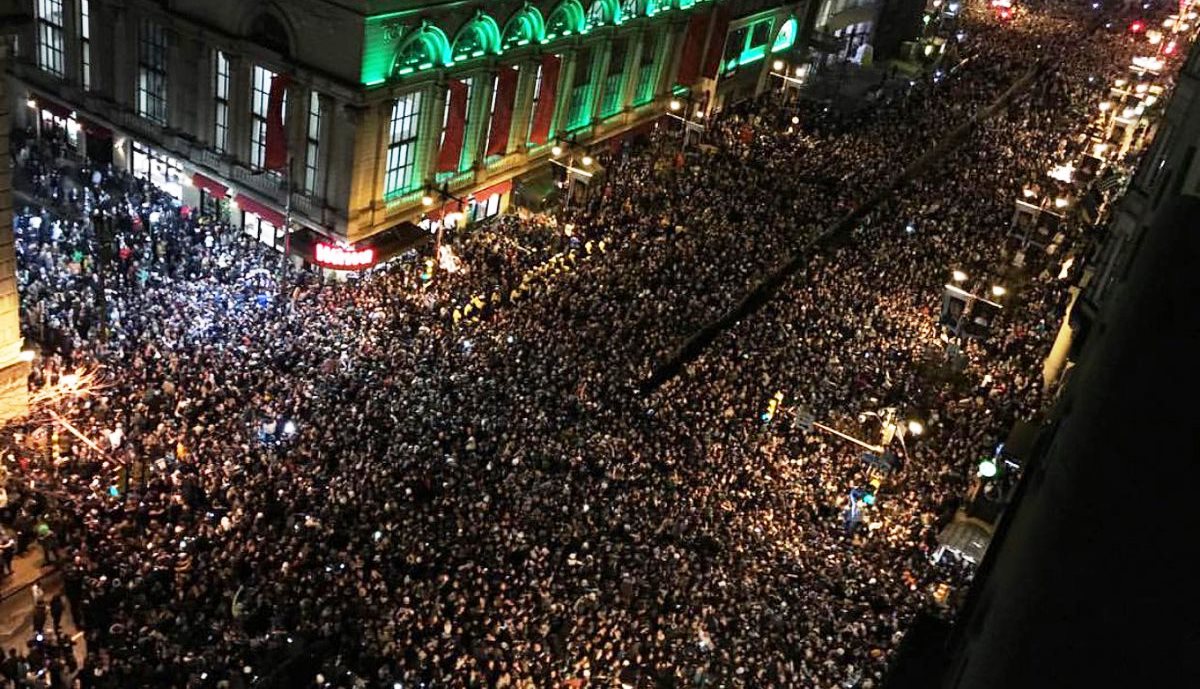 There is this new thing about to take apart.  Not to be outdone by classy events such as the Rugby 10s, the AFL has launched #AFLX .  A silver ball, acrobats, fireworks and Zooper goals are gathered together to launch the event .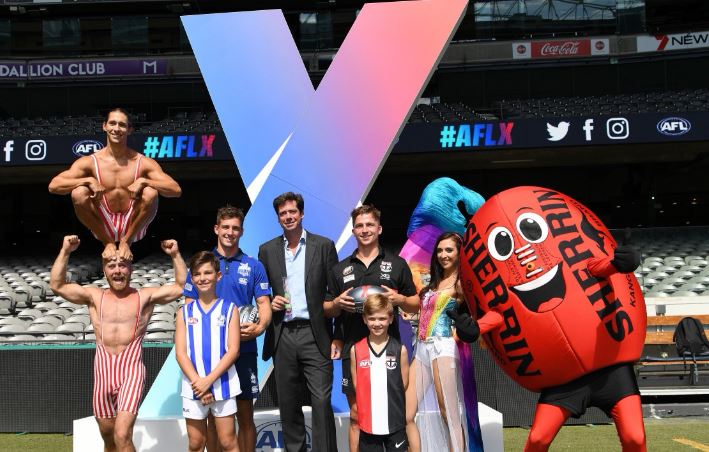 Just look at what Nigeria is going to be wearing at this year's World Cup.  The most glamorous World Cup pool just got that little bit better.
Alexis Sanchez moves to Manchester.  But what is it about those bloody dogs?
Bless; they found a shirt that fitted.
So farewell then Doug Bollinger from professional cricket.  You have to wonder if he ever really accepted his premature baldness.
Alex Carey and David Warner doing something.  You fill in the gaps.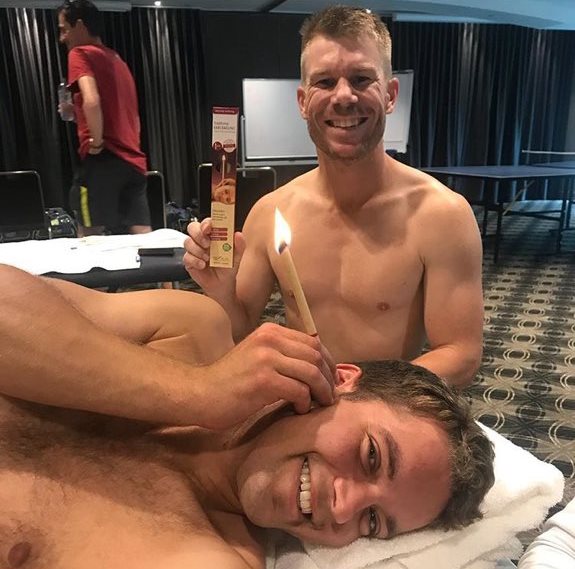 Branded suits at the Halberg Awards? Sir Murray must be fuming at this development.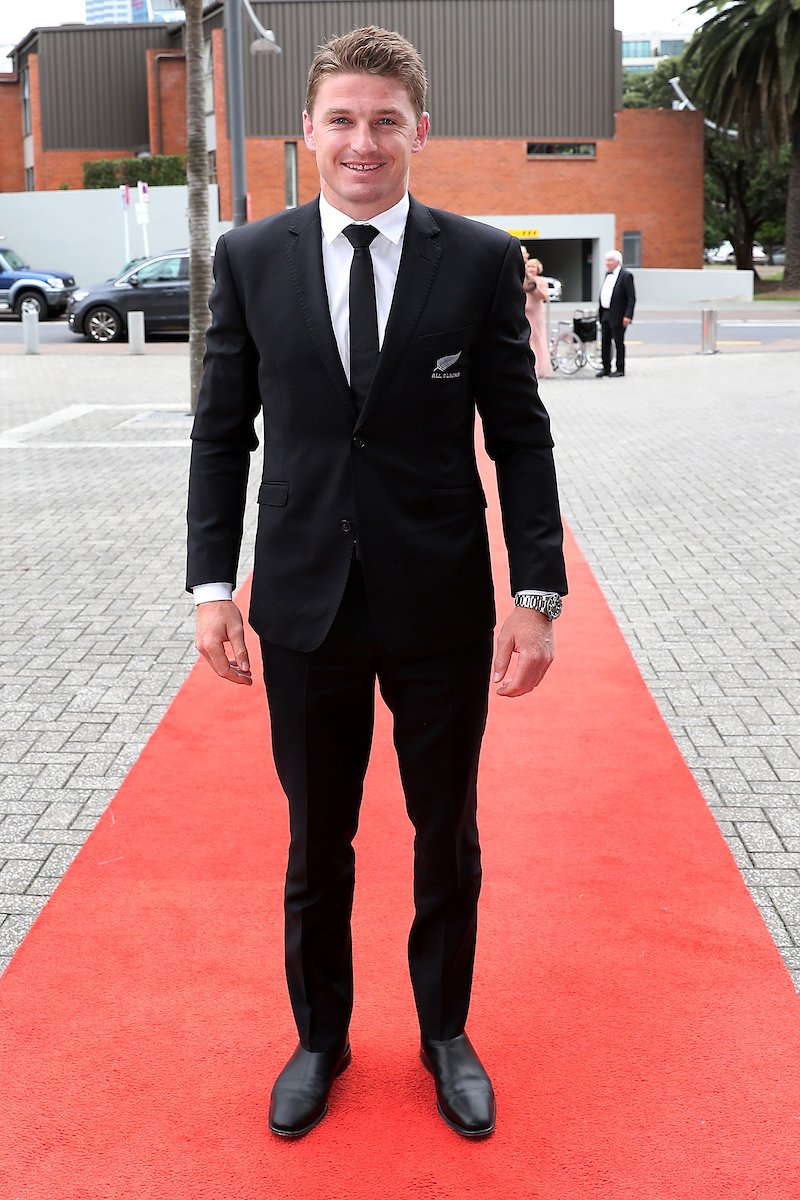 From the archives.  Cricket in London in 1926.
PSA.  Warnie alert (he is clothed)
He's got a new haircut.