Sporting pictures of the Week :- 8 July, World Cup Special
0
Kylian Mbeppe has been one of the stars of the World Cup so far.  A couple of years ago he knew how to decorate his bedroom.
We'll miss the Russian fans.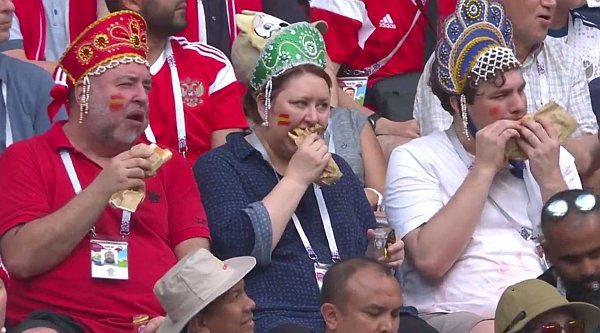 The Brazil fans, unlike their team, provided good moments too.  Here they are on the Moscow Metro.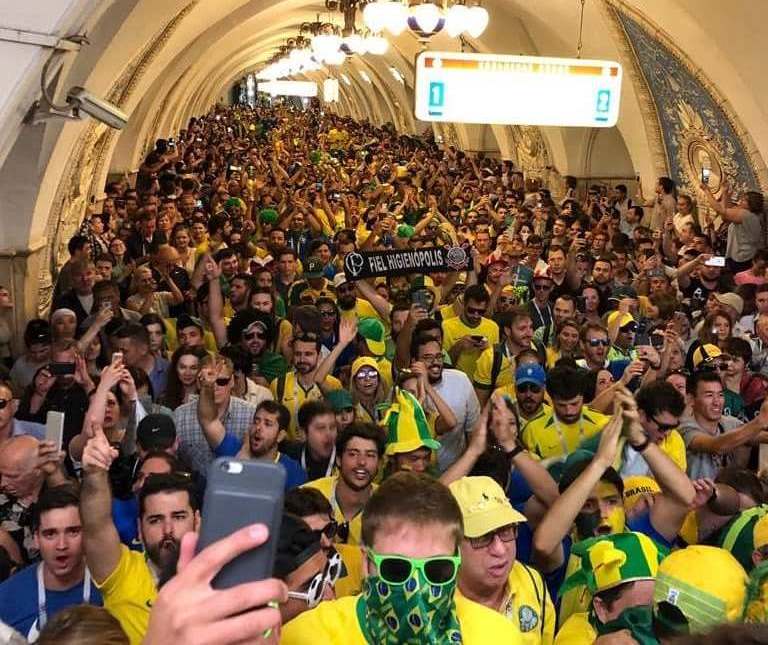 The Cup will also miss Japan.  This is their dressing room after their exit.  And the note is "Thank You" in Russian.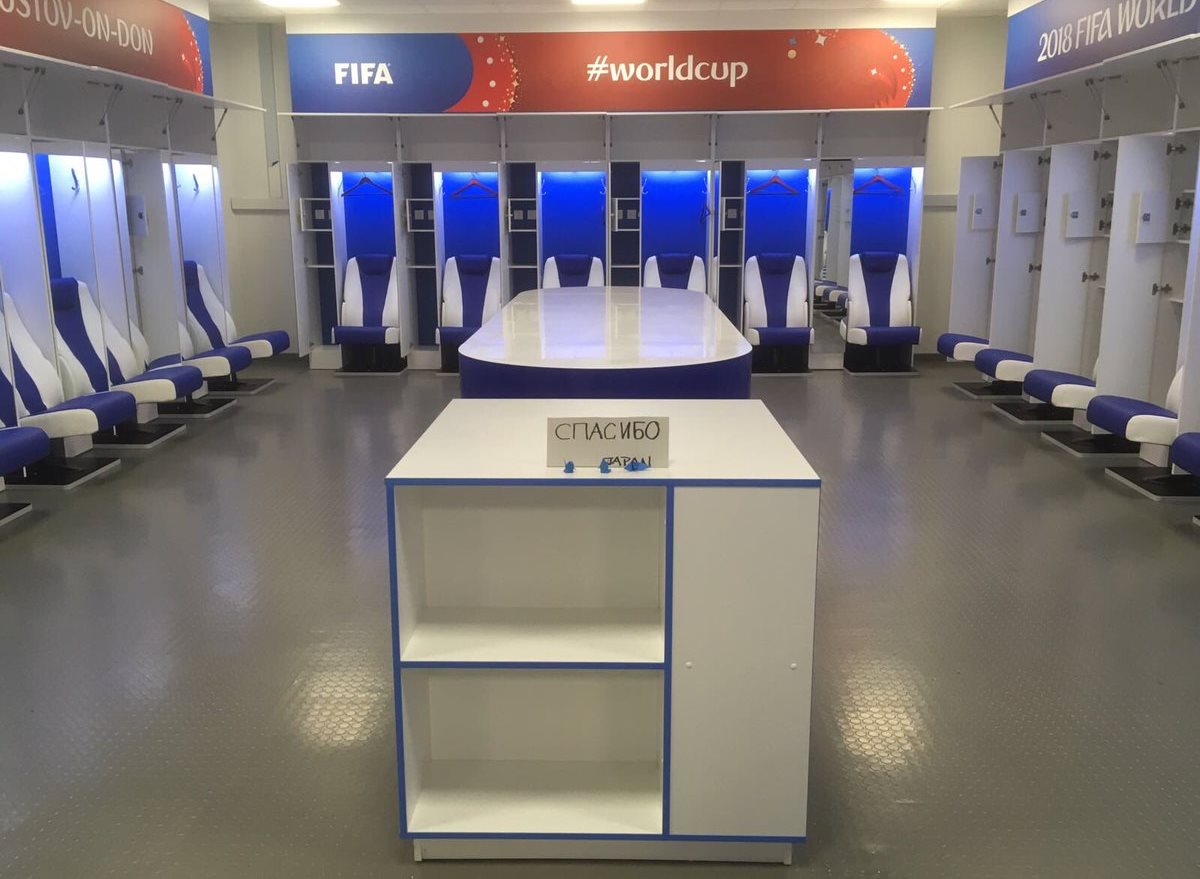 Their fans did their bit too.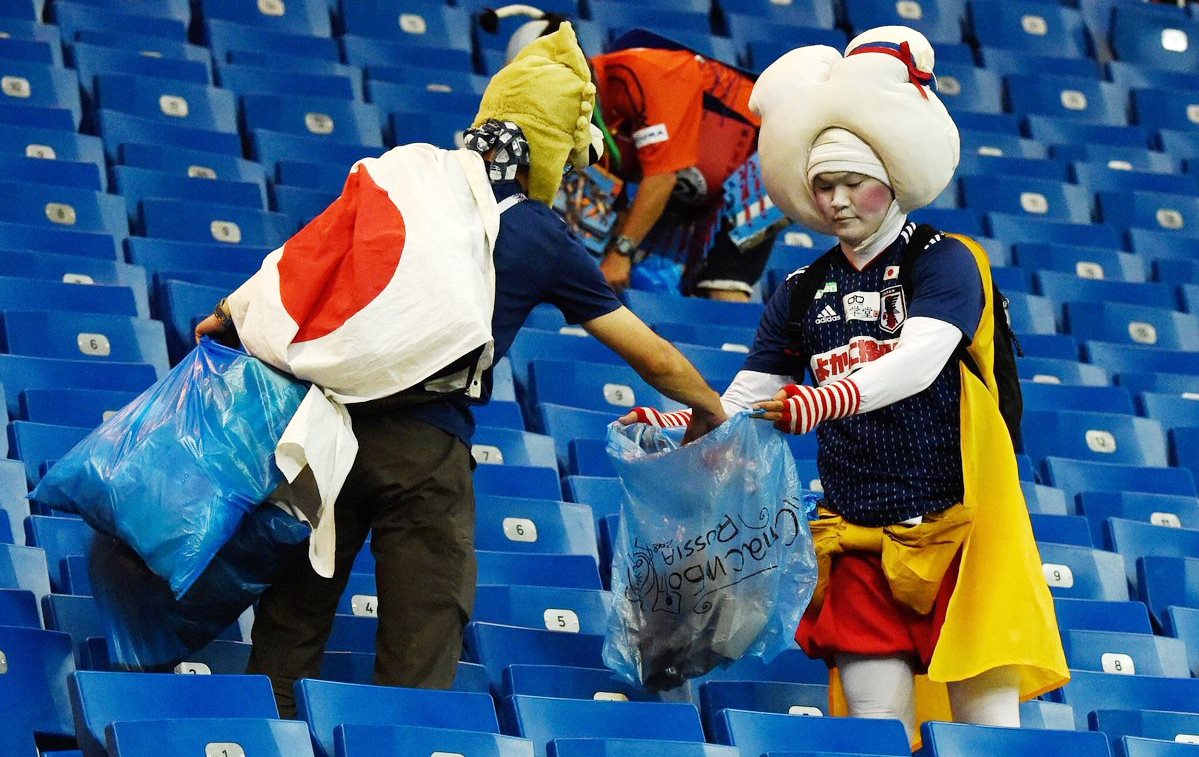 Kolinda Grabar-Kitarović, the president of Croatia, flew to Russia wearing kit in Economy Class with other fans.  There is a lot to like about that.
They're a bit anal at Wimbledon.  No coverage allowed.  So this is the peril of having a big screen TV clearly visible in your front room down the road.
In contrast, Eng-er-land scores.  And fans in Bristol are about to get all sticky.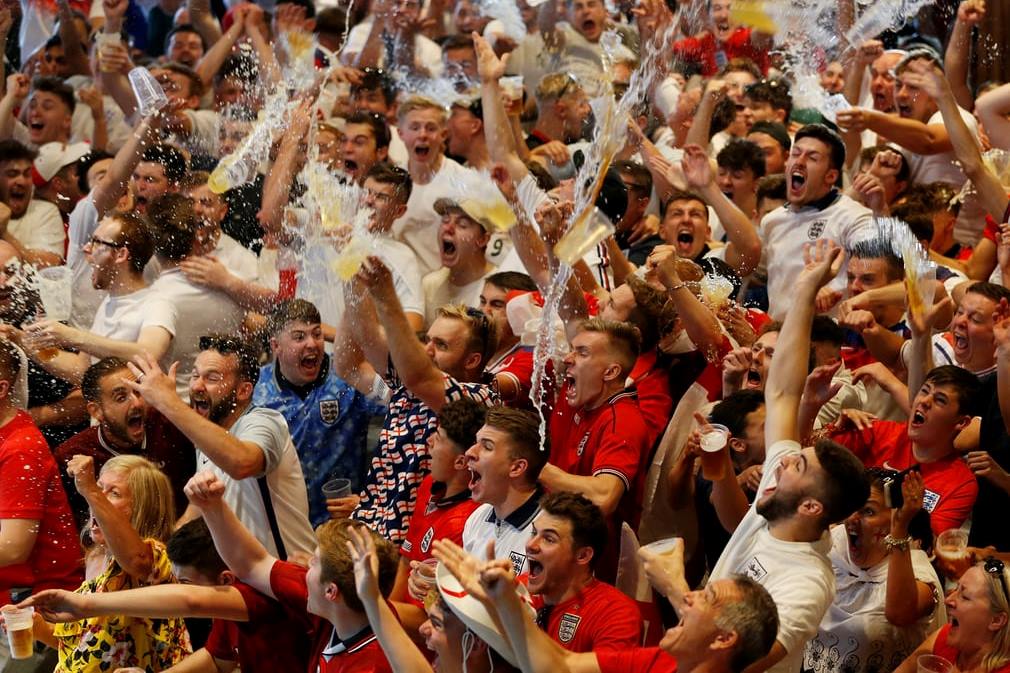 Slightly different from Kyle Walker.
With the backdrop story of South Americans being worse behaved than Europeans it was reassuring to see Uruguayans lecturing Frenchman about diving.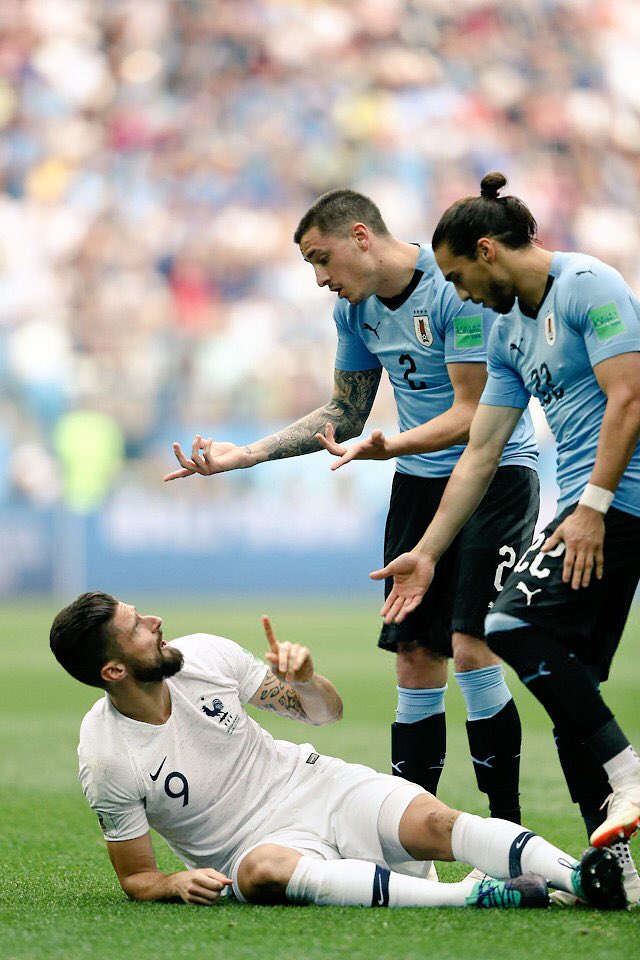 Sweden's John Guidetti spent a lot of his formative years I Kenya.  Here he is; seventh from the left in the middle row.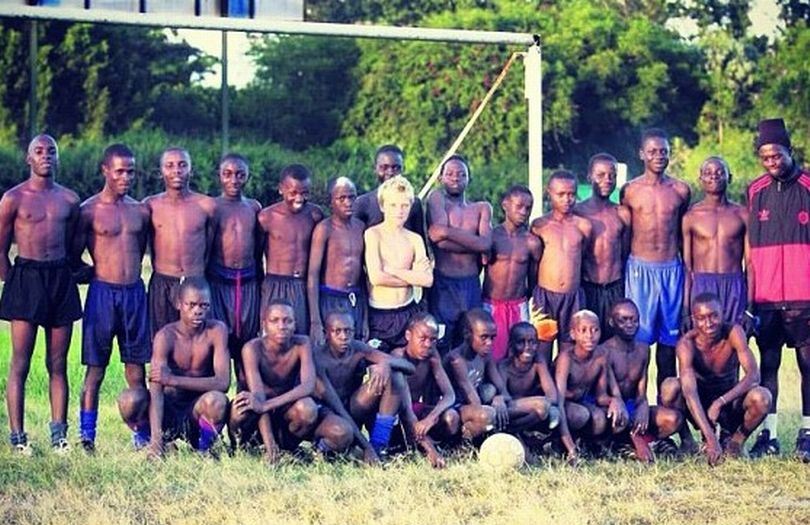 And here's Harry Kane as a youngster.
Are some in England getting a bit carried away?