Sporting pictures of the Week :- 9 August
0
Not a lot of horse racing features on this site, but there's something special about the Hong Kong meet.
Nice.  Kane Williamson being presented with a birthday cake in a warm-up game in Sri Lanka.  But just look at the name of the sports club.
Who thought dressing up like that was a good idea.  It was all downhill for the home side after that.
So farewell then Dale Steyn.  Here is Kane Williamson's box that he smashed in a test at the Basin in 2013.
Another week, another Air New Zealand All Blacks promotion.  What on earth is meant to be going on here?
Fathers' Day is approaching so it is a good time to note you can get NRL fishing shirts.
It's about time we had a good mascot; following a competition involving 90 primary schools here is Wigan Athletic's new mascot.  His name is Crusty in case you hadn't guessed.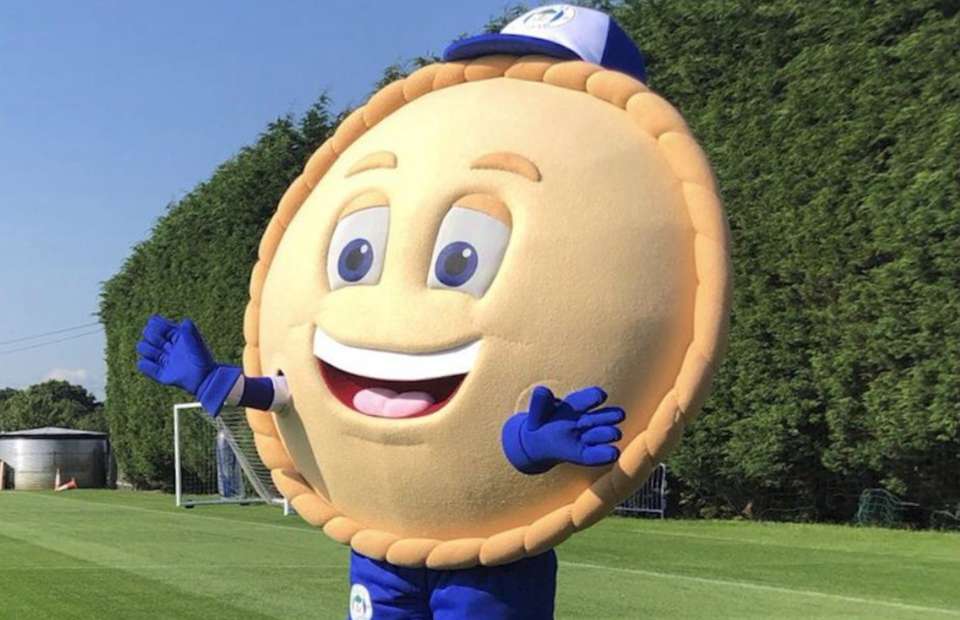 Cricket from around the world.  Amritsar in India.  Although removing the wrapping might help.
Retro posters.  The Bolivarian Games marked the 400th anniversary of the city of Bogota in 1938.