The greatest folly of them all:- picking World Cup Standings
0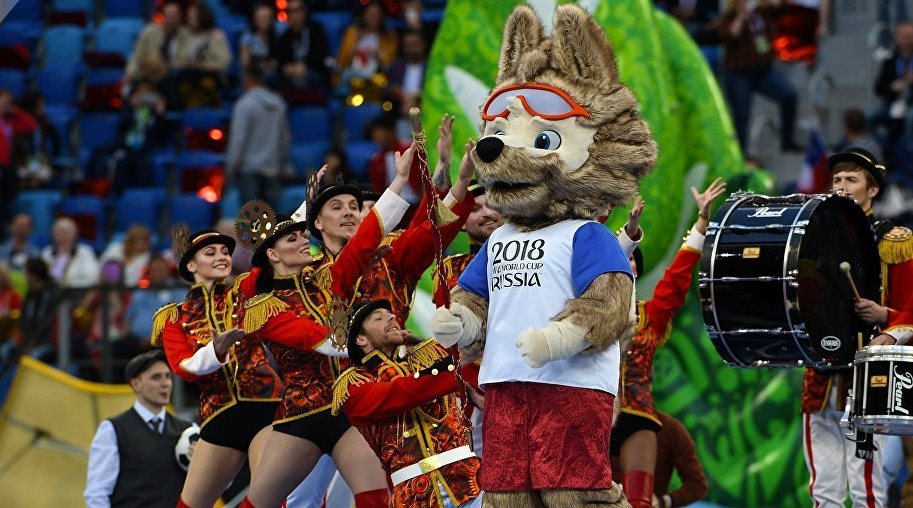 There are few things more difficult than picking outcomes of FIFA World Cup games; apparently denuclearising the Korean peninsula is way simpler.  There is a reason that the TAB has put up $5 million for a free bet.  It's a great promotion but the money is safe.
And the hardest World Cup games to tip are in the Group Stage.
Picking Group positions is marginally easier, so here is an ill-fated stab at the final standings from Groups A to D.
Group A
Russia.  Even though they are the lowest ranked team in the competition history indicates that, South Africa excepted, the hosts make it out of their group.  Home support, the likelihood of All Blacks at Eden Park type reffing, and the fact they're in an easy group helps protect this.
Uruguay.  Der Kommissar Heraf may not have noticed, but Uruguay has a smaller population than New Zealand.  But the two time champions, plus 3 times semi-finalists go pretty well.
Egypt:  Liverpool football fans will be expecting Salah to lead his team to all sorts of unimaginable glory, but they're probably going to get more joy out of supporting Senegal.
Saudi Arabia:  Thanks for coming
Group B
A group geographically based around the Rock of Gibraltar.
 Spain:  Top place, in theory, should be decided by the battle of the Iberian Peninsula and Spain should be able to bully their neighbours.
Portugal;  See above.  But the 2016 Euro champs won't be too concerned about that, and will be looking forward to the later stages
Morocco:  African Confederation > Asian Confederation.
Iran:  See above.
Group C
A strange group with three sides qualifying at the latest possible stage via repecharge rounds over the might of the Republic of Ireland, Honduras and New Zealand.
France  Even a 2002 or 2010 type French side should be able to top this group.
Denmark:  Christian Eriksen.
Peru:  The can't scramble their Air Force to fly over the opponents' hotel at dawn at a World Cup.  You also feel like they've achieved their goal.
Australia:  The Caltex Socceroos aren't a patch on the 2006 side.
Group D
The most exotic, cosmopolitan group ever.  Football romantics would ideally want all of these sides to qualify.
Argentina:  As long as they play as Argentina, rather than the Lionel Messi Tribute band, they should be OK.
Nigeria:  Three million people pre-ordering Nike shirts derive to see that team reach the play-off stage.
Croatia:  This is such a hard group to pick.
Iceland:  The remote, windswept, volcanic island with interesting native birds were the darlings of Euro 2016, but they might been hoping for an easier group.    Hoof.
Tomorrow.  The rest of the groups with equally unreliable predictions.