Don't judge a site on its promoted tweet
0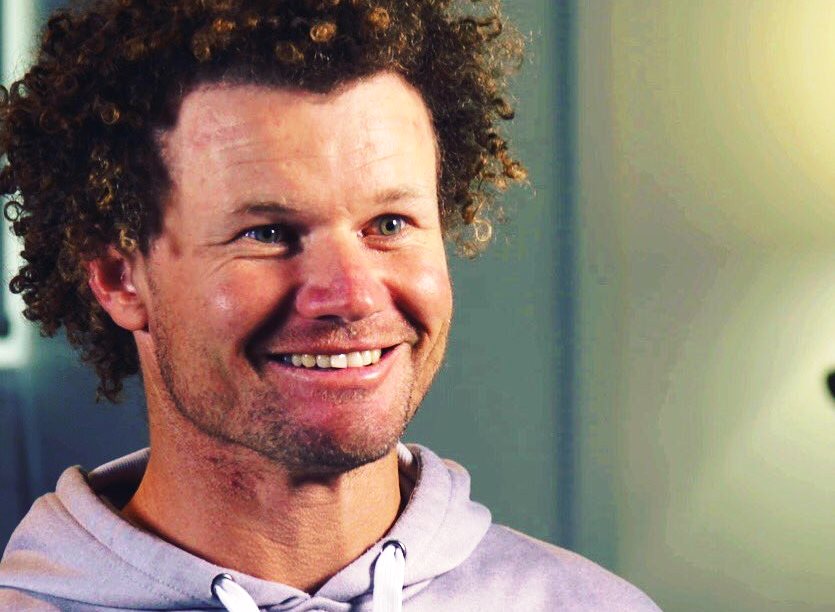 A lot of you will have seen the promoted tweet of Hamish Marshall raising the possibility that test cricket is not long for this world.
Outrage.
Behindtheseams.tv has been rolling out a soft launch over the last month.
It gets marks for the dreadful pun in its title.  And, unlike the promoted tweet, is appealing to its core demographic; tragic cricket fans who can't get enough of the stuff.
The updates are reasonably regular and varied.  There are coaching tips from Trent Boult, and Sir Paddles promoting his latest book.  And with Scott Styris involved there is likely to be involvement from the big names coming out of India.  And that is when it becomes financially viable.
It's not overly expensive.  For example at $1.99 /month it is cheaper than the rights to watch schoolboy rugby on TV in this country.
And you get to see Sir Richard Hadlee having the opportunity to state that he made a mistake (the Jerry Coney breakdown during the Windies tour of 87) and detailed how those famous instructions passed via John Wright came about.
The rumours were always well-known; finally we have the definitive information.  That was an era when New Zealand lost only 2 of 28 home Tests in the 1980s
It is beautiful viewing.  And the Knight's admission of his all-consuming goal-setting is a modern encapsulation of all those biographies and DVDs so famous in the 1980s.
Then there is Trent Boult, and the Damien Wright feedback of "There are seven things wrong with your action".  Cricket is made for analysis like that, and he goes through what they are.  In the scurried cricket coverage in the mainstream, it is really good to have that explained.  And his desire to be the best bowler against left-handers going around.
Back to Hamish Marshall.  Spoiler alert.  He says that test cricket one day may be a thing of the past, but he does not convey that with any sense of glee.  He laments it, but makes some pretty good observations on why it is a distinct possibility.  The messenger should remain unshot.
He also outlines the background between his test and ODI debuts (four years apart) and what was a strangely interesting career it was.  And he is modest enough not to go on about the 146 against arguably the best test bowling attack ever assembled.
Behindtheseams.tv is not for everyone.  It is true Cricket Tragic, John HowardTM, offering, but it provides a fair bit of top-up coverage; especially when there is not a lot else on.
This is more than the game, the whole game, and nothing but the game.