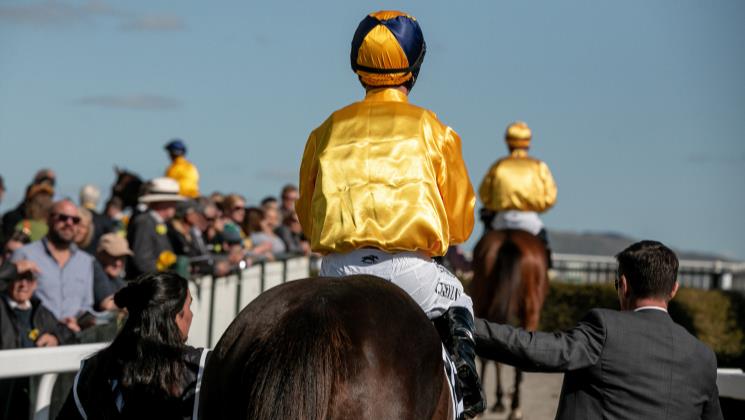 By Aiden McLaughlin
As we look around the sporting world where crowd attendances are still severely limited, it's important to remember how lucky we are here in New Zealand that we are able to attend sporting events rather than just watch them on tv. Super Rugby Aotearoa got very close to having a full season in front of crowds, the Sal's NBL Showdown managed it. Farah Palmer Cup and Mitre 10 Cup are ongoing, the domestic cricket season starts next week and the All Blacks are here – for now.
The lockdown in March stopped the racing industry in its tracks, but, like so many other sports, things are on the up. This weekend sees top class racing on the North island. In Hastings this Saturday, the Group 1 Livamol Classic is the highlight of he Spring Racing Carnival, with Melody Belle attempting to win her 12th Group One race.
With Auckland returning to Level 1 recently, it means that horse racing fans can finally head along to Ellerslie on Saturday, for Great Northern Day.
For Ellerslie, it's a real celebration. Levels 3 and 2 meant racing and trials behind closed doors. Level 2 saw the ability for limited numbers of owners and staff to be present at the course, but at Level 1, it's all back on.
With the gates opening at 10.30am and the first race at 12.00pm, there's free general admission to the course to encourage occasional and new fans to come along and enjoy the day. If you have a family, there's a bouncy castle, swingball, or simply the ability to make use of the wide open space the course offers. There's a chance to walk the course before gates open and the Great Northern Hurdle and Great Northern Steeplechase are the highlights of a 10 race card.
As we all look to get out and enjoy the better weather and reconnect with friends and family, what better way to do that than a day at the races – get along whether you're an existing fan or just someone who's curious; have a look at what's on offer and by doing that, you'll support the industry, an industry that's ready to welcome you with open arms.
Follow Aiden on Twitter