Sporting Pictures of the week :- 19 September
0
The photo of the week.  Colombia cycling is obviously an innovative bunch, but how on earth did this one get signed off?
Meanwhile, on the lesser side of Munich at 1860 someone thought this was a good idea.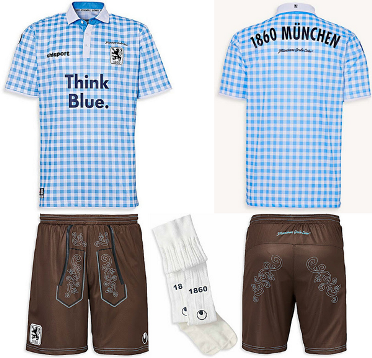 Liverpool fans are everywhere.  Even in Madrid where they put "Don't buy the Sun" stickers over a strangely named plaza.
Arsenal got ripped apart in Dortmund during the week.  Here is their bench looking around for defenders.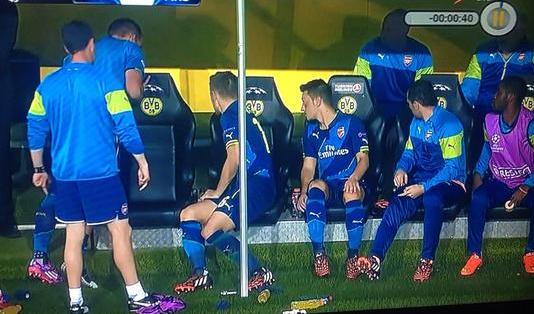 This Captain's Run thing is so 21st Century.  But what does it actually mean?  Those are South Africans in Wellington a week ago, and that is clearly not a run.

The Warriors had their end of season event during the week; possibly disturbingly early.  But is that a rugby league team or is that a Boy Band?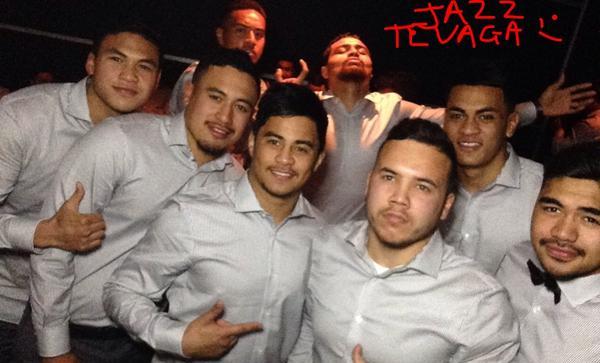 There is always room for a Danny Morrison photo.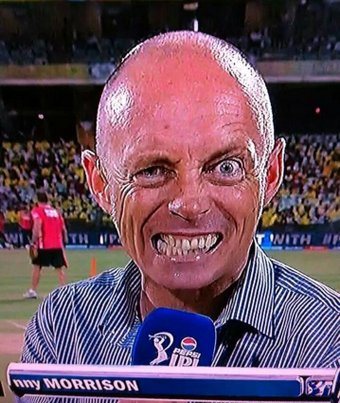 From the 70s footballers series: Billy Bonds.  West Ham legend who turned 68 this week, and owner of one of the ugliest dogs of all time.